A visual documentary of the Trichy Randonnuering's Dhanushkodi 600.

This was the second edition of the iconic Trichy - Dhanushkodi ride of 600kms. Starting from Trichy, riders ride into the sunset and the night to Pudukottai and Karaikudi. Then joining the ECR and riding the last road of India to Dhanushkodi. A route with a lot of green, warm people, sea, winds, food and passionate team of Trichy Randonnuering was a life time experience for the riders.

Stats: Total Distance - 600kms
87 Registered
12 Did not Start
75 Started
32 Did no Finish
9 Late Finish
34 Finishers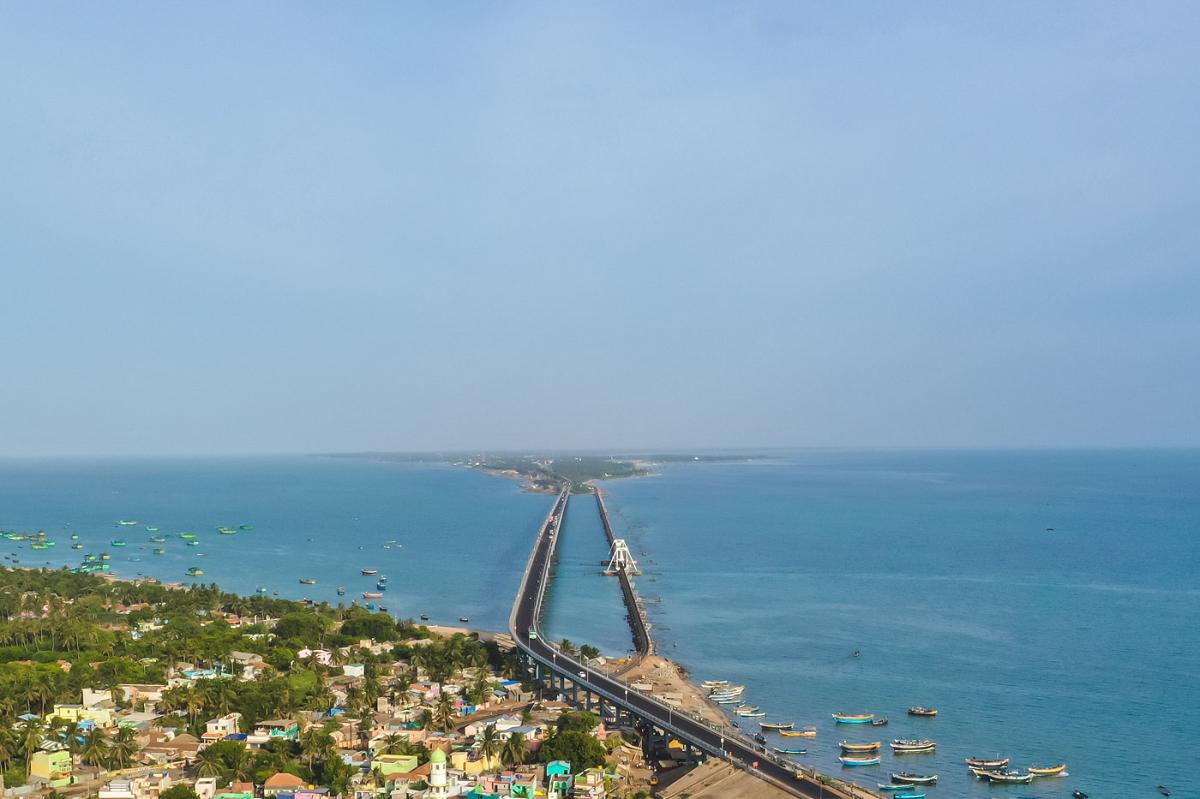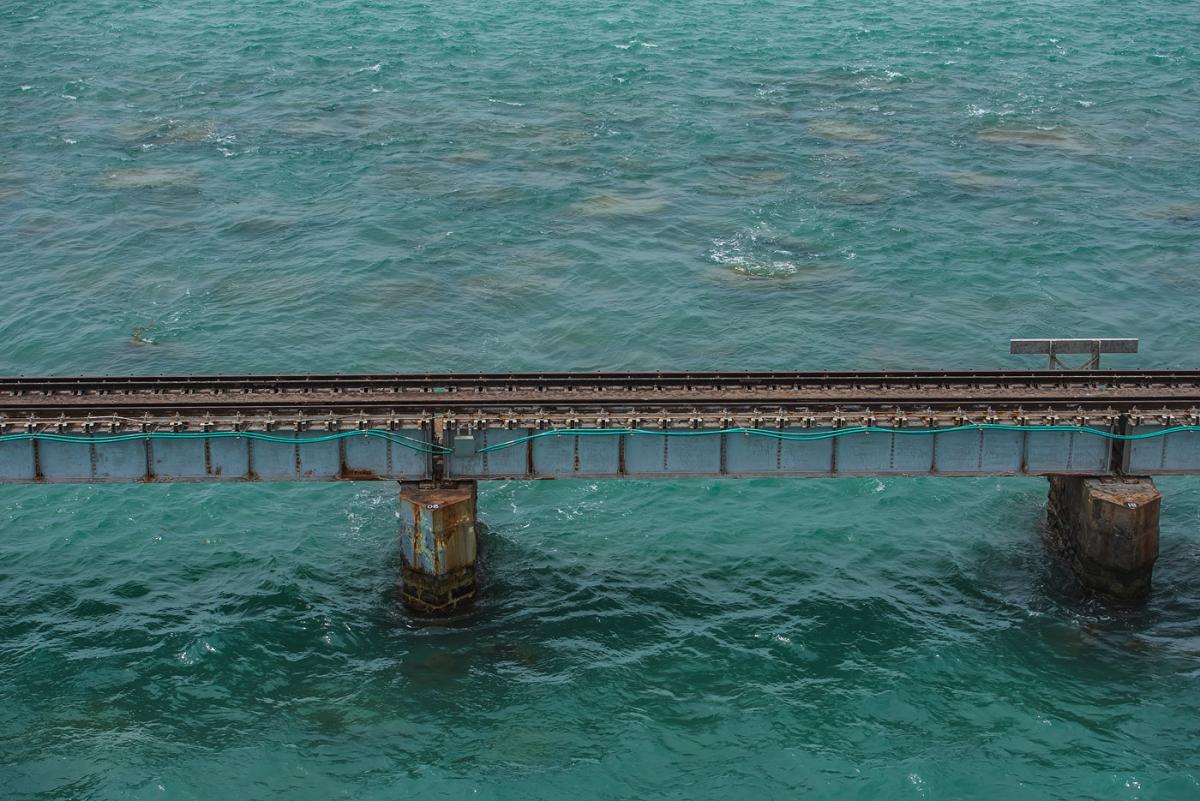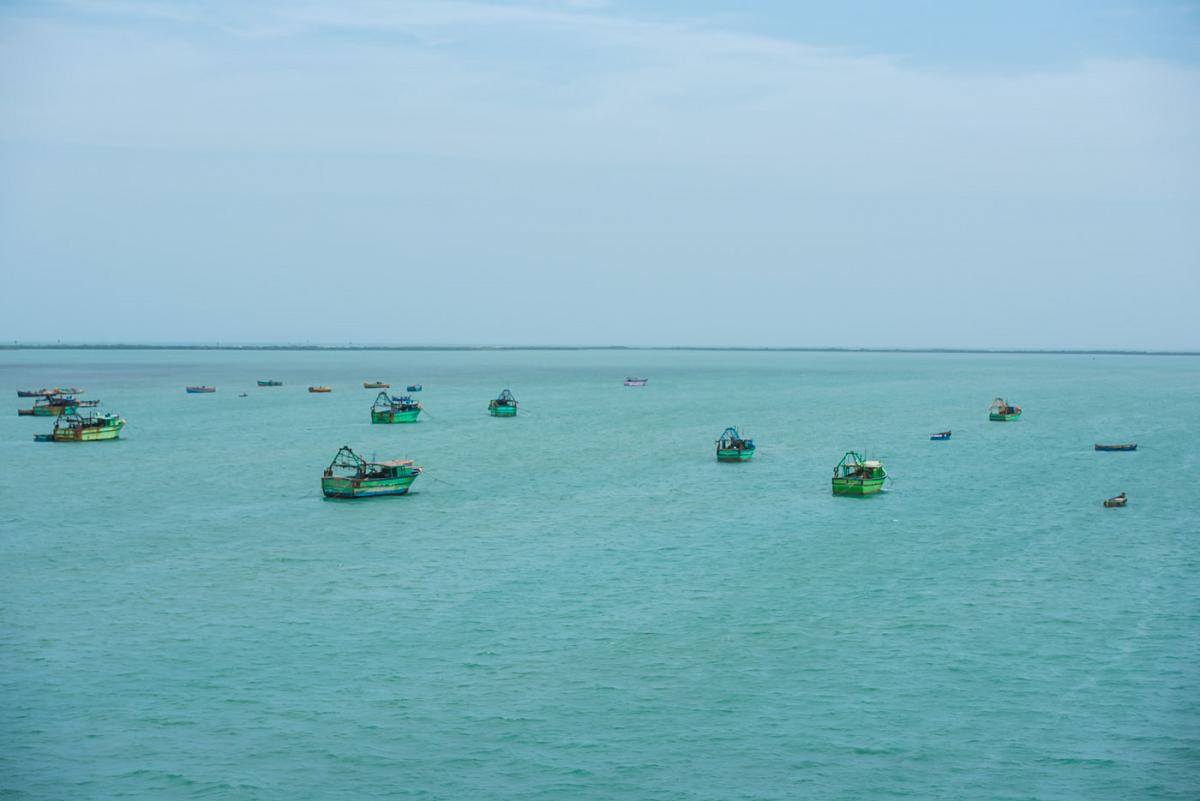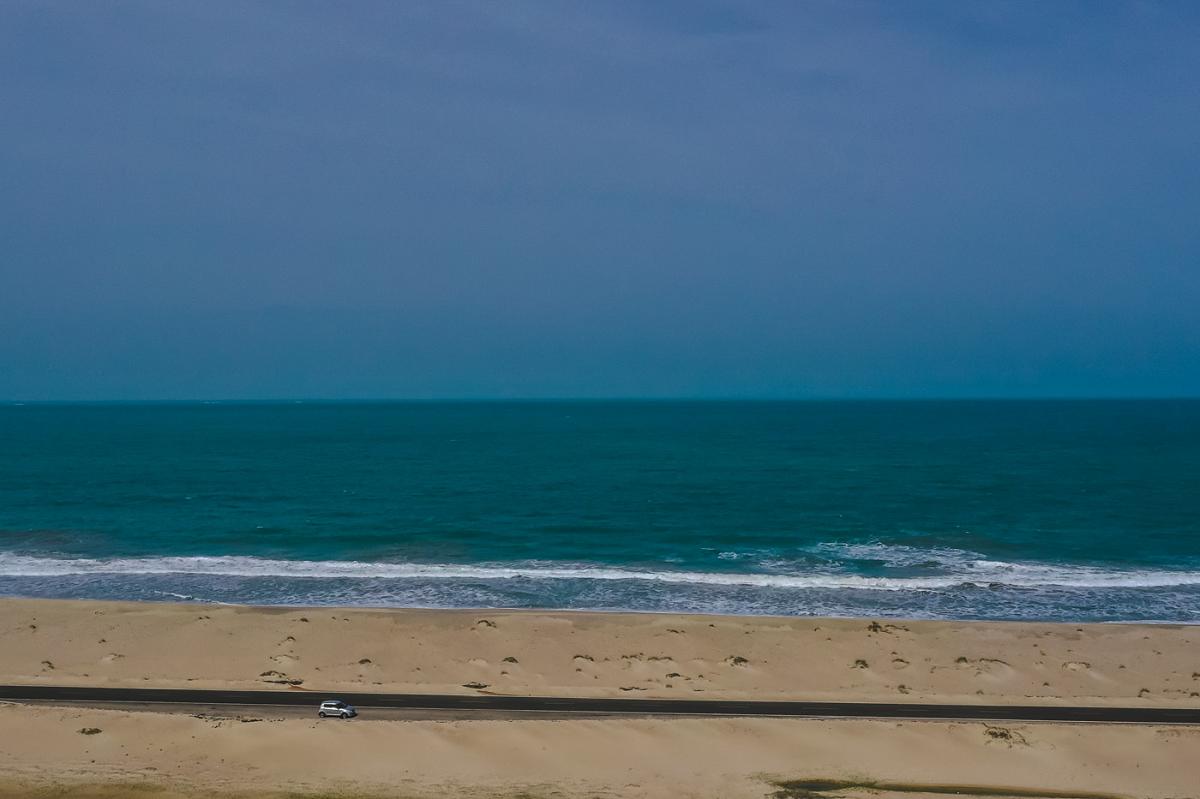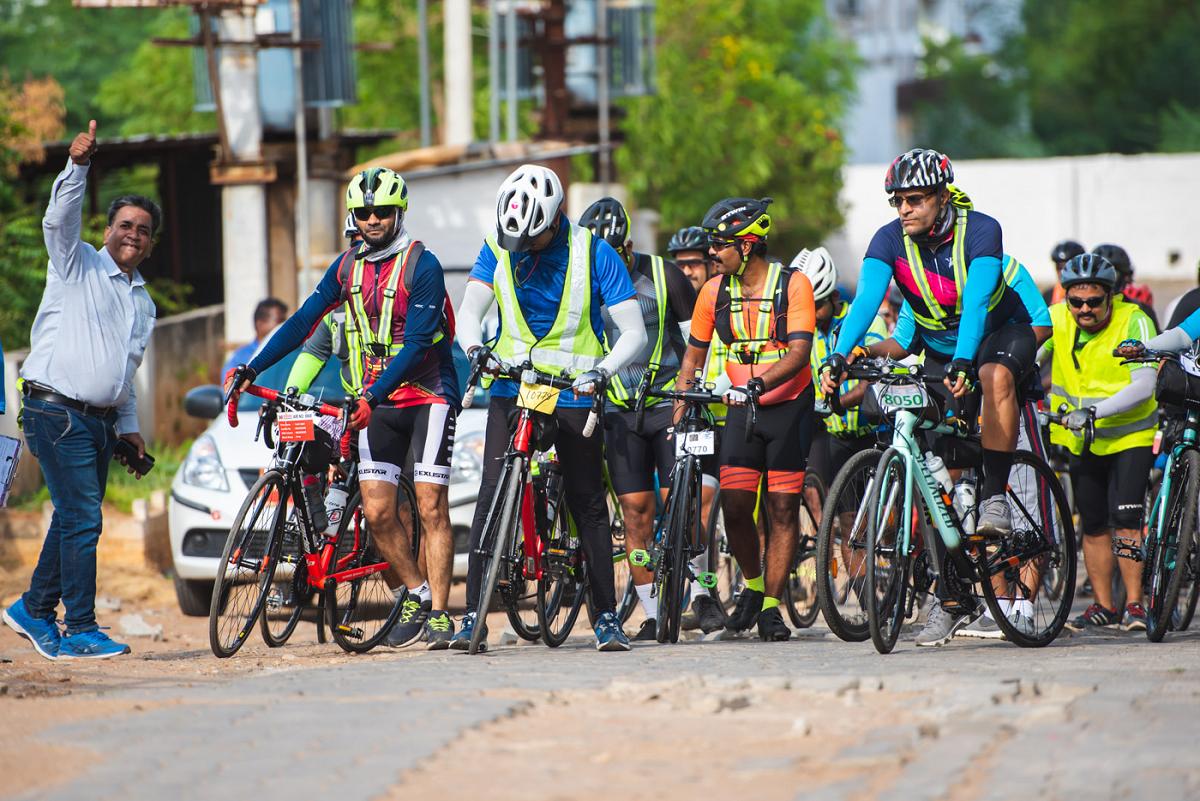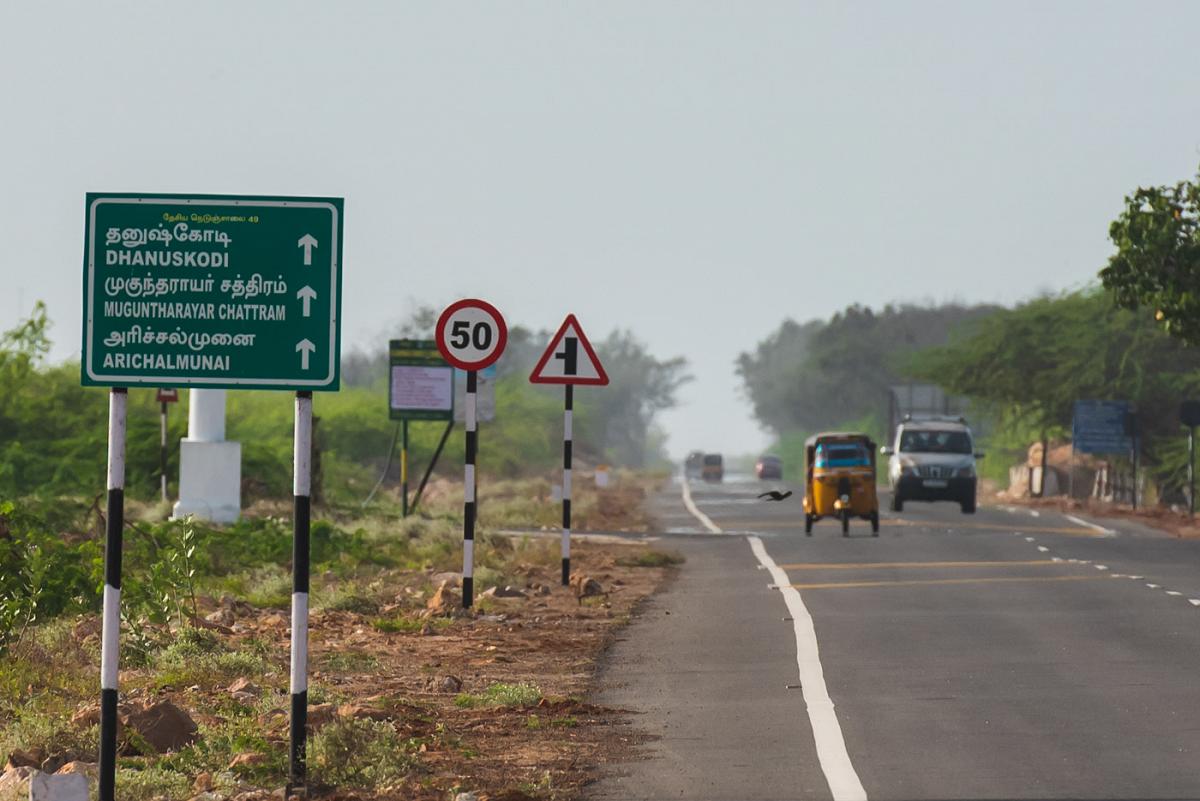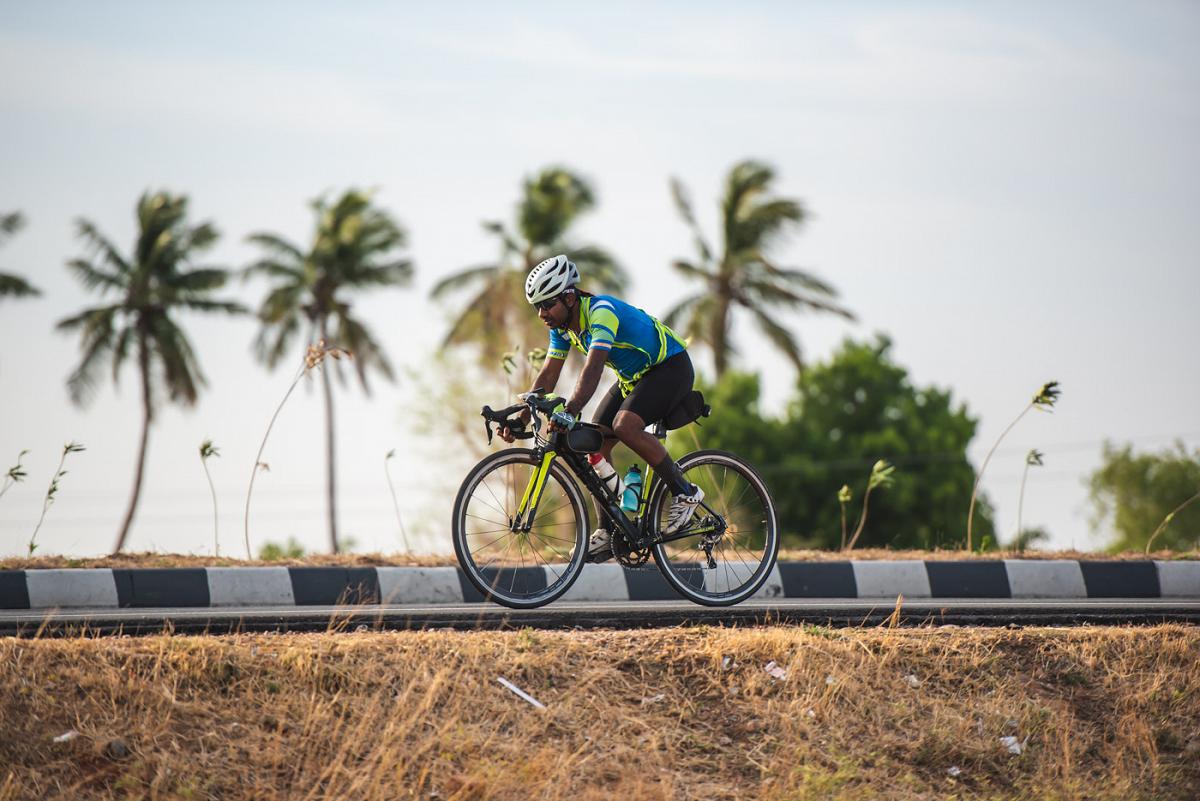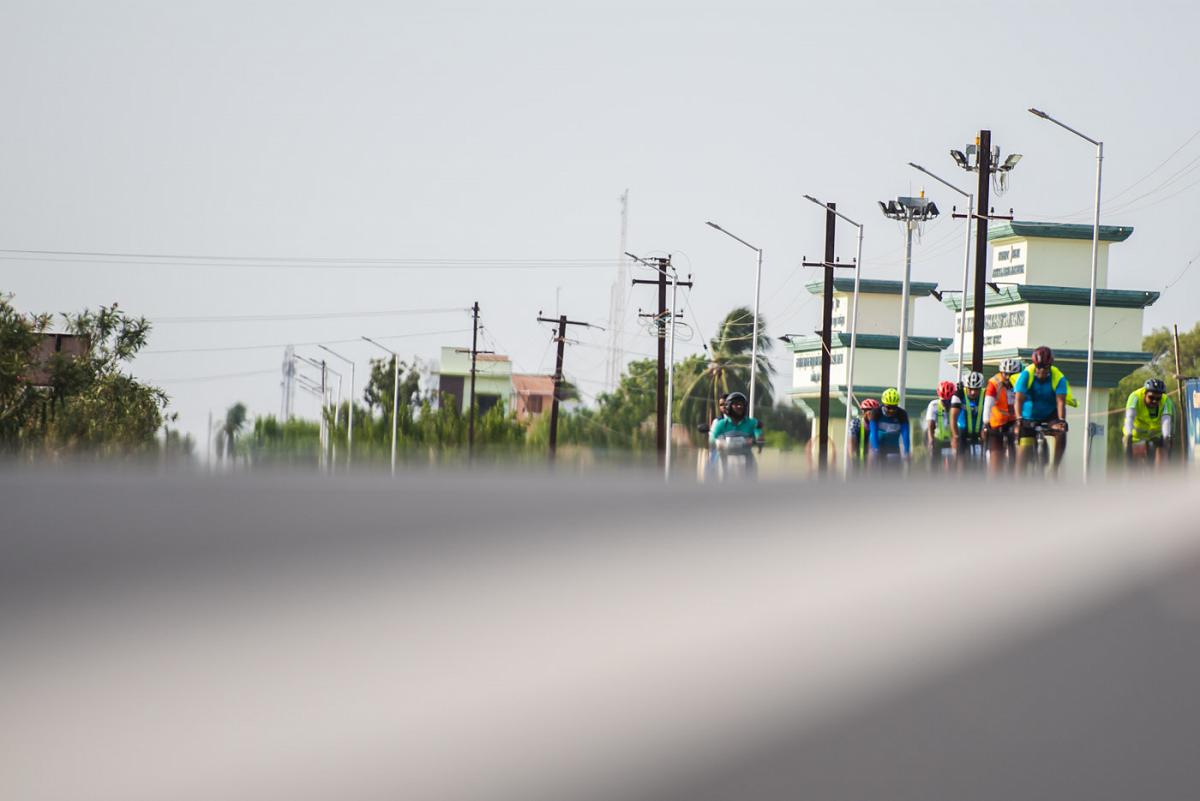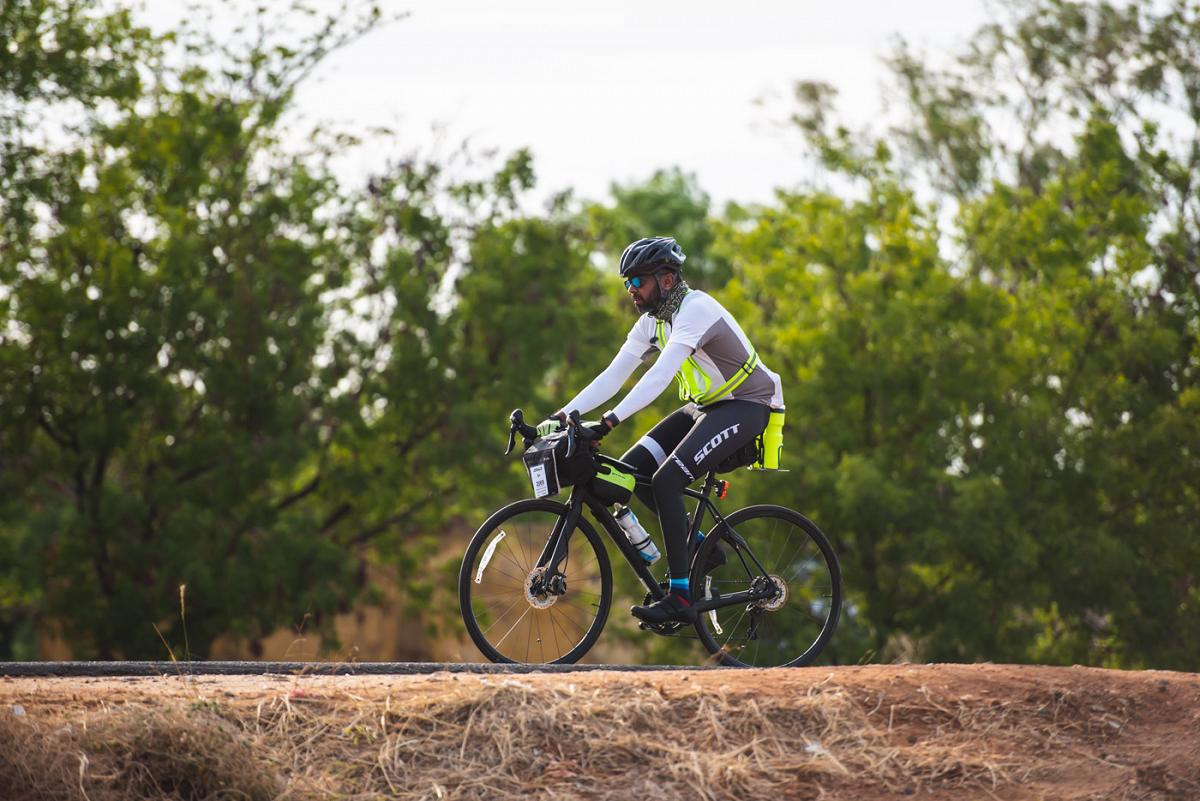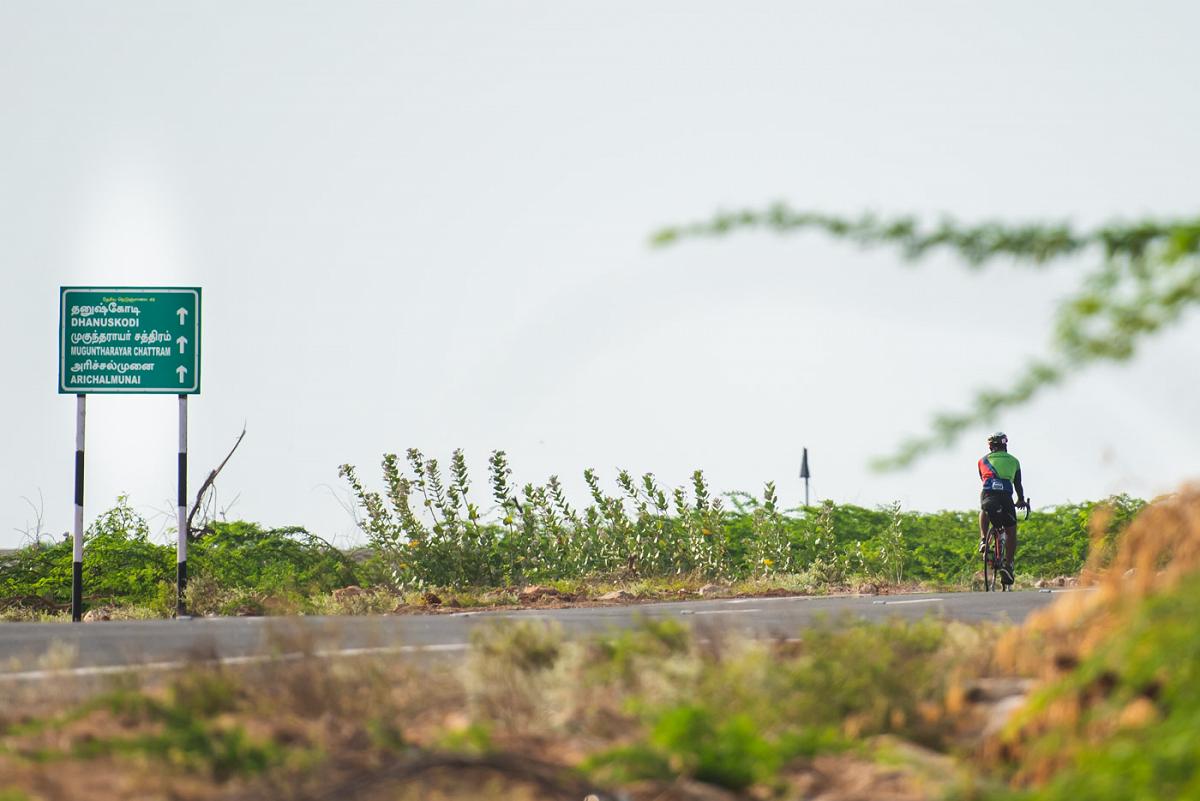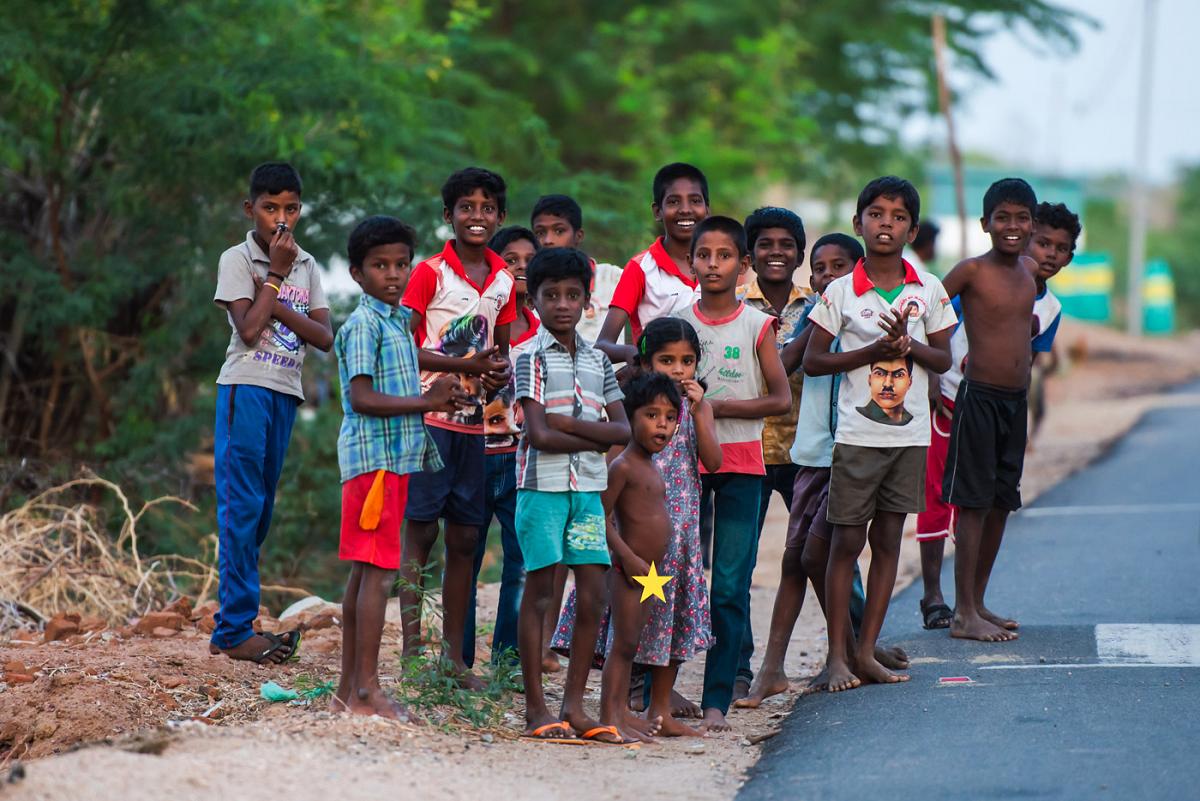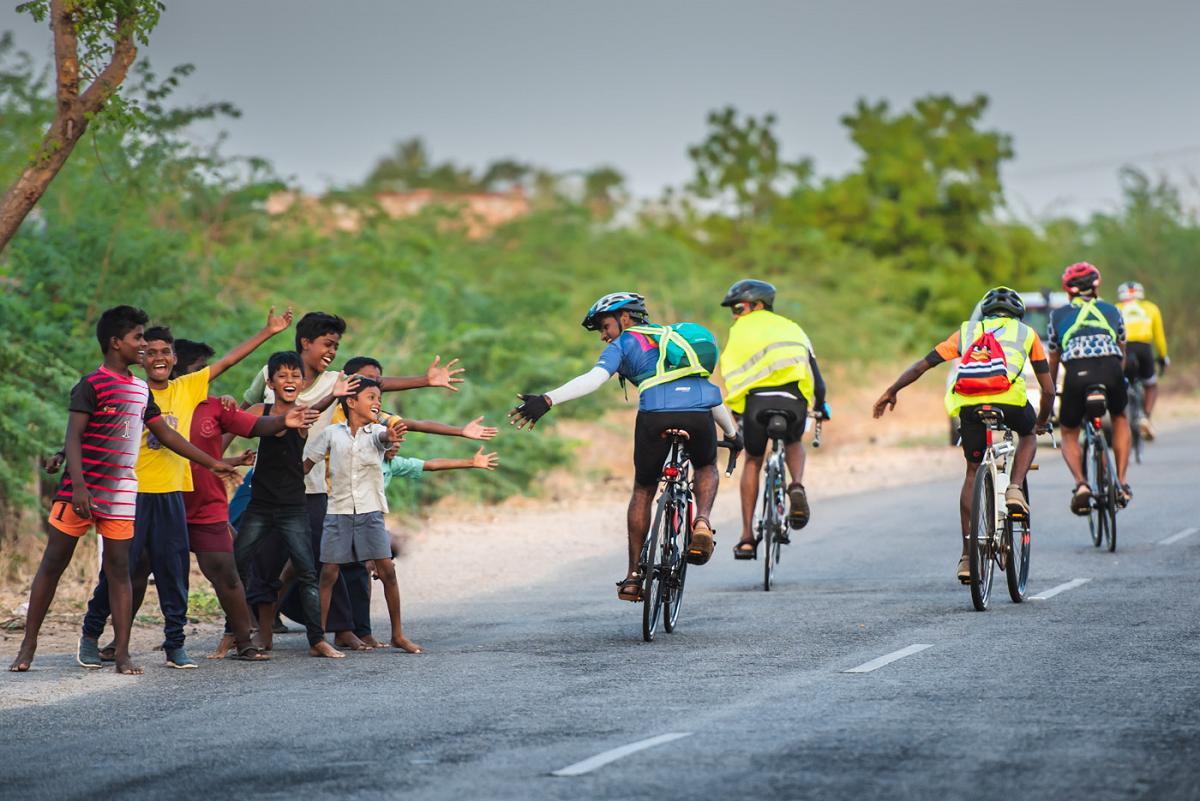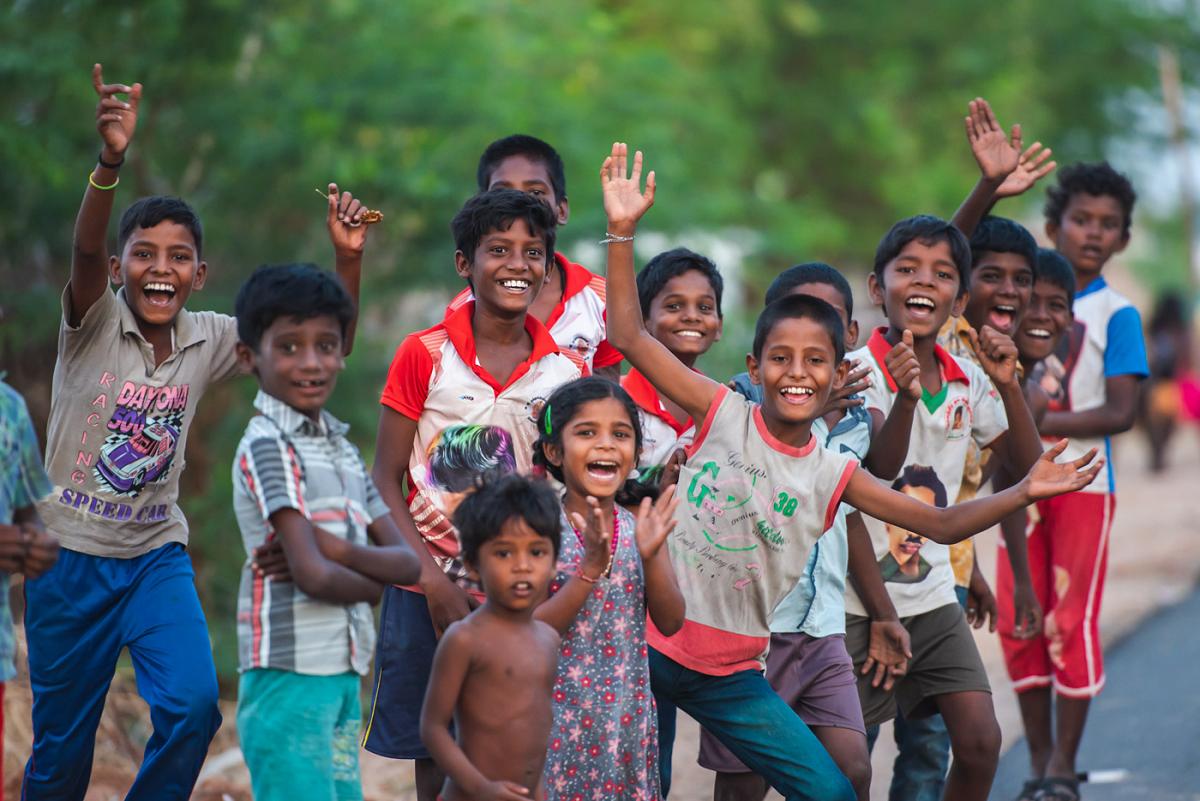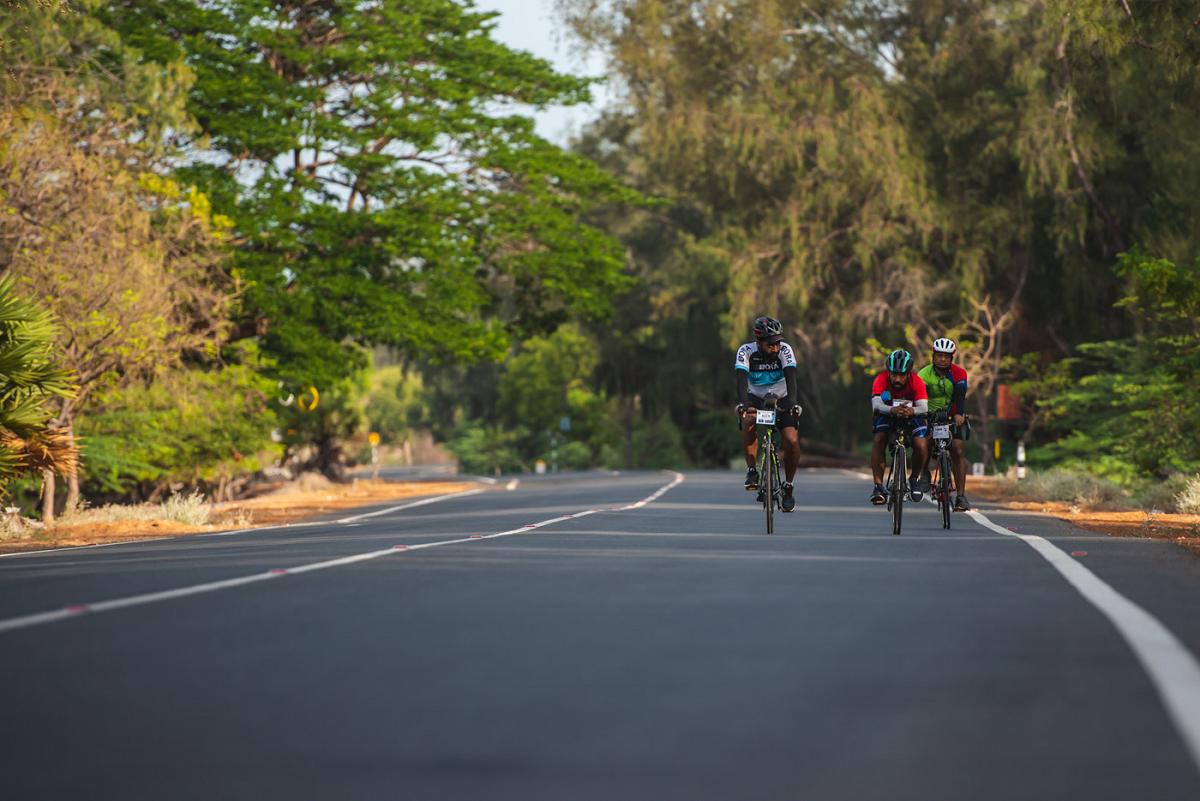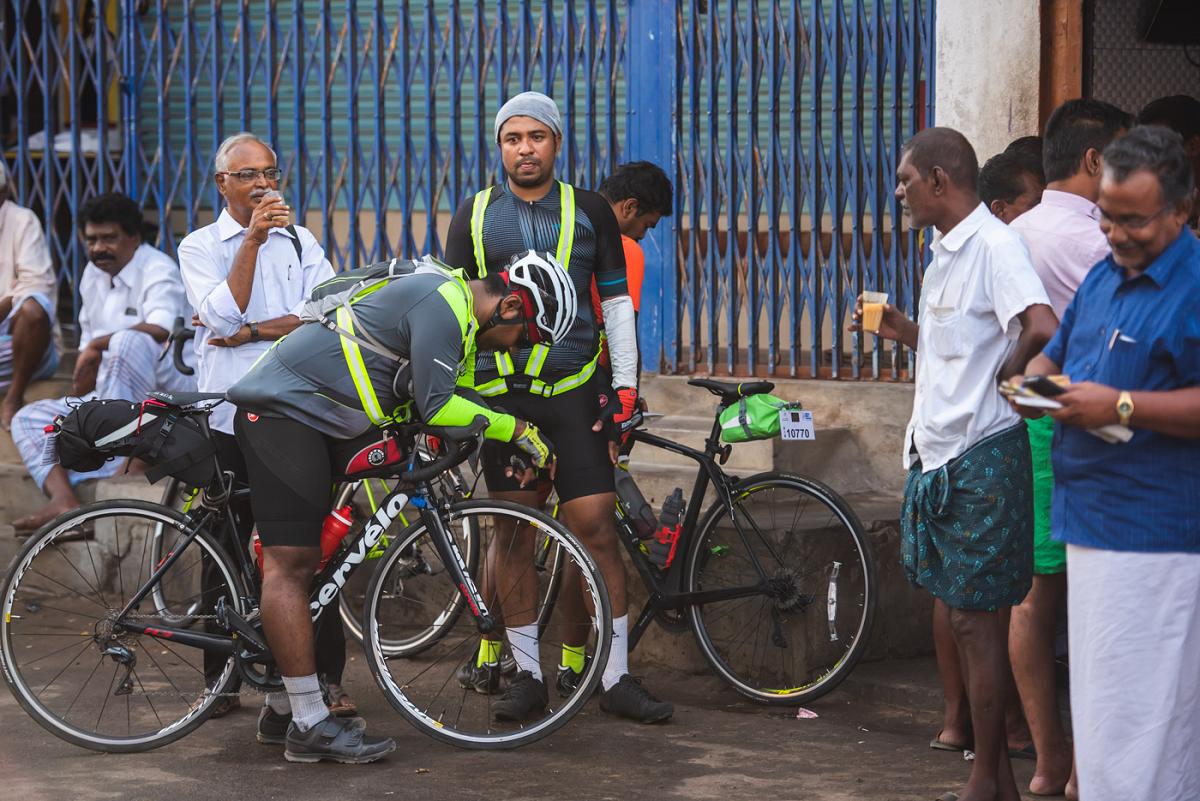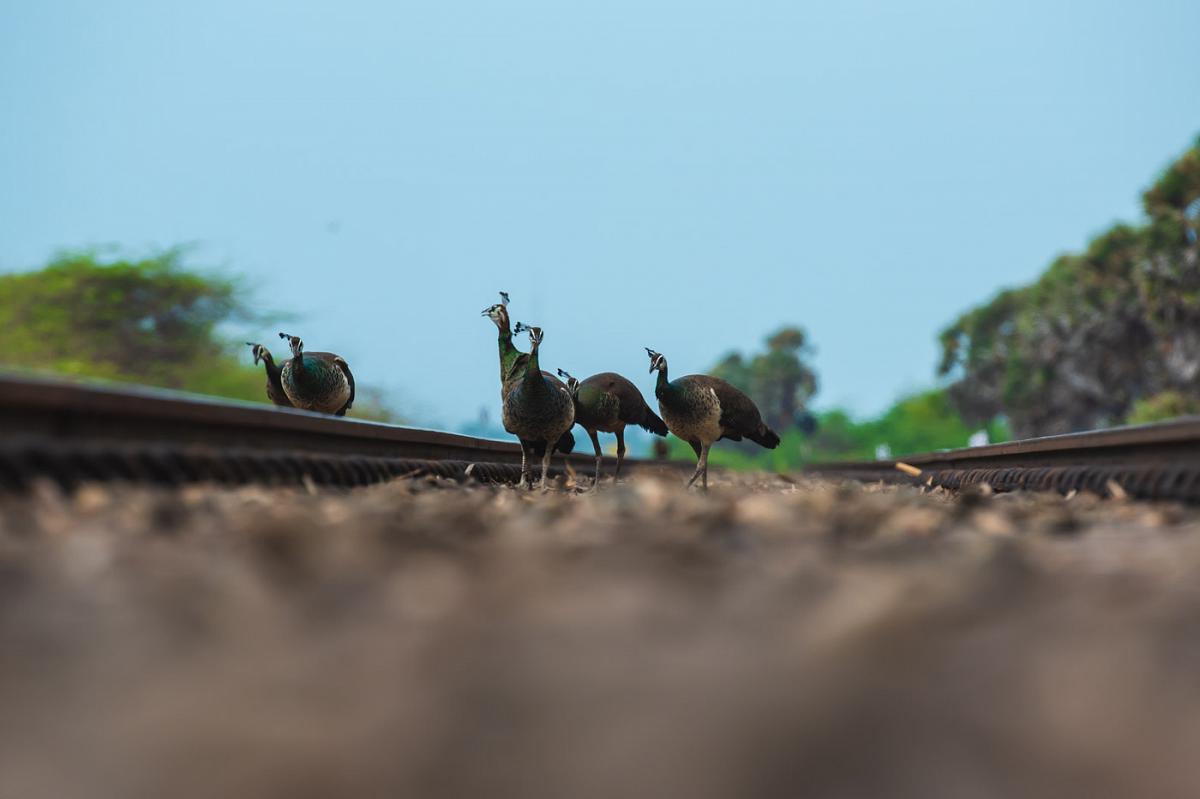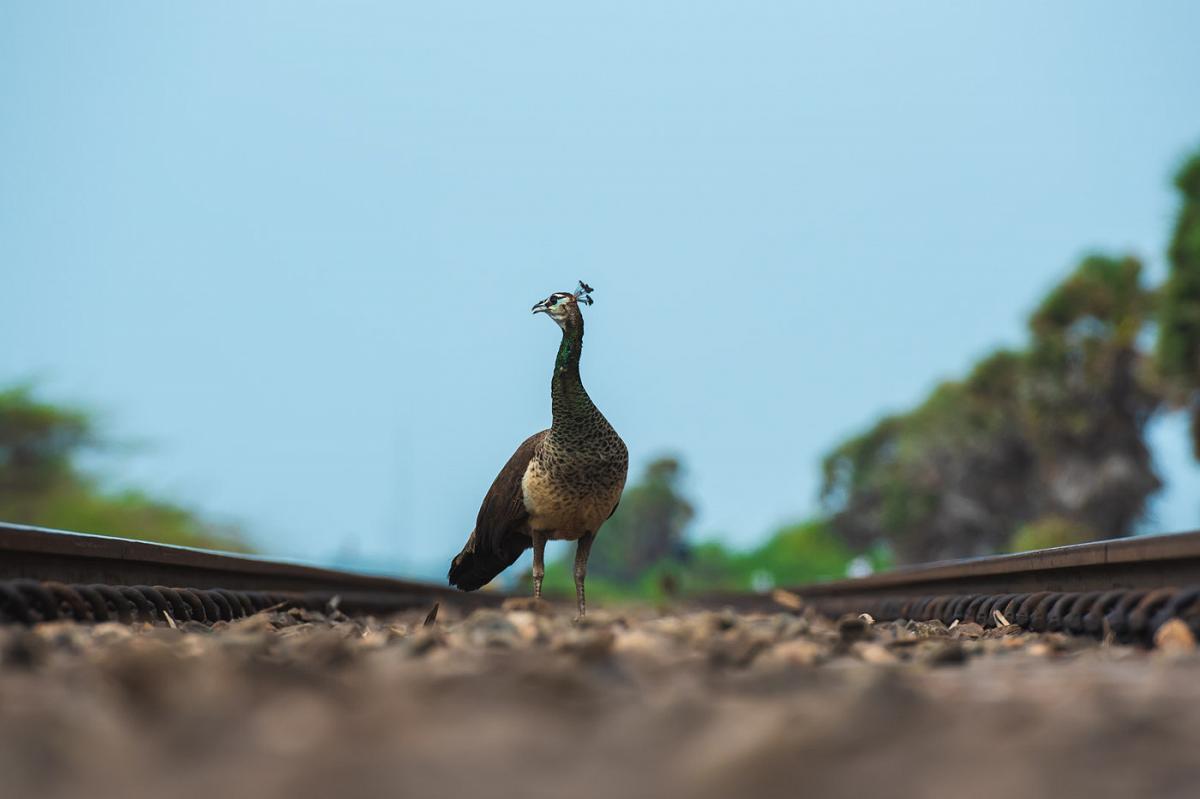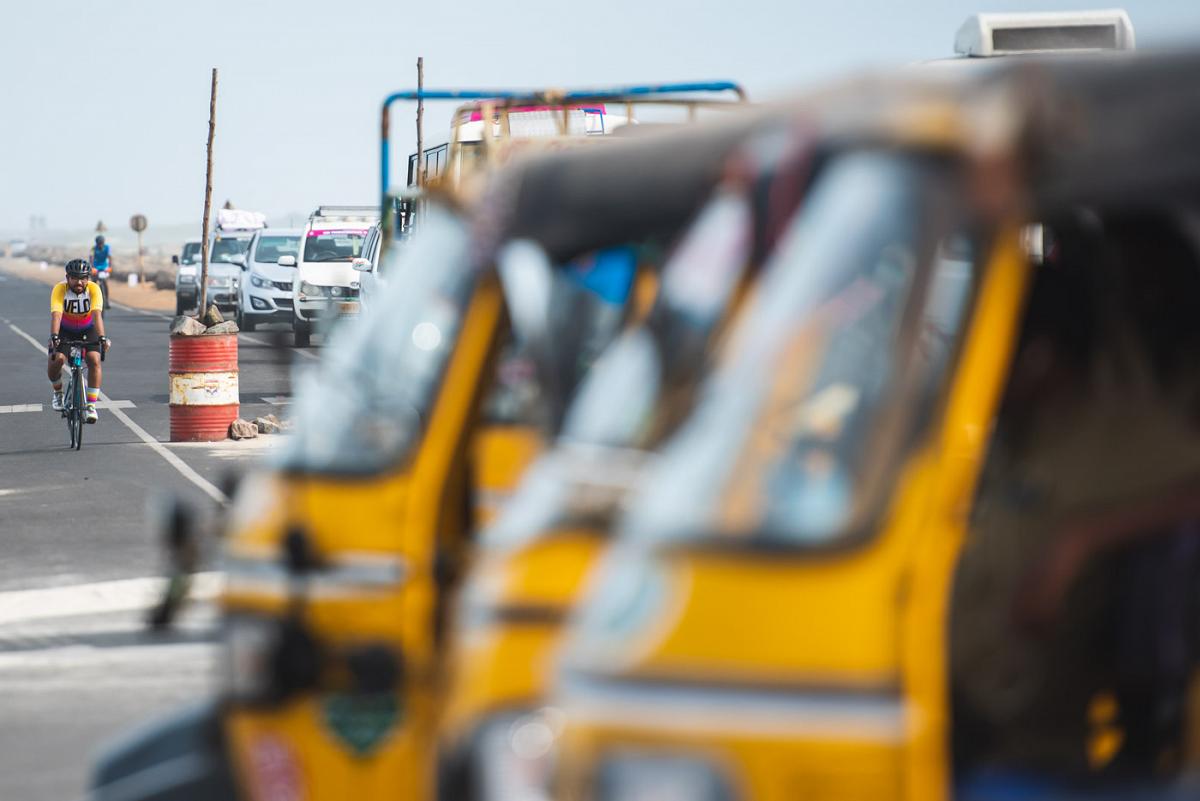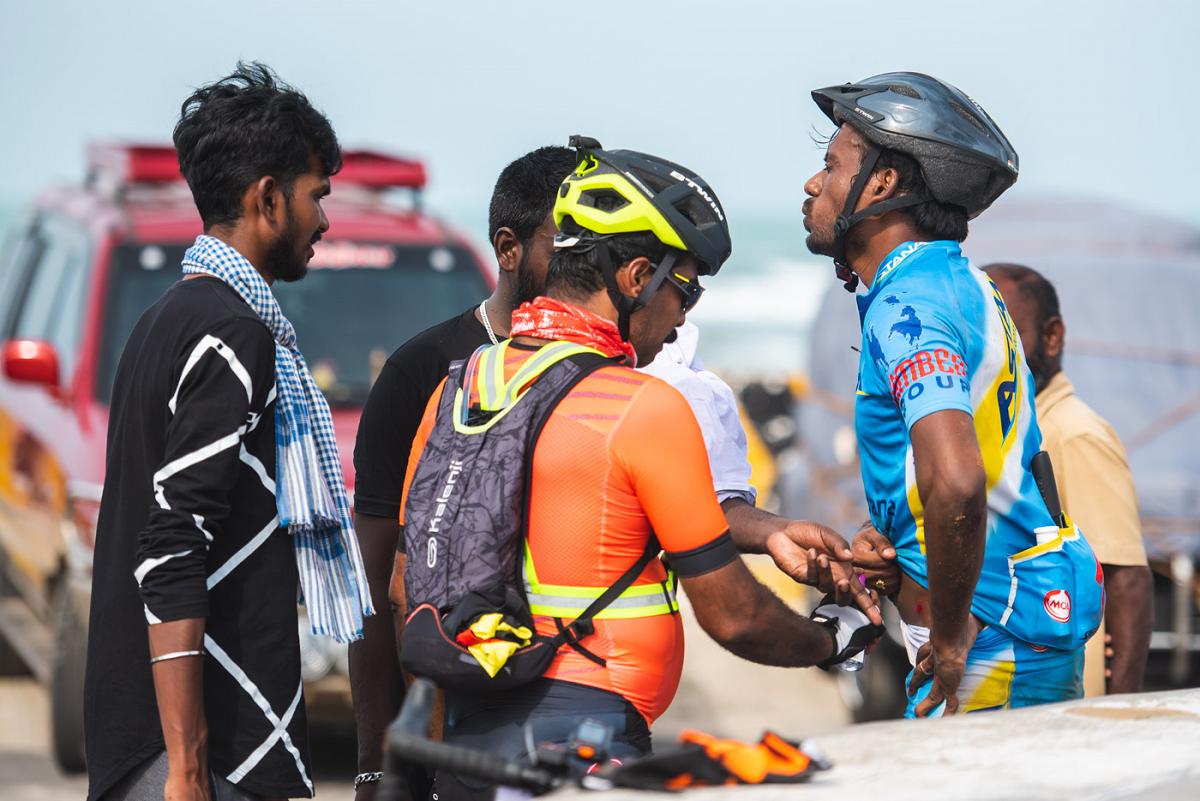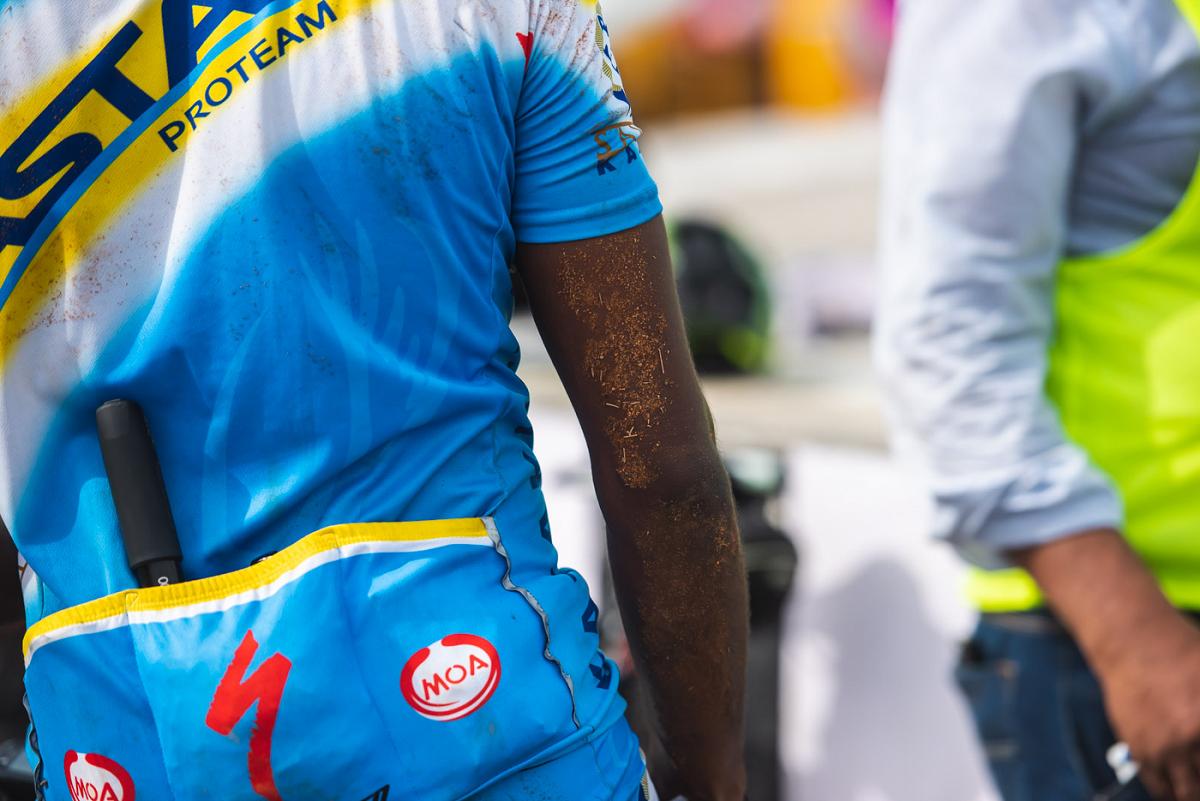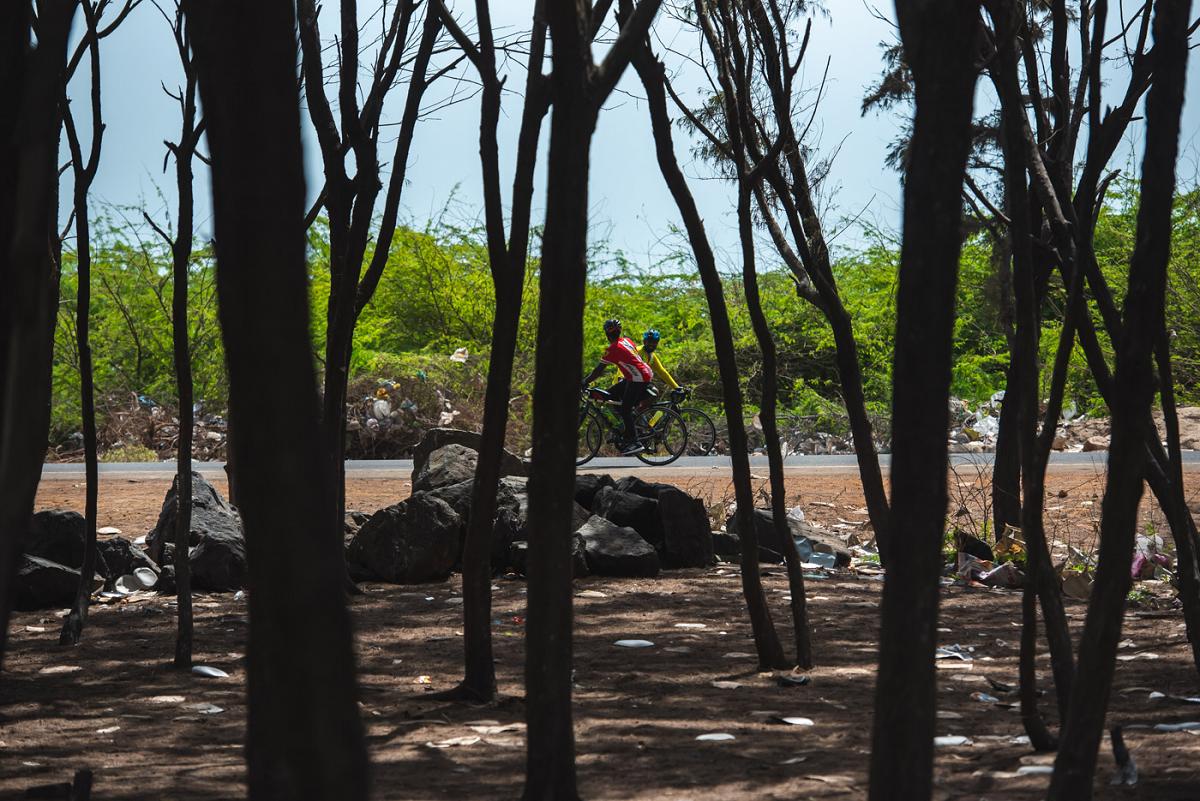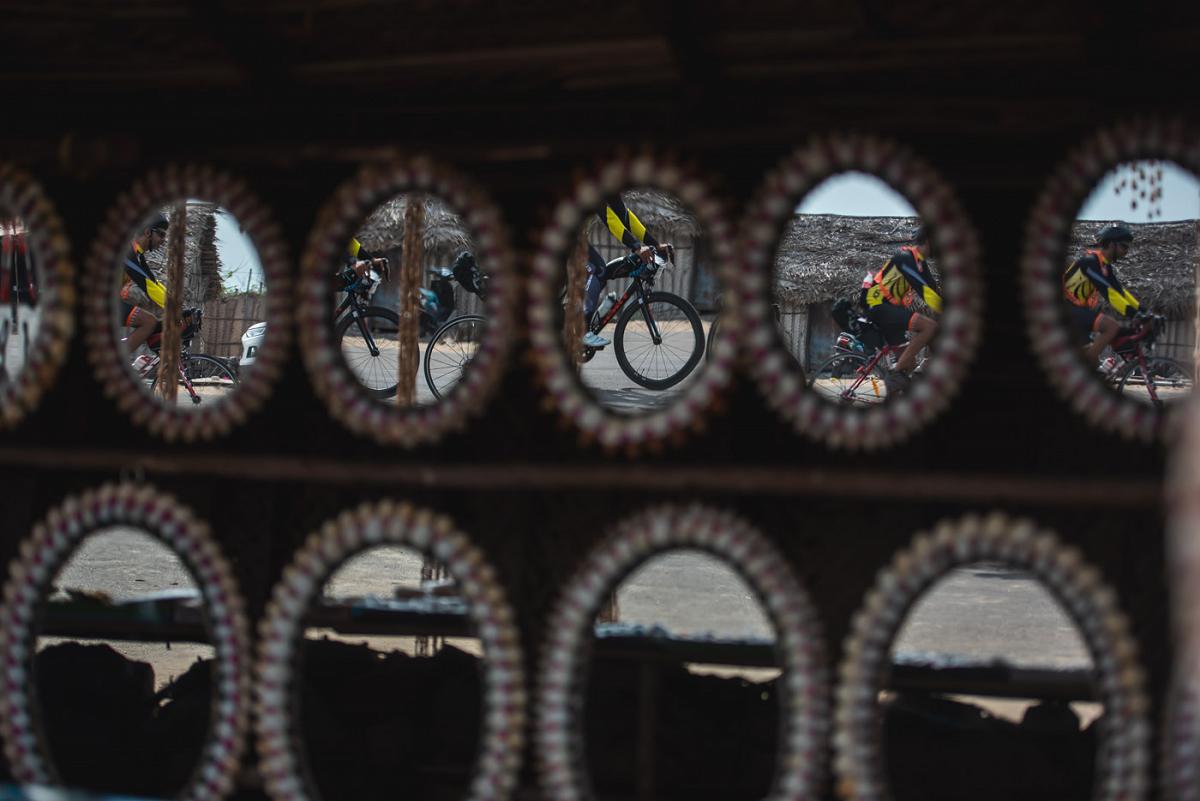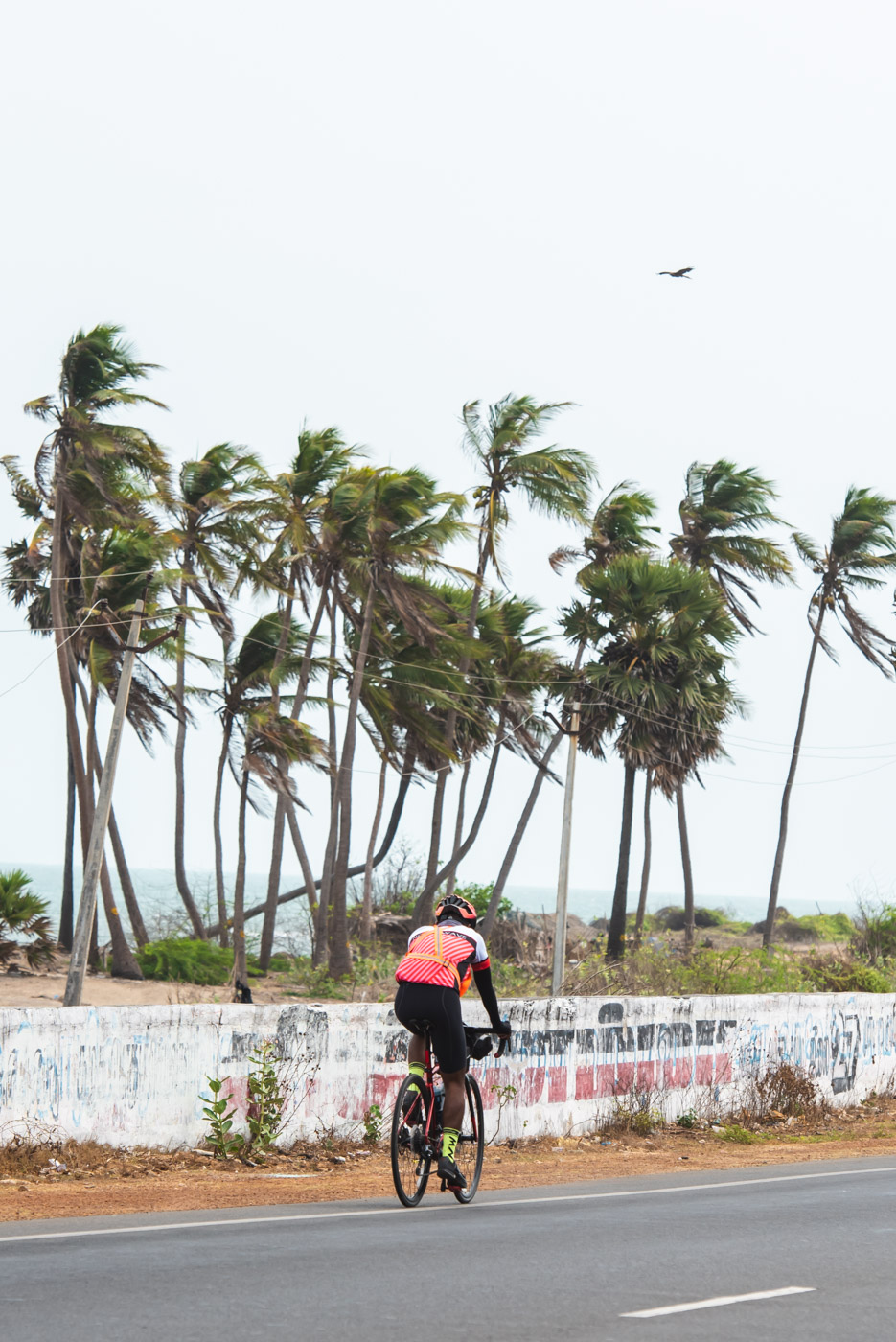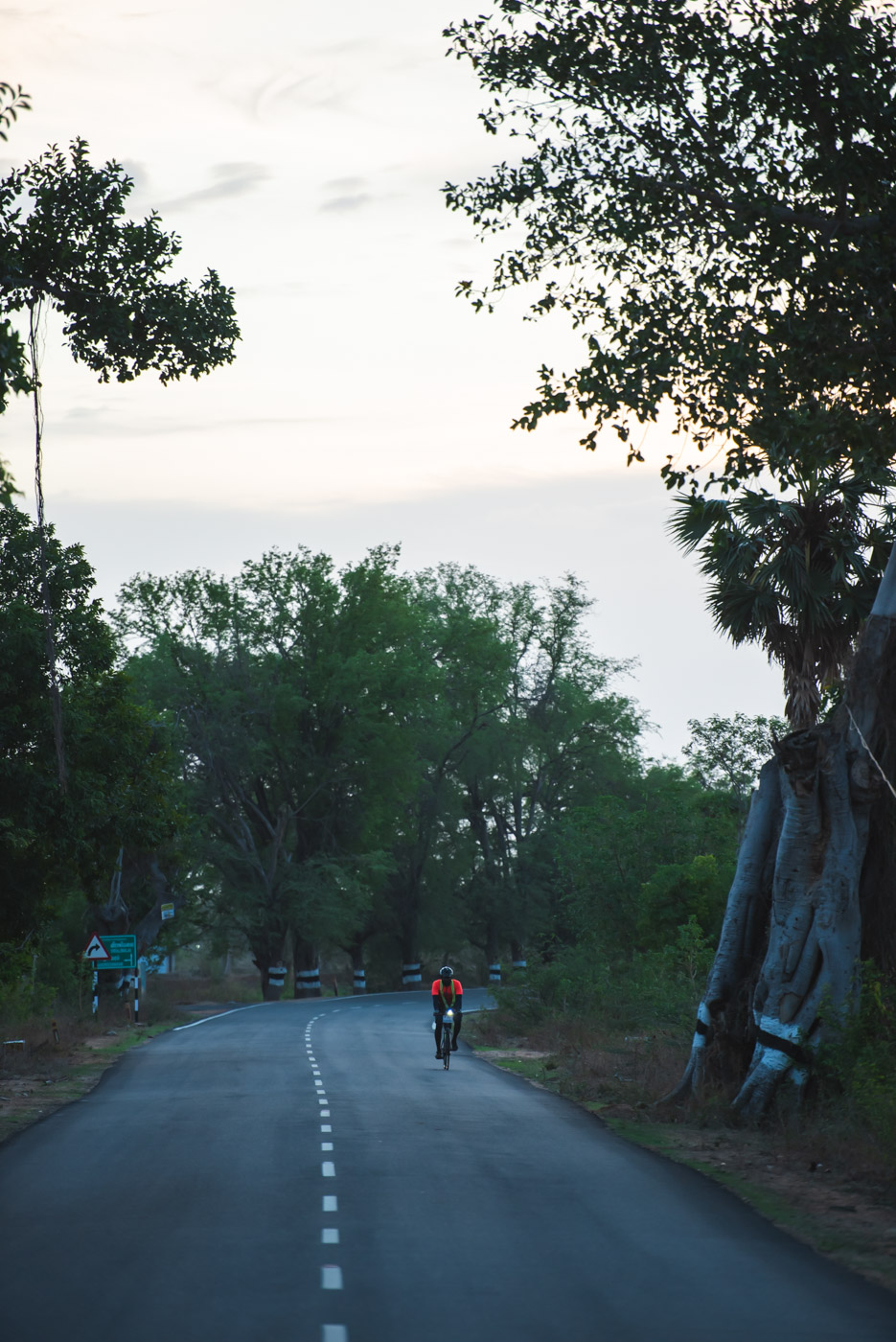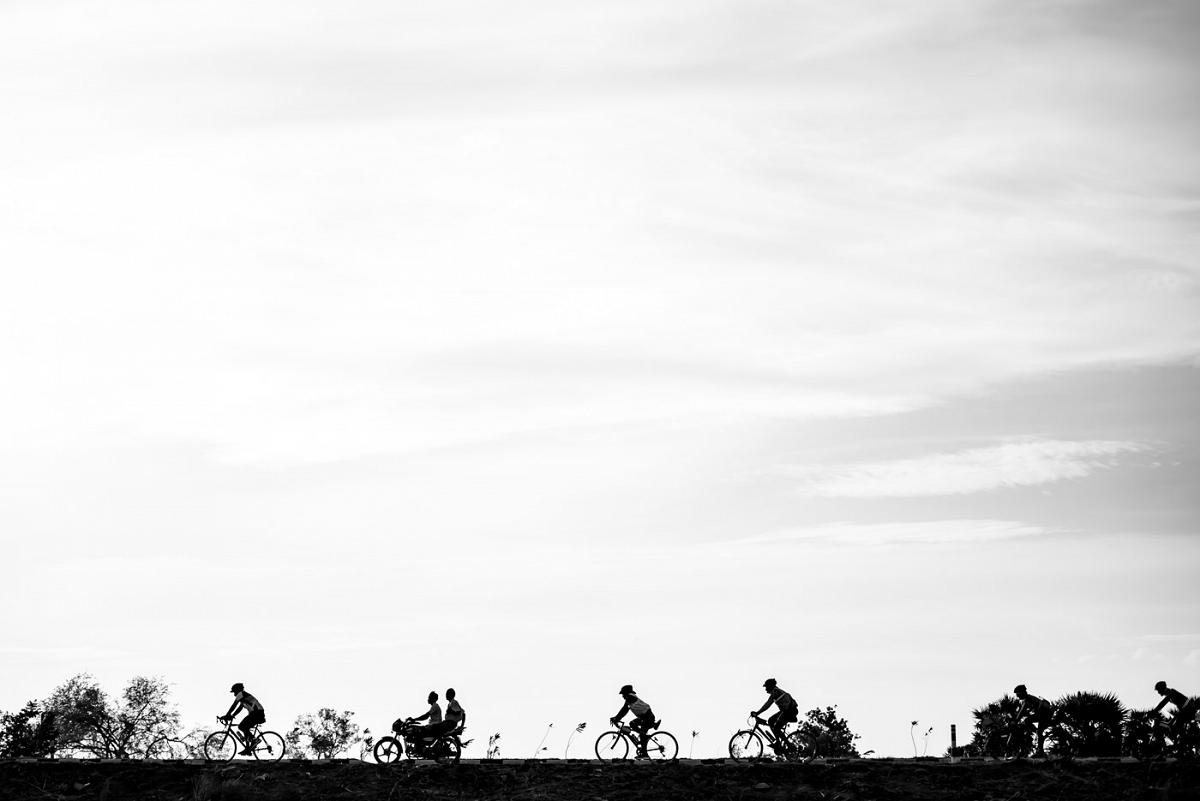 Finally some rider portraits we took at the start.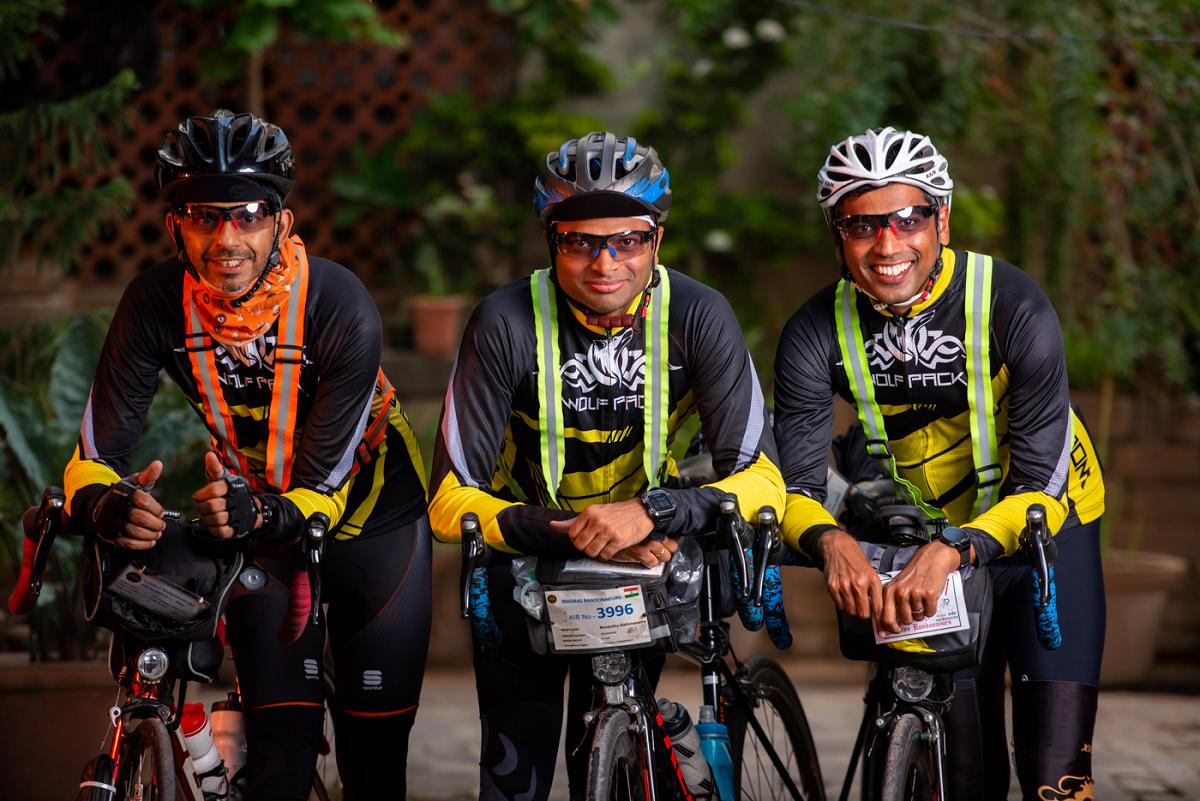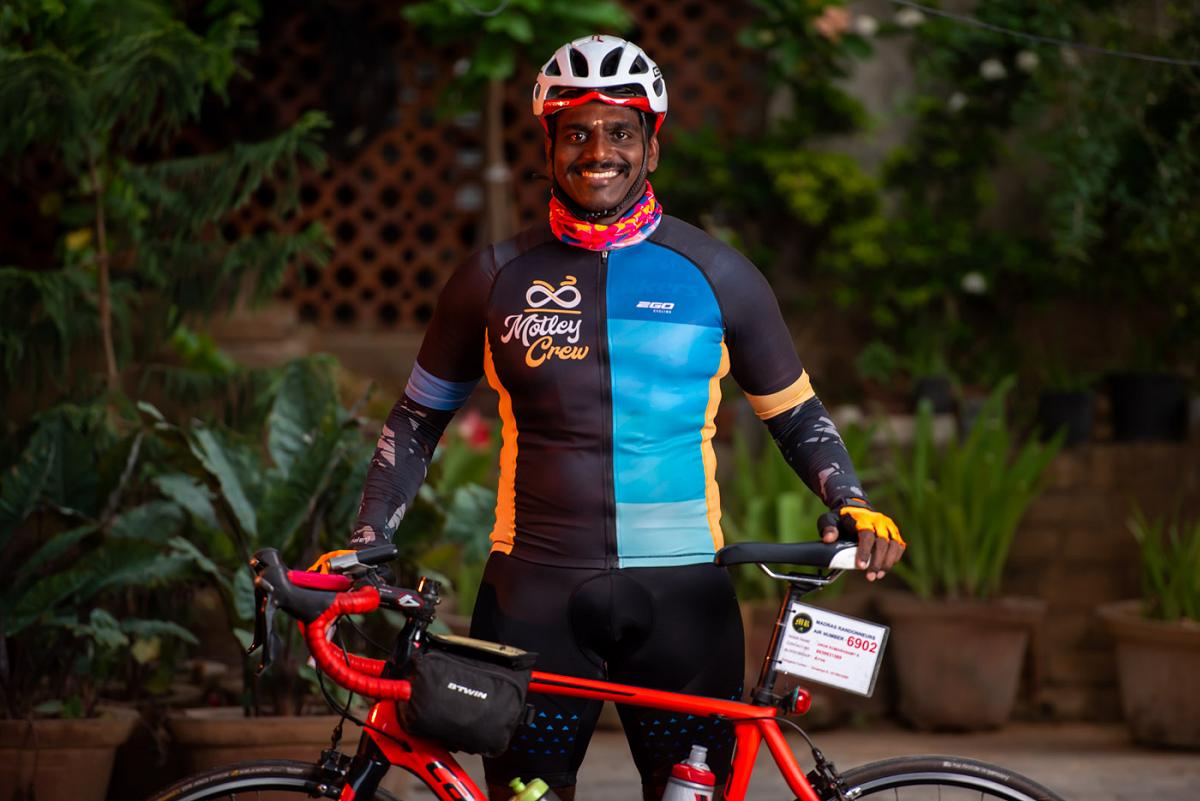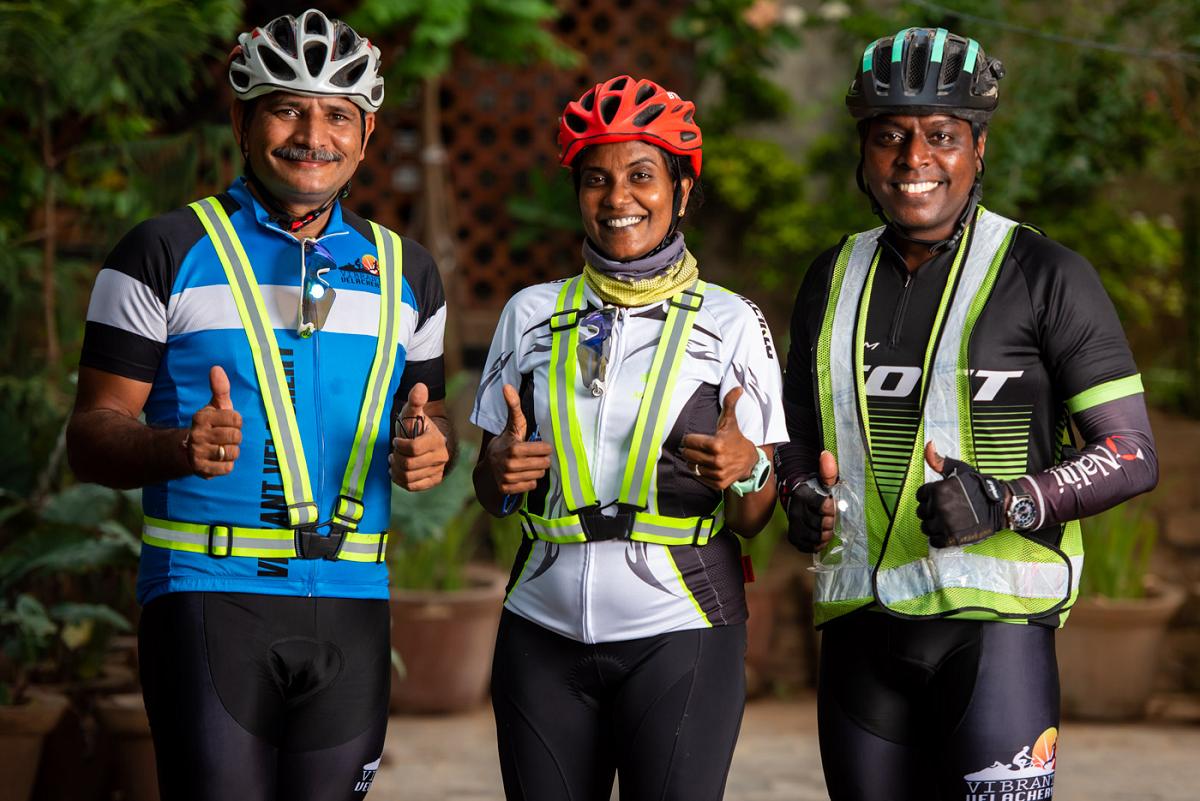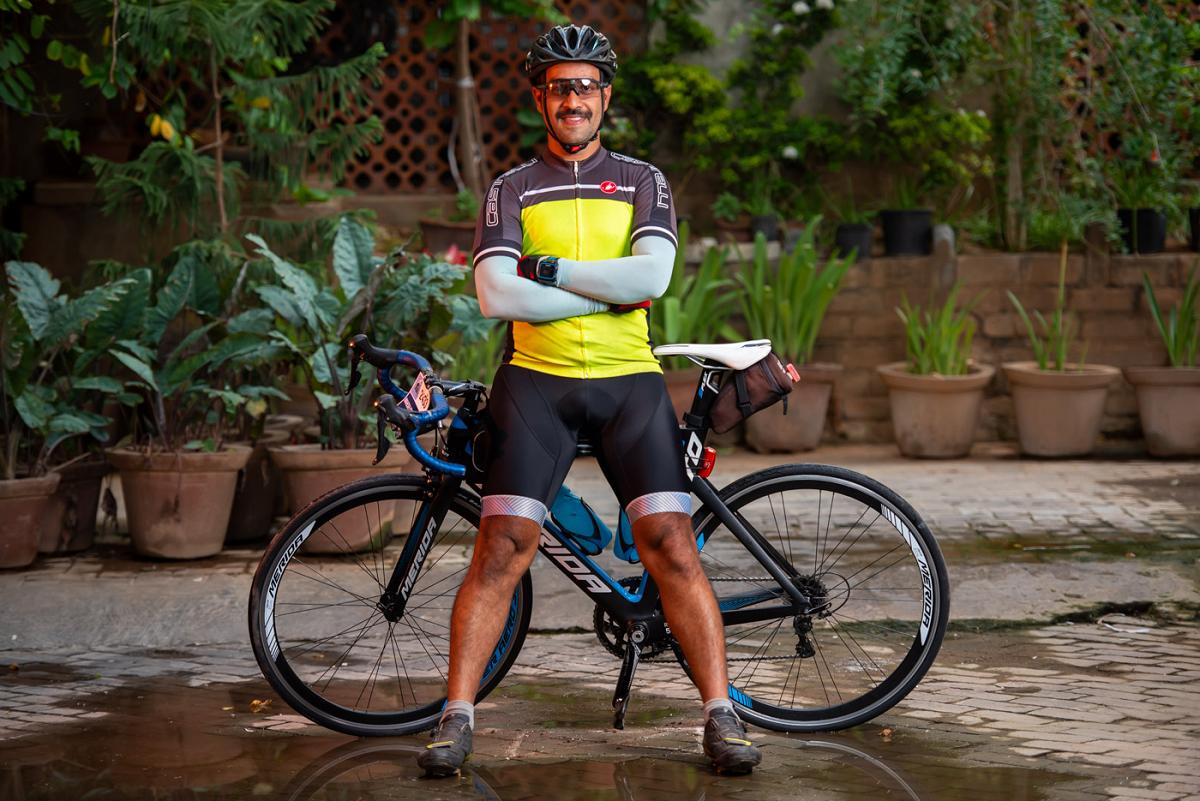 Shot and edited by Vijesh (RR Trichy Randonnuering) and his team at Light Story.

Please find the link for the full gallery below.