Karaikudi weddings are very close to my heart. Simple, traditional and sticking to all the traditional elements that defined a wedding. Be it from conducting the weddings in their home, to the food and the extensive ceremonies that is followed. We were so thrilled when we were contacted to document the wedding. In the middle of beautiful town few km from Karaikudi was this place and majestic view of the temple gopuram was adding more grandness to the wedding.

White dothi, silk saree, vibuthi (sacred ash), mangalsuthra and delicious food are some of the elements that come to my mind when I recollect this wedding. Here is a picture documentation of the wedding.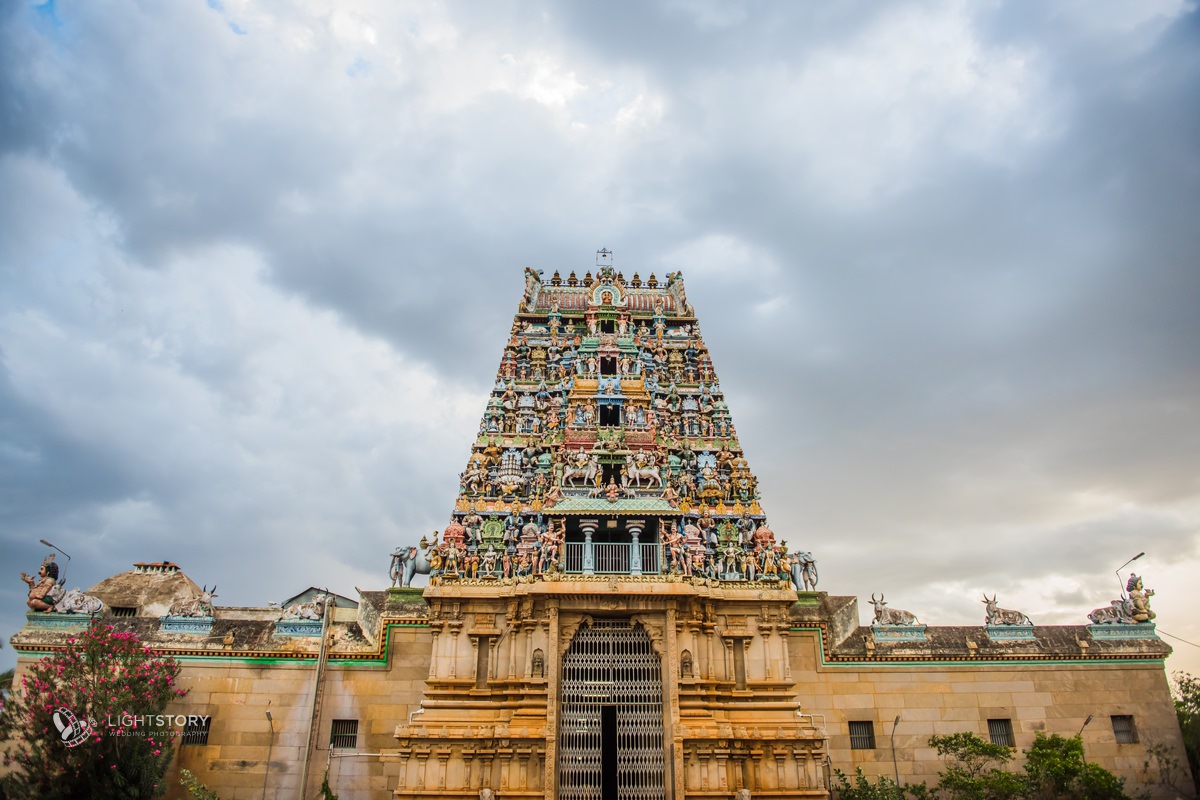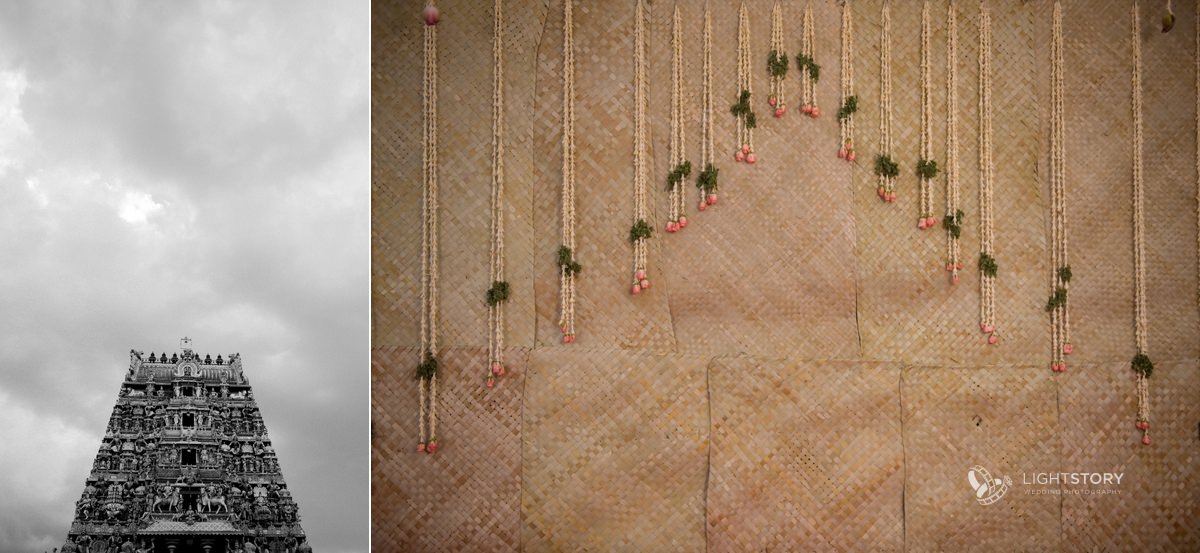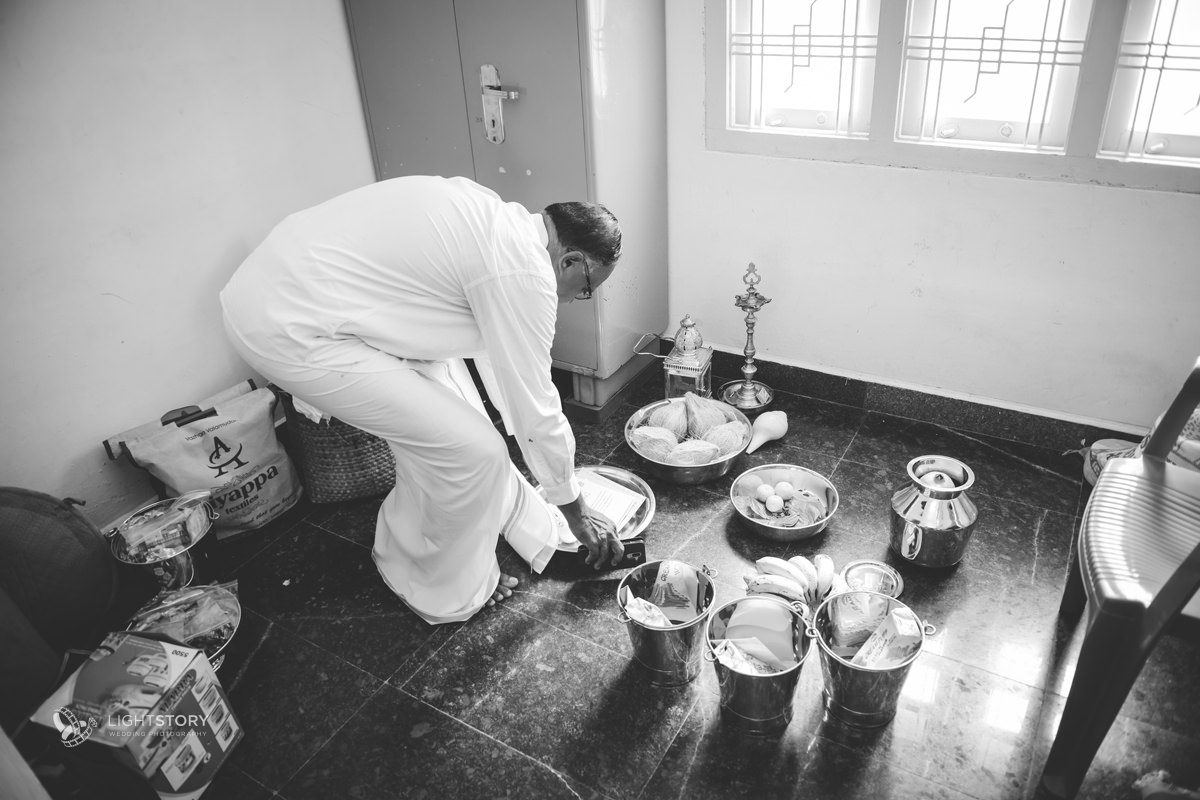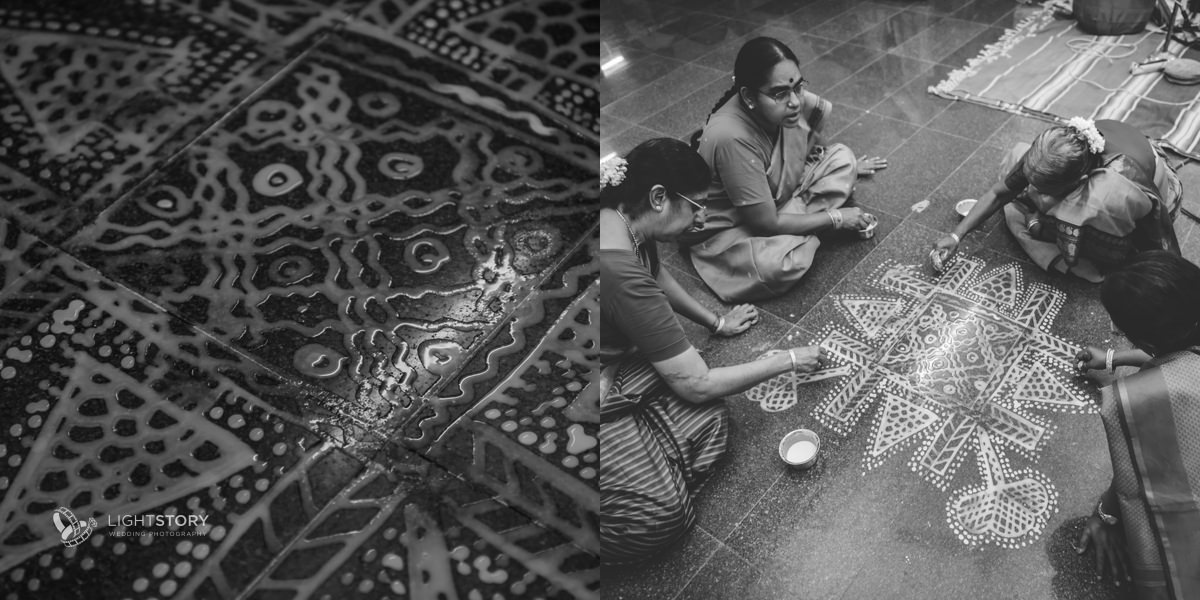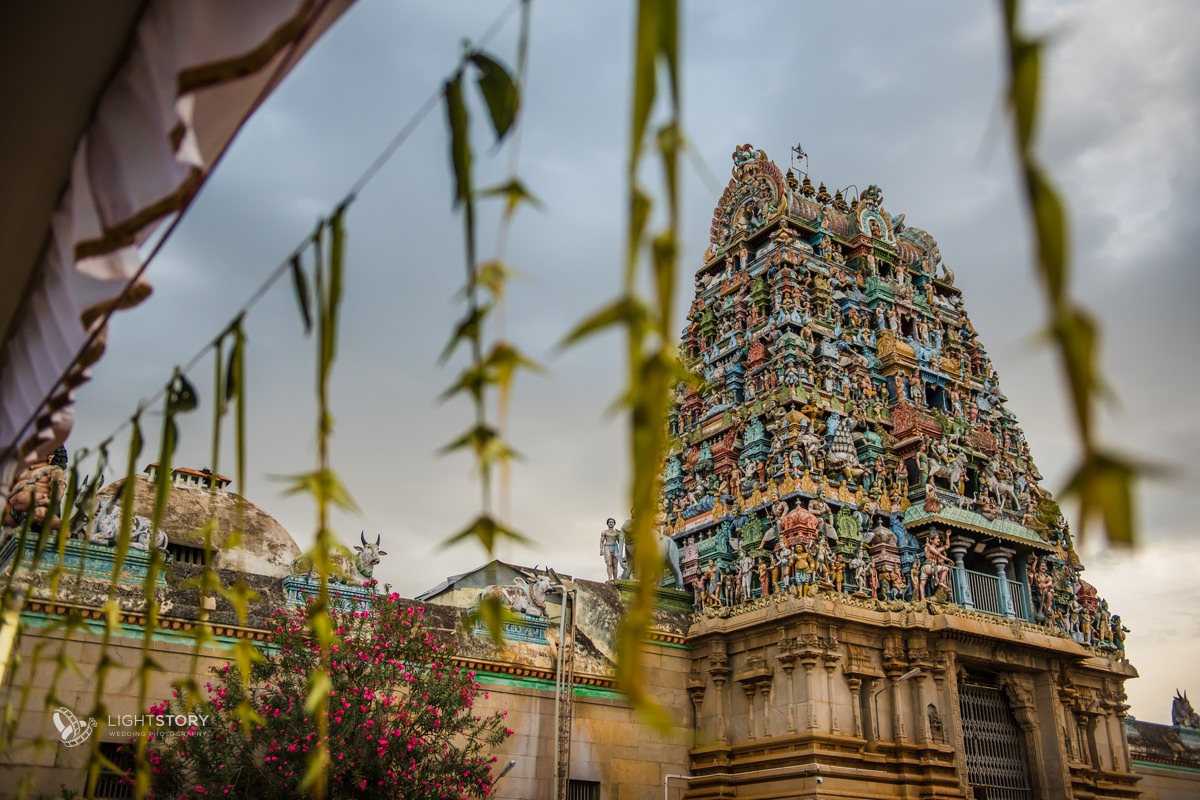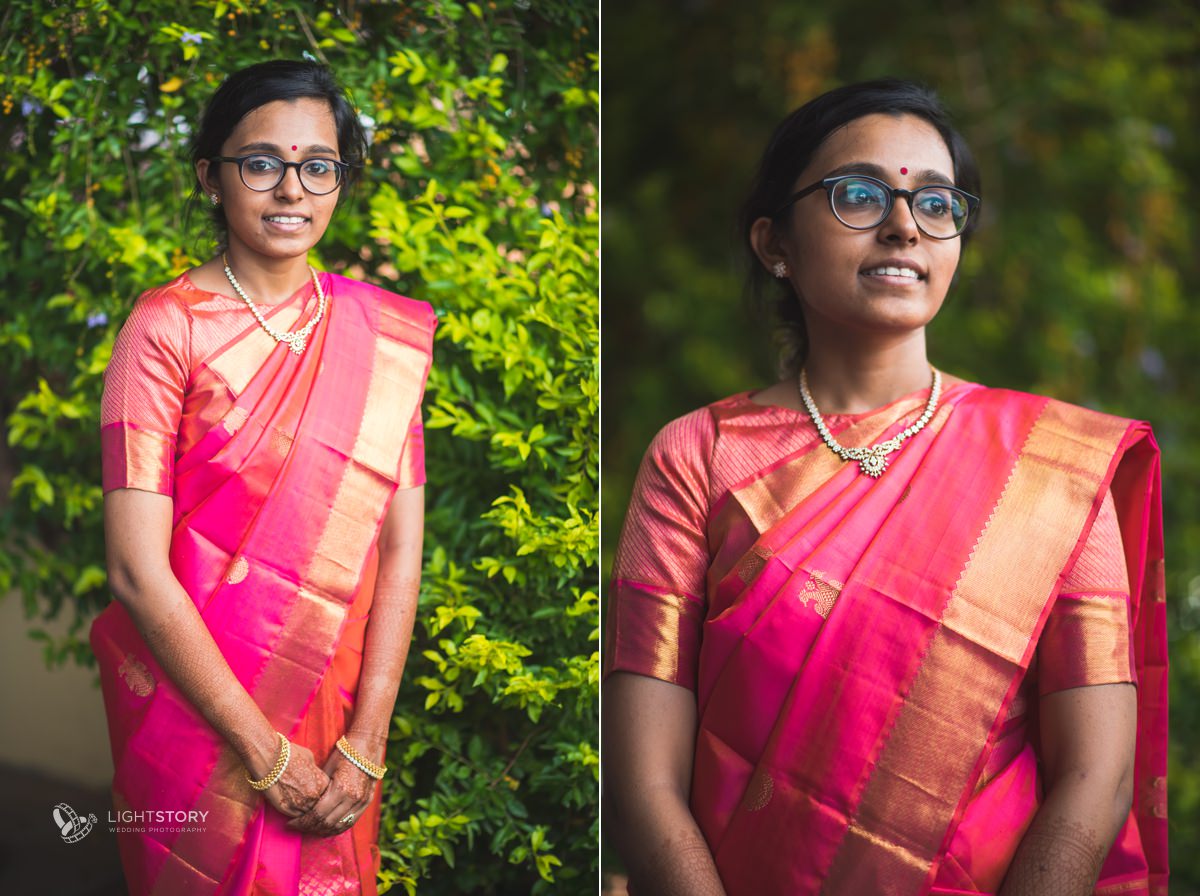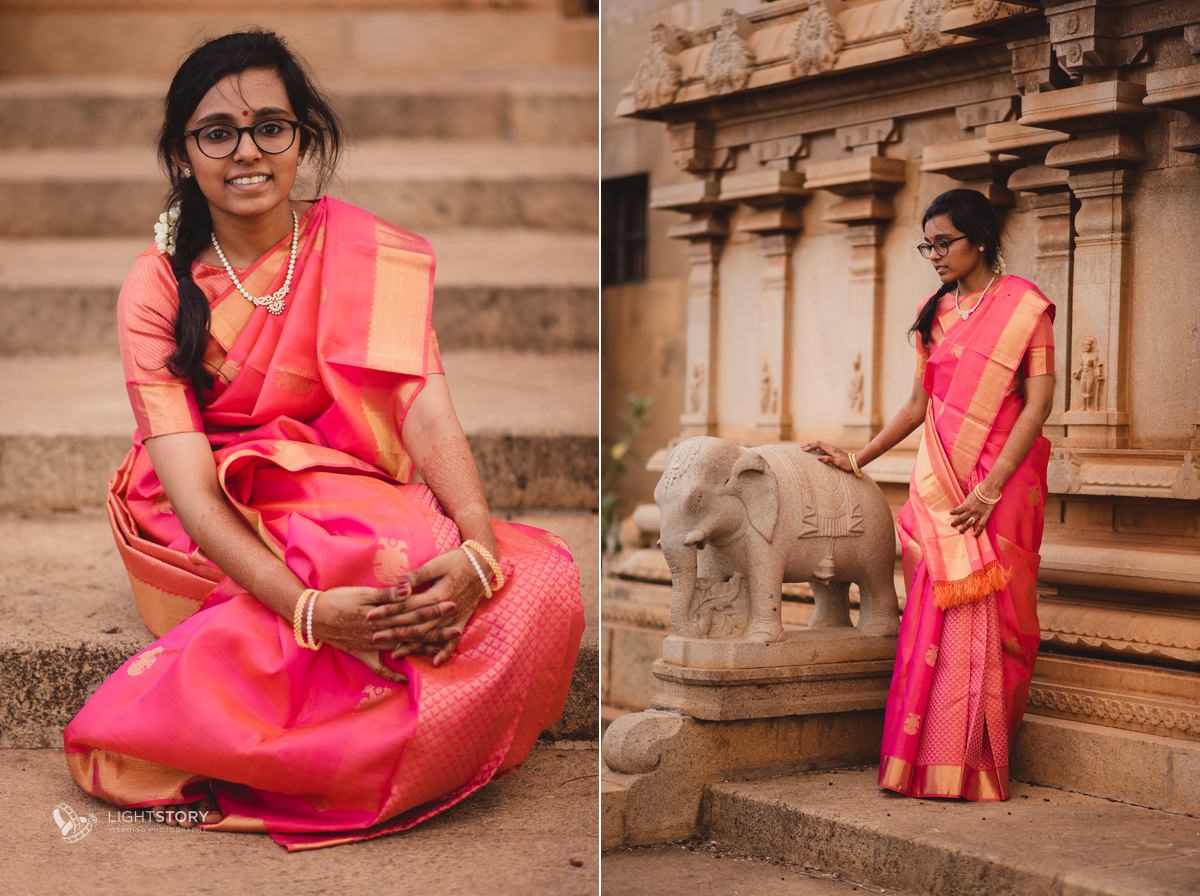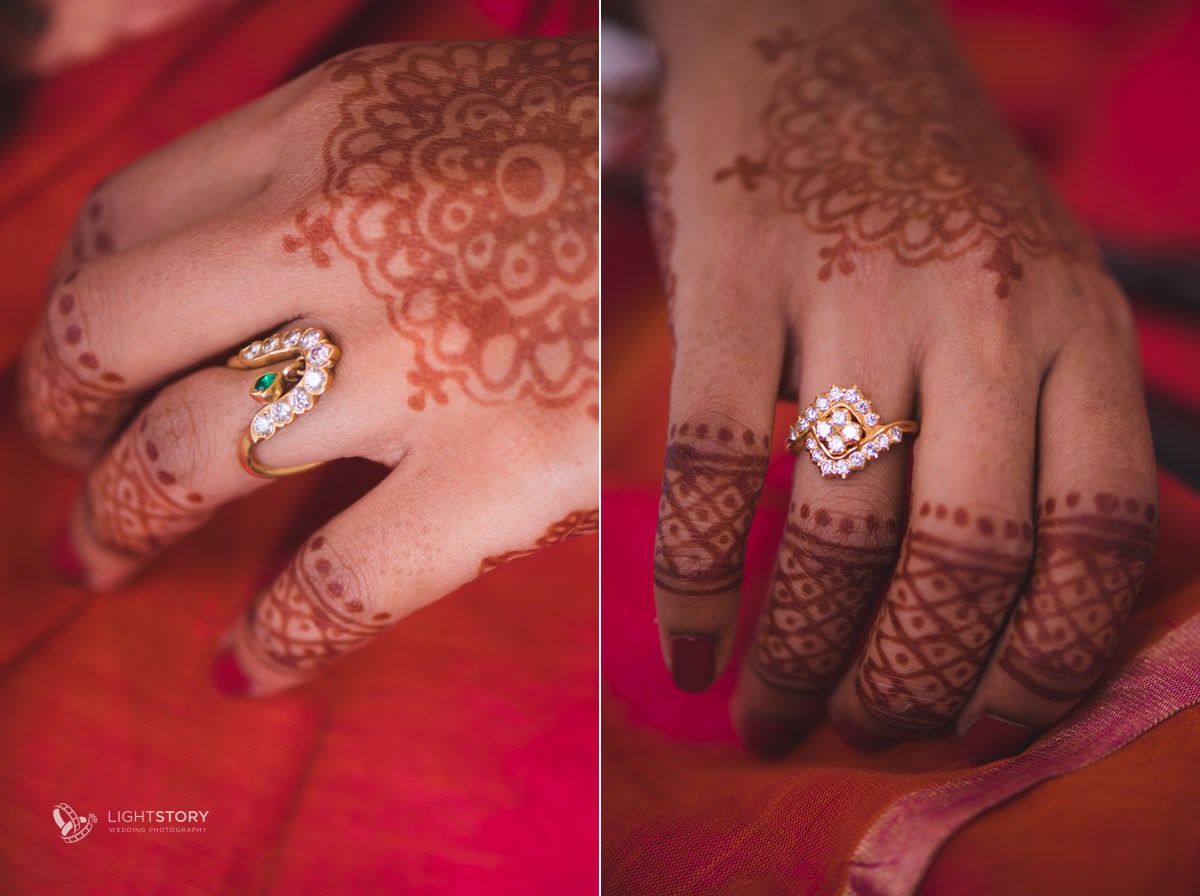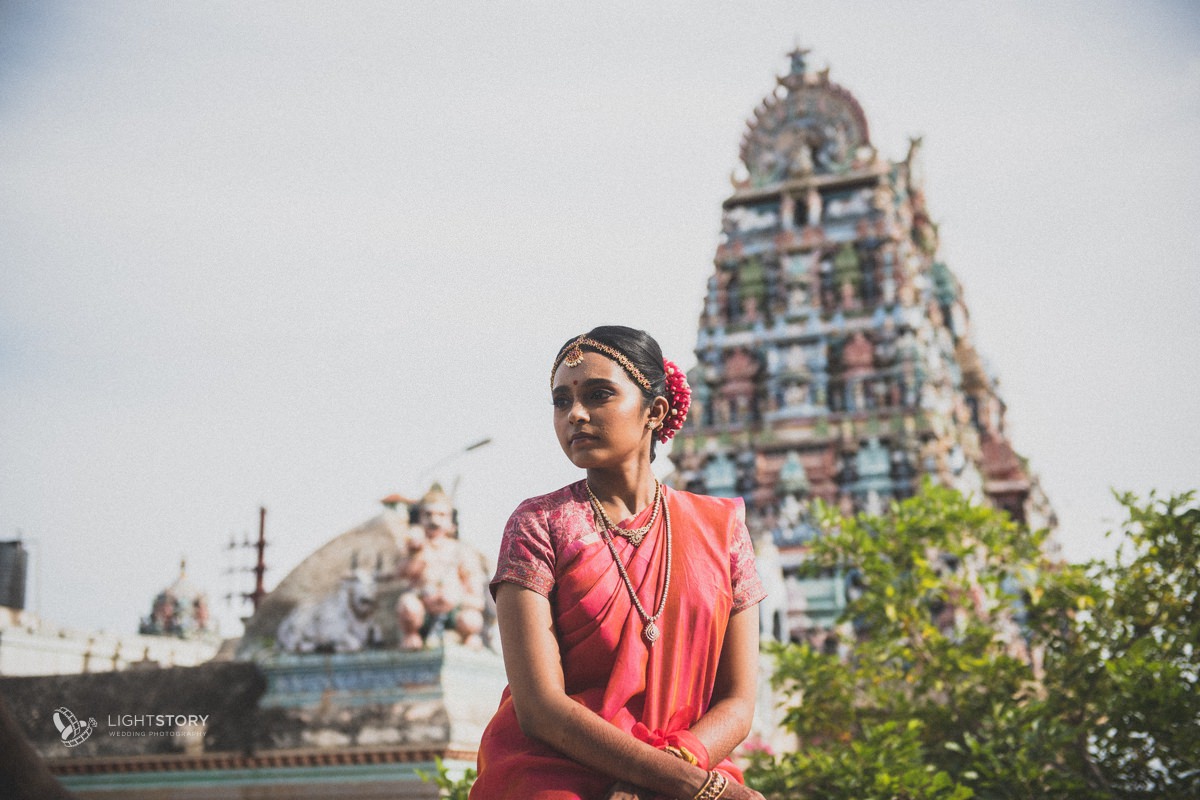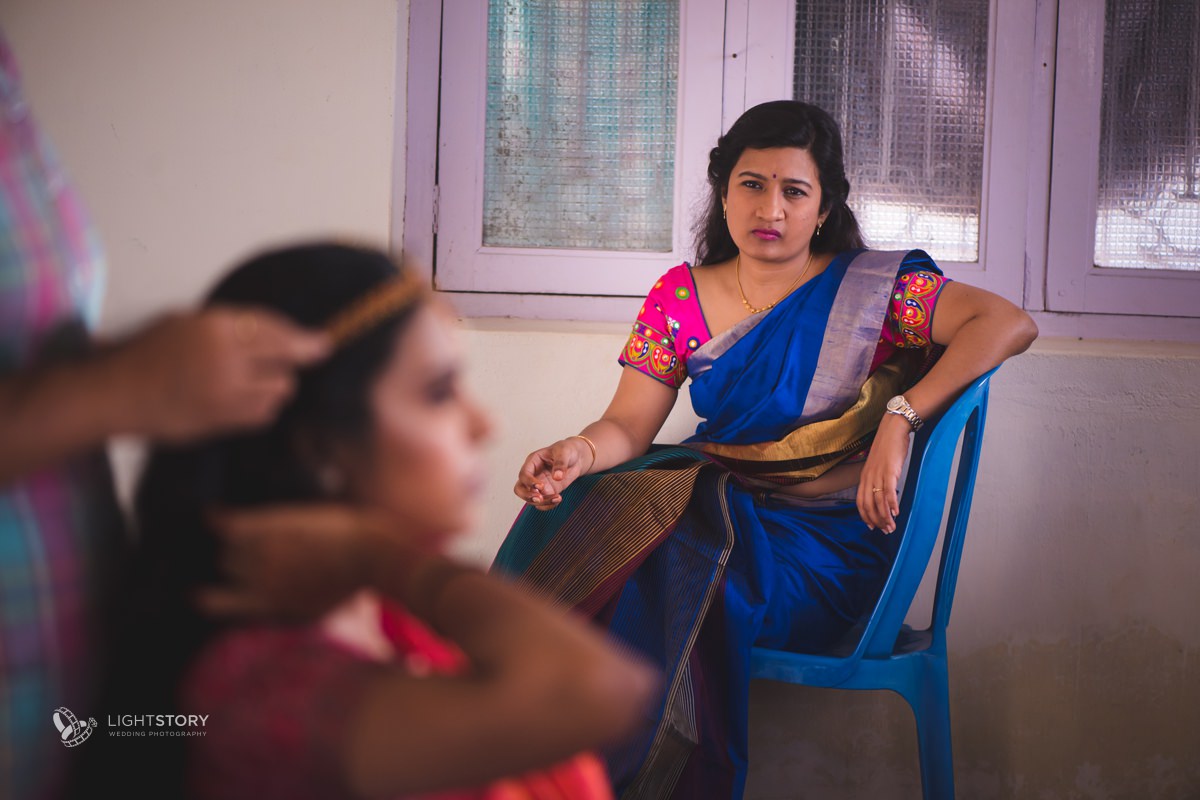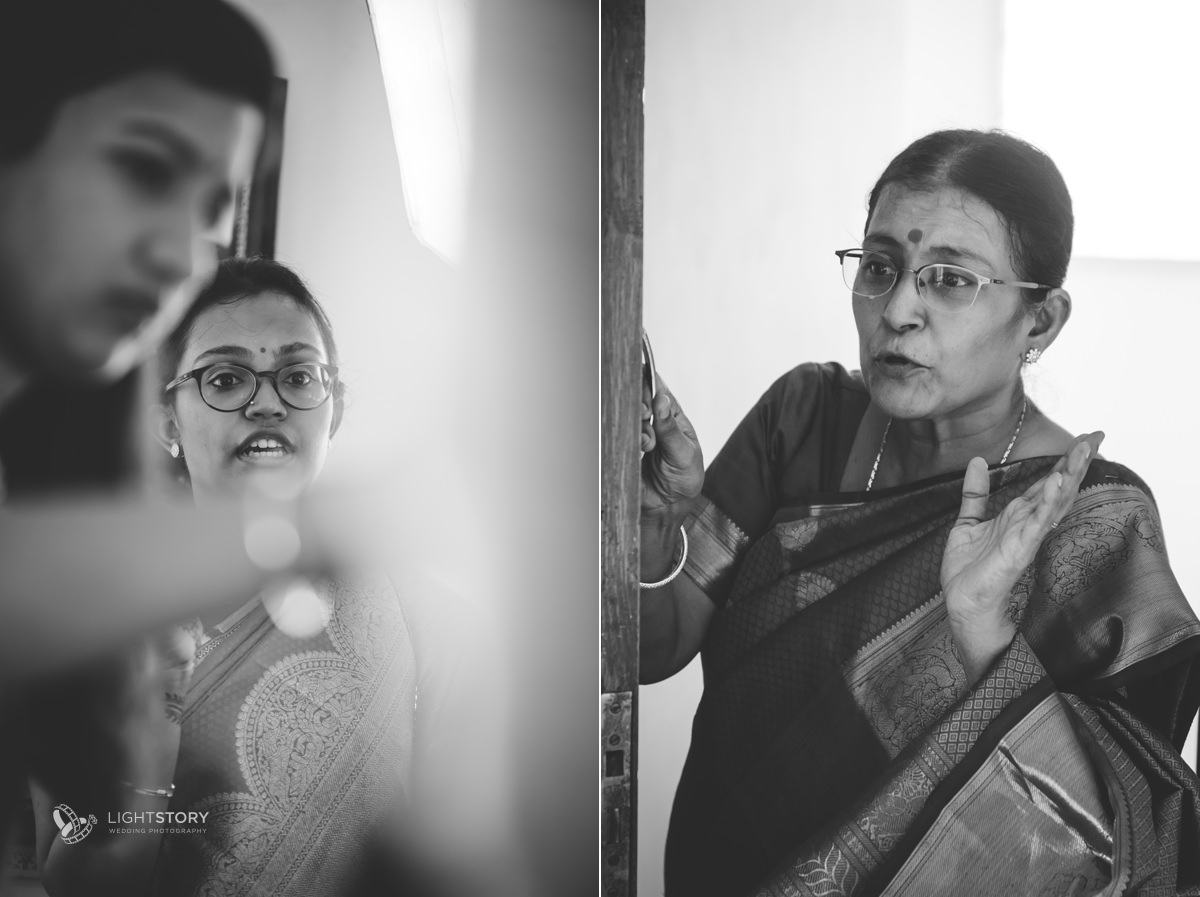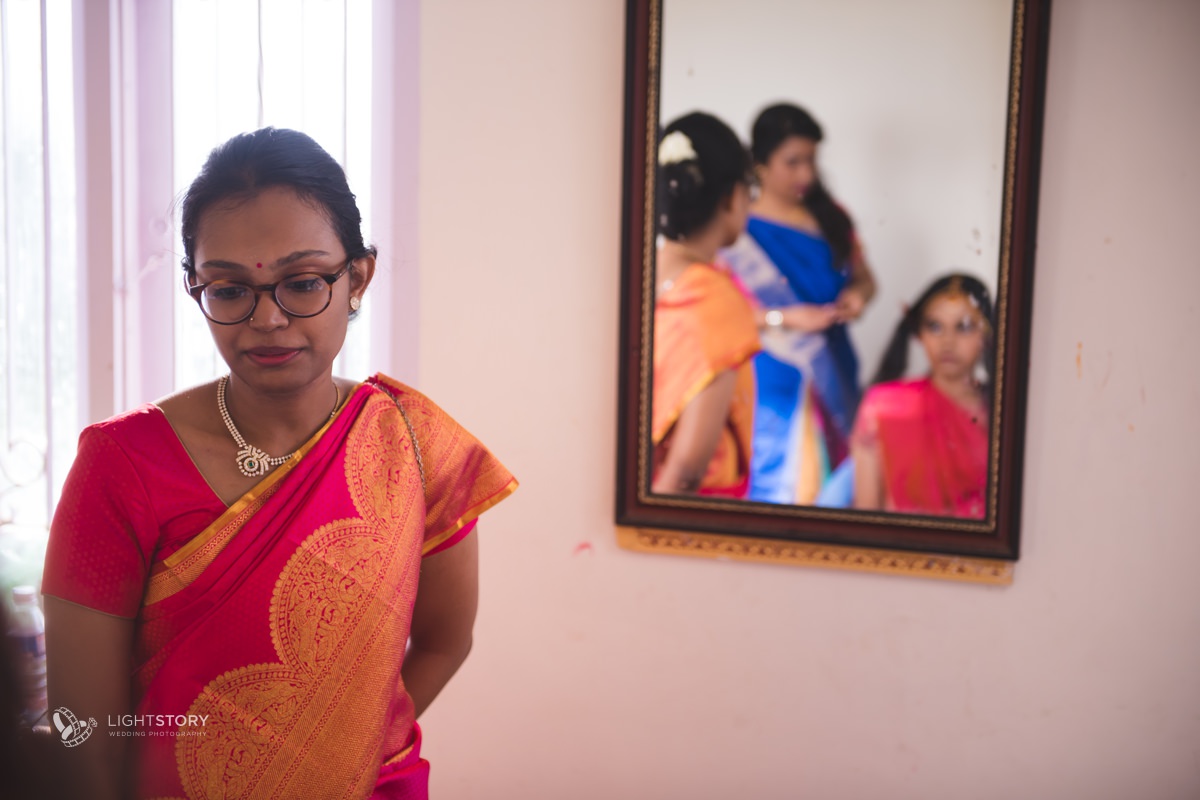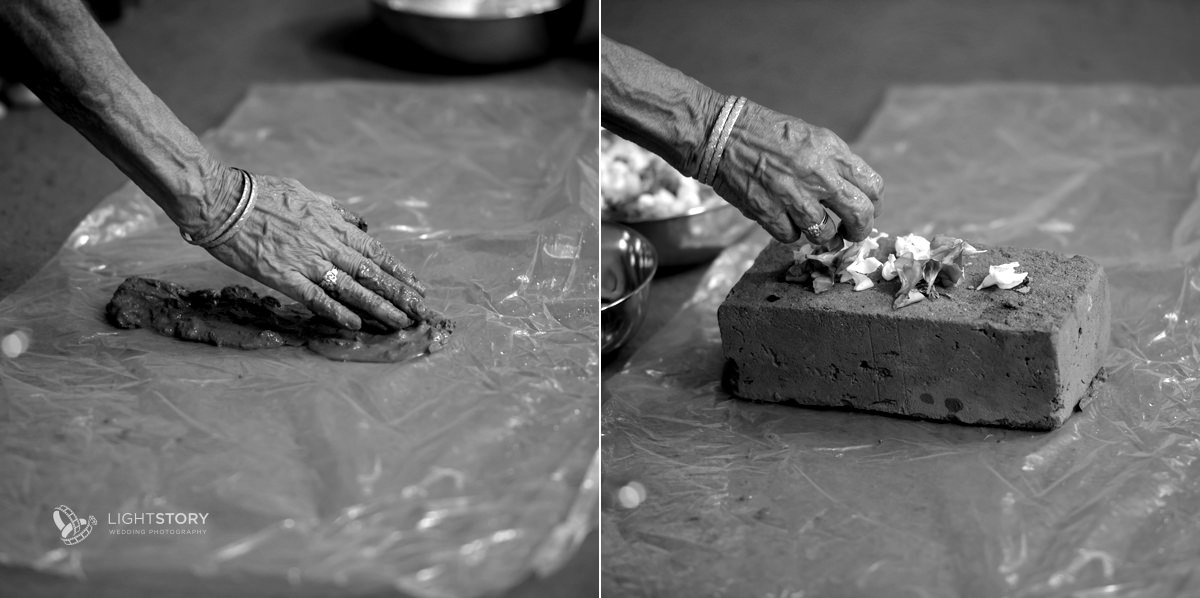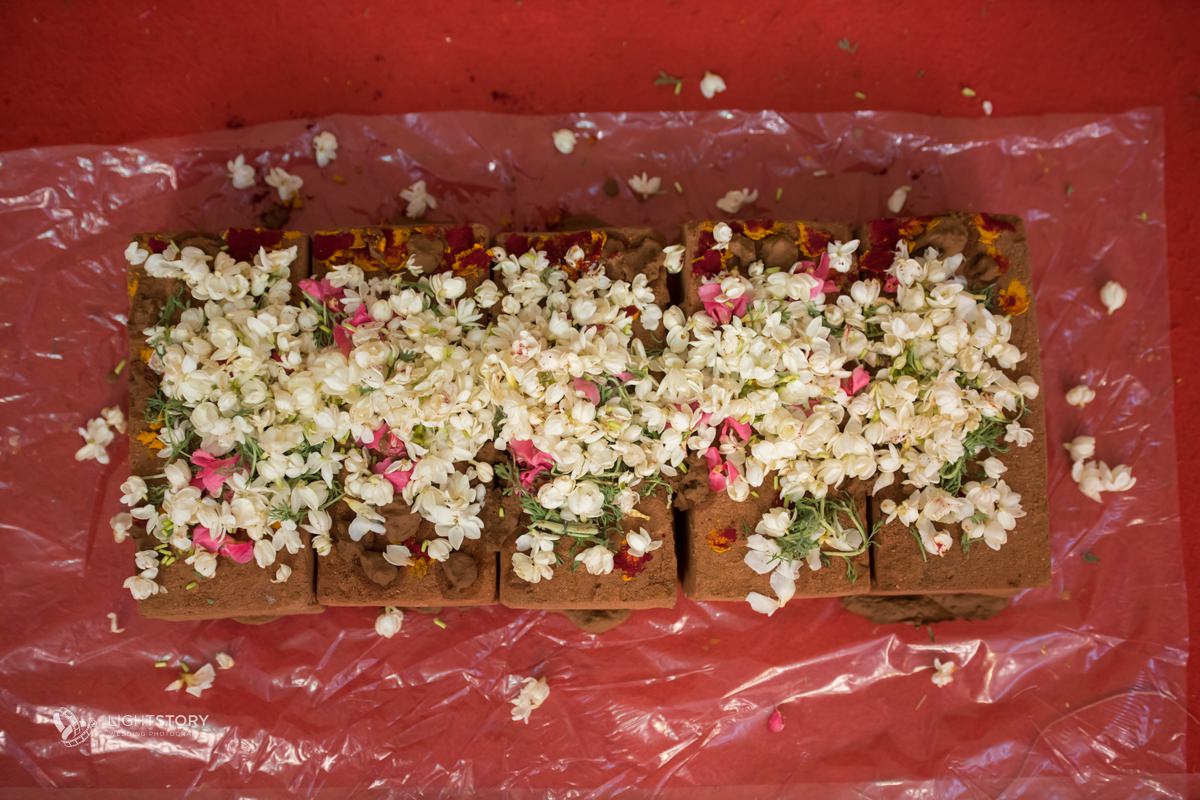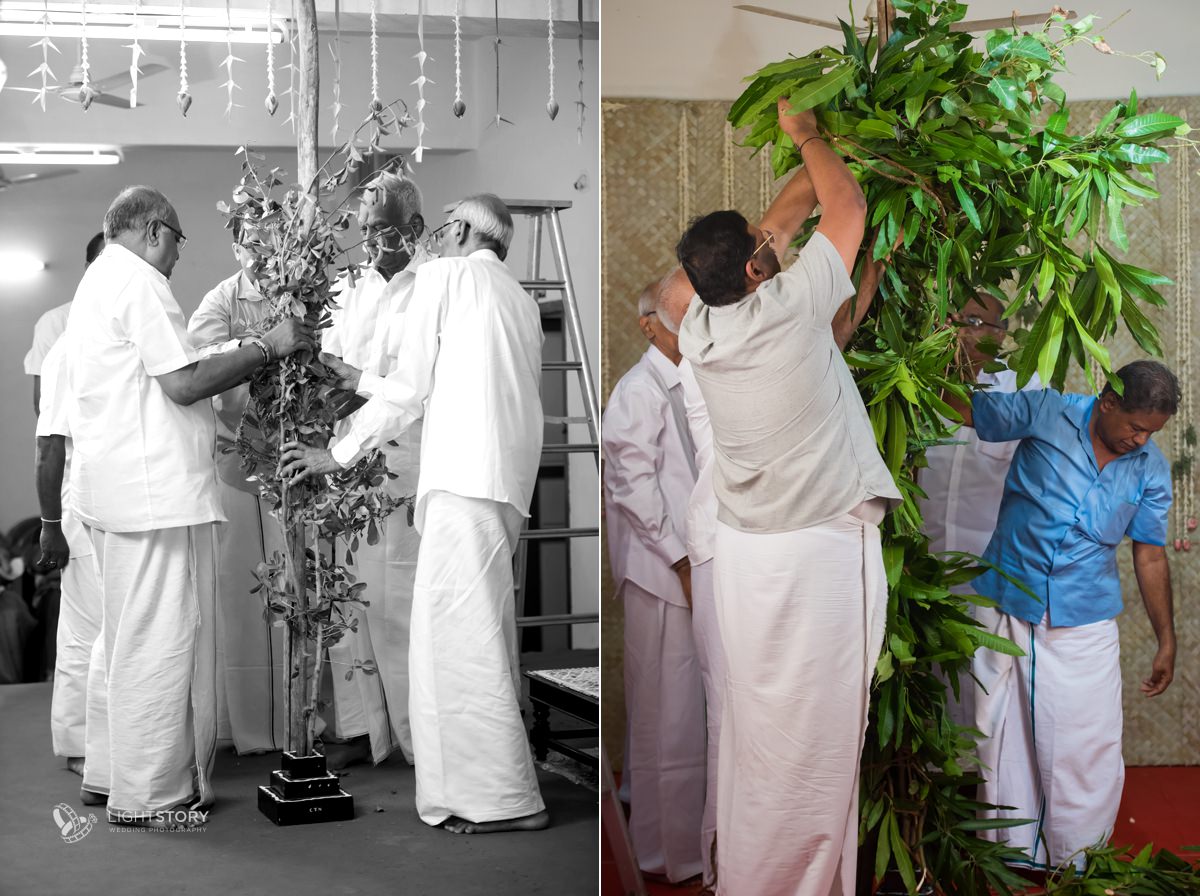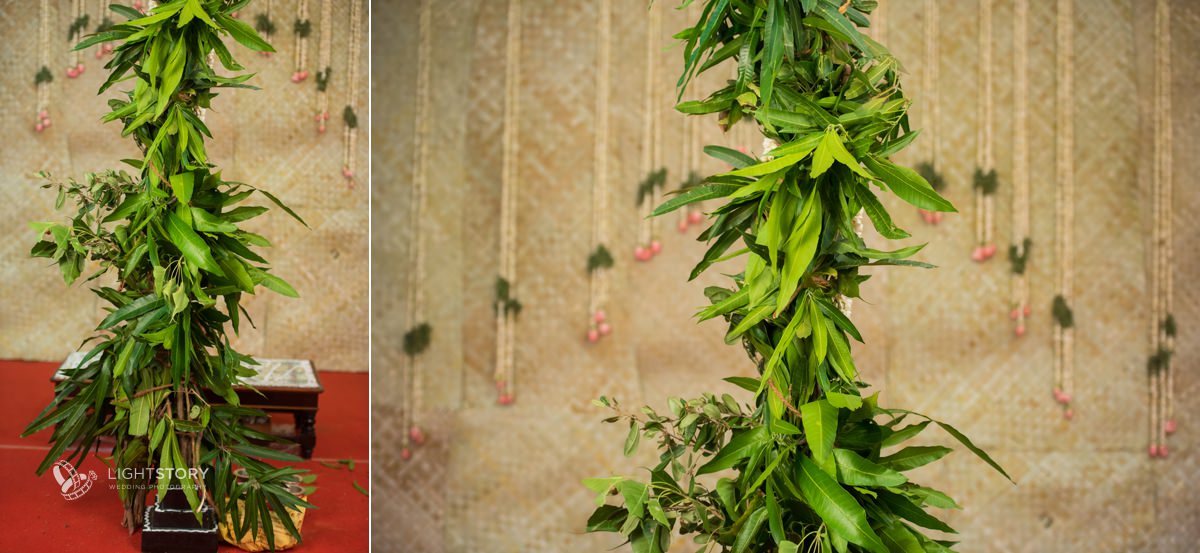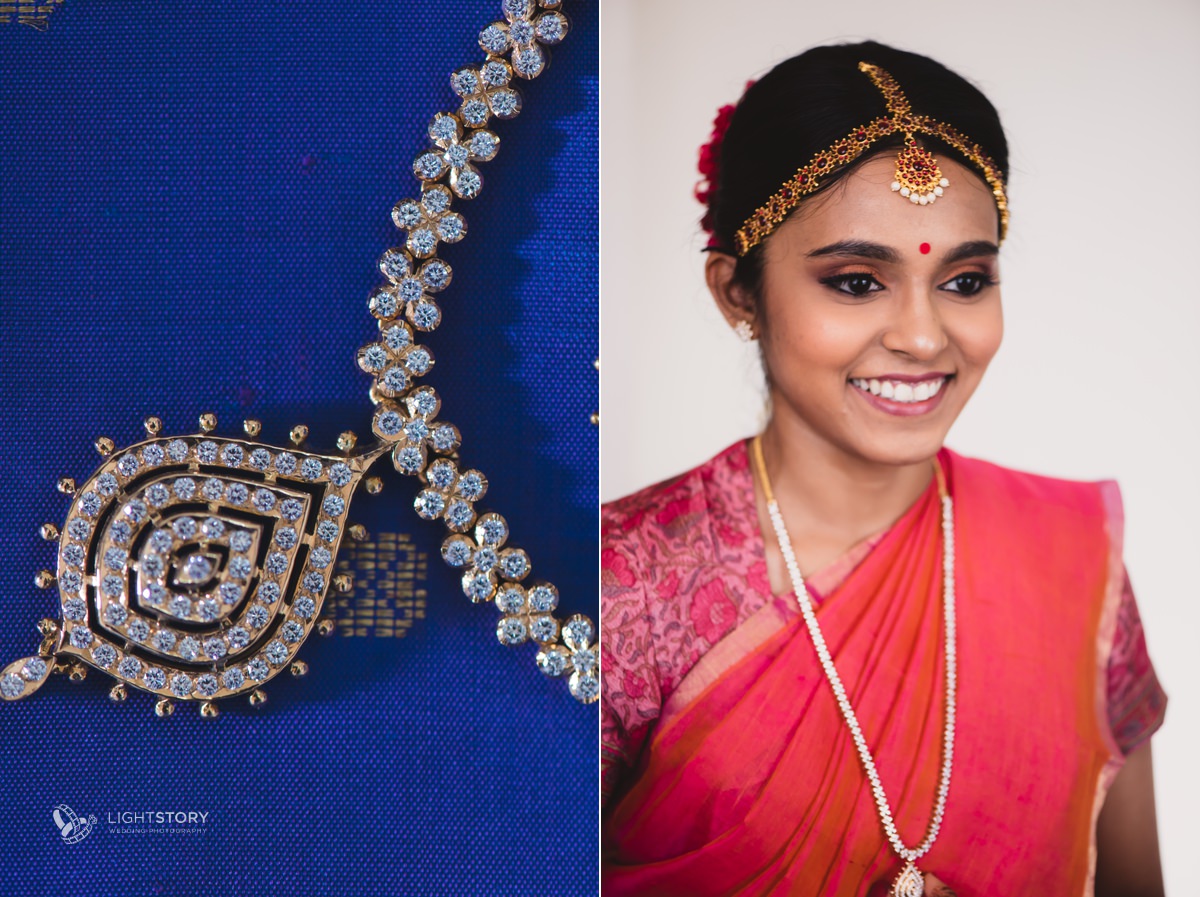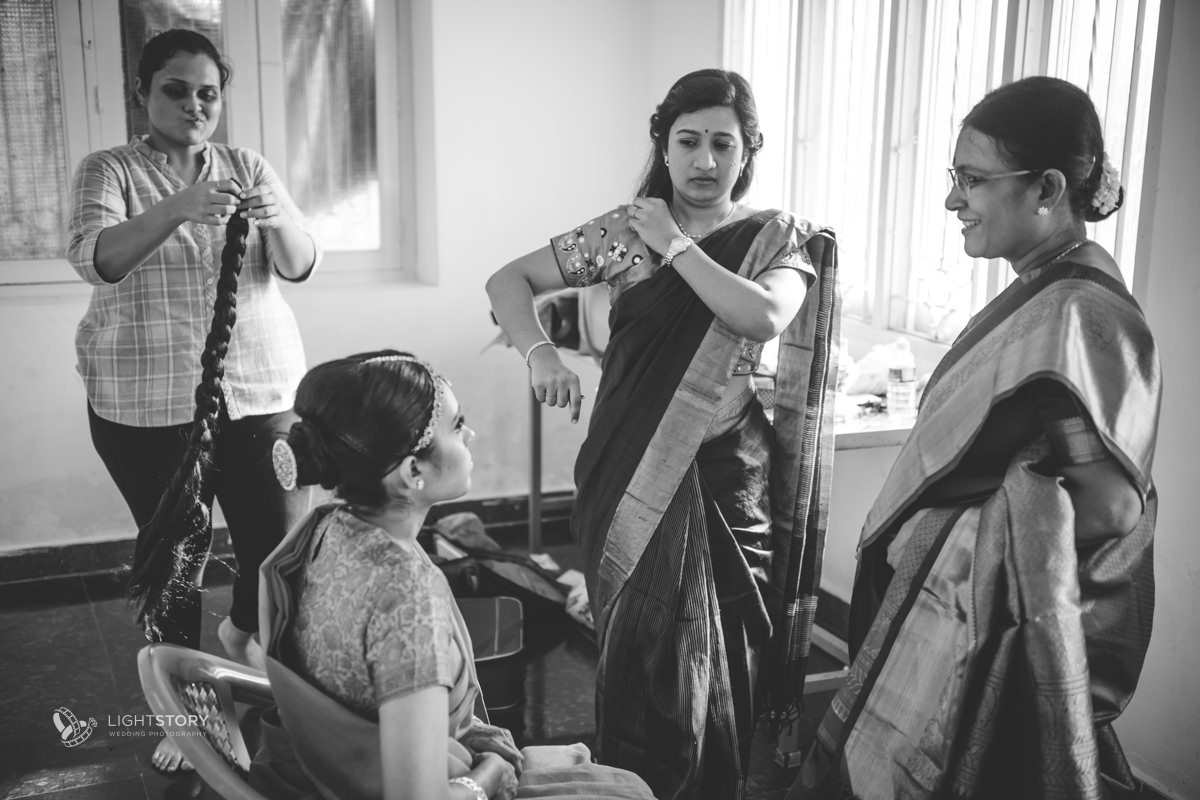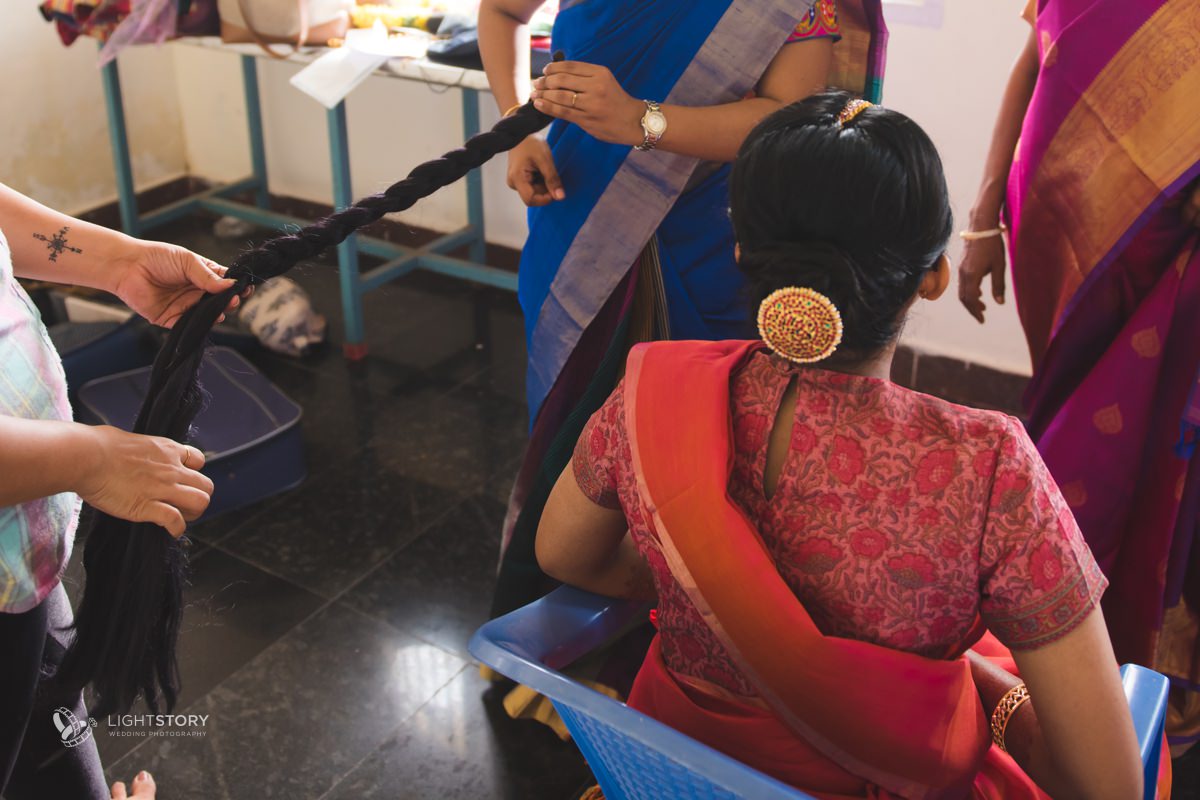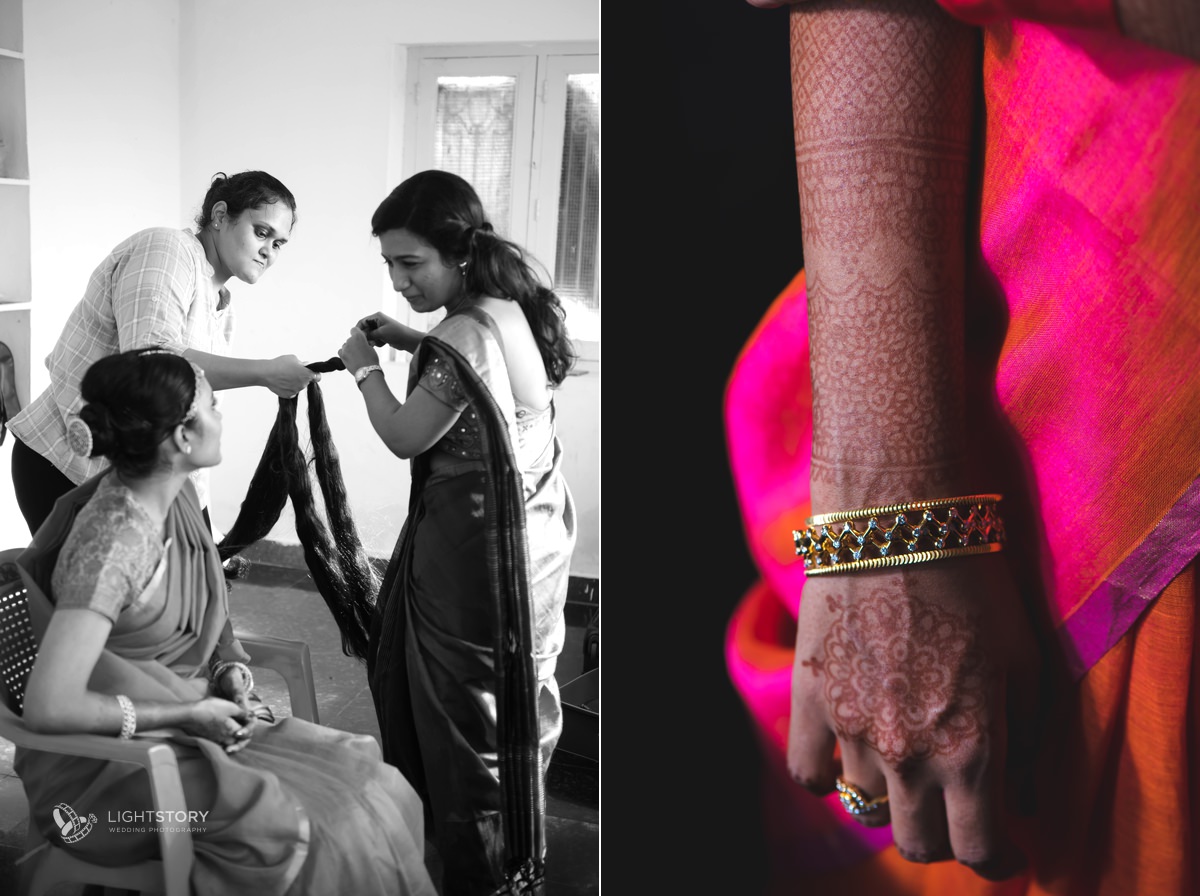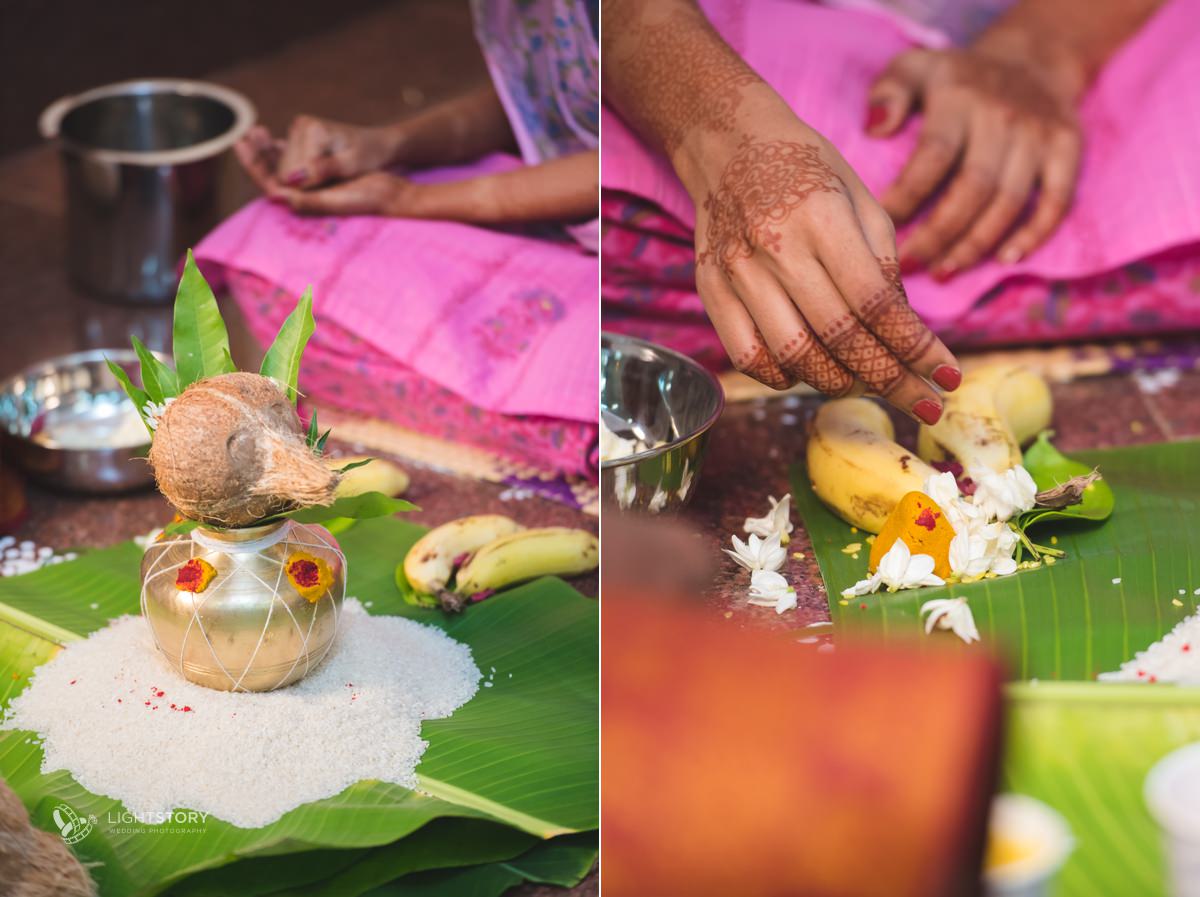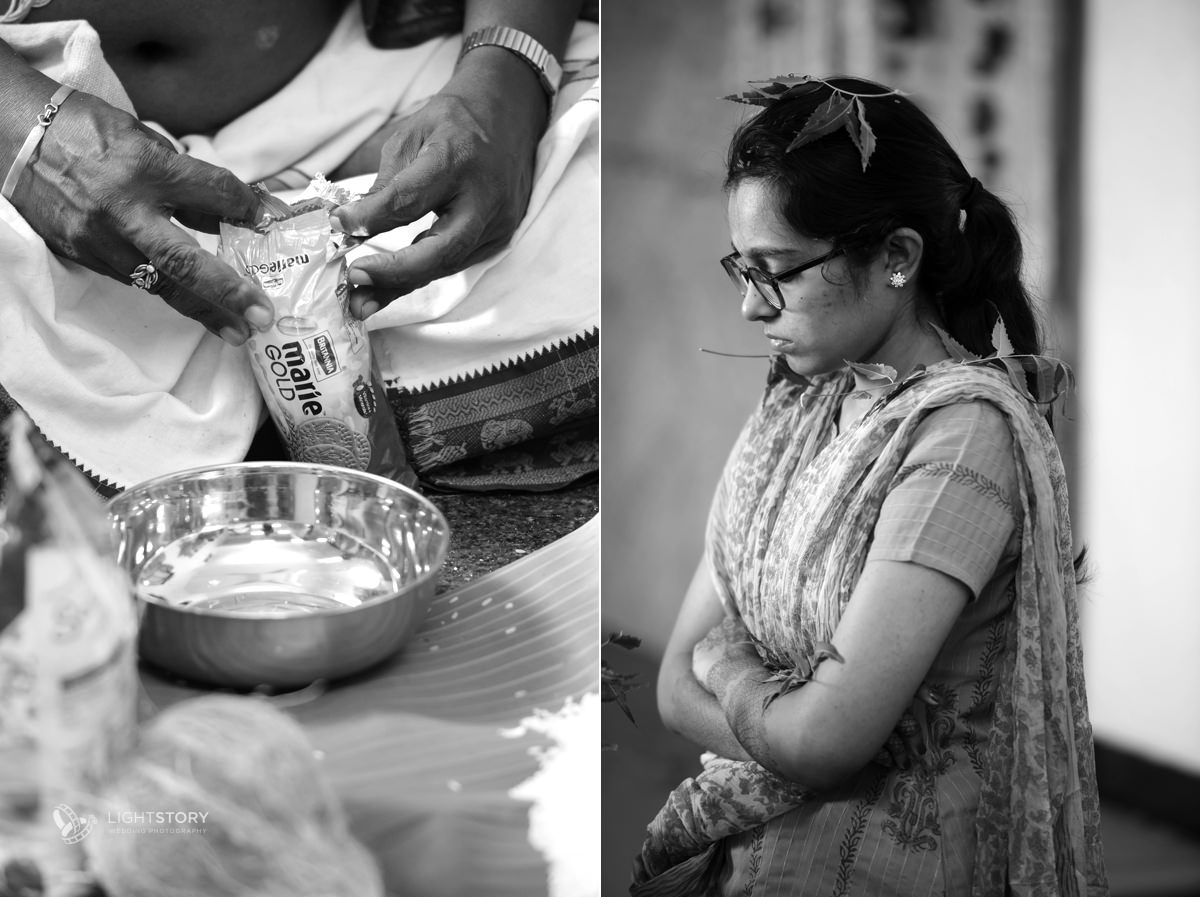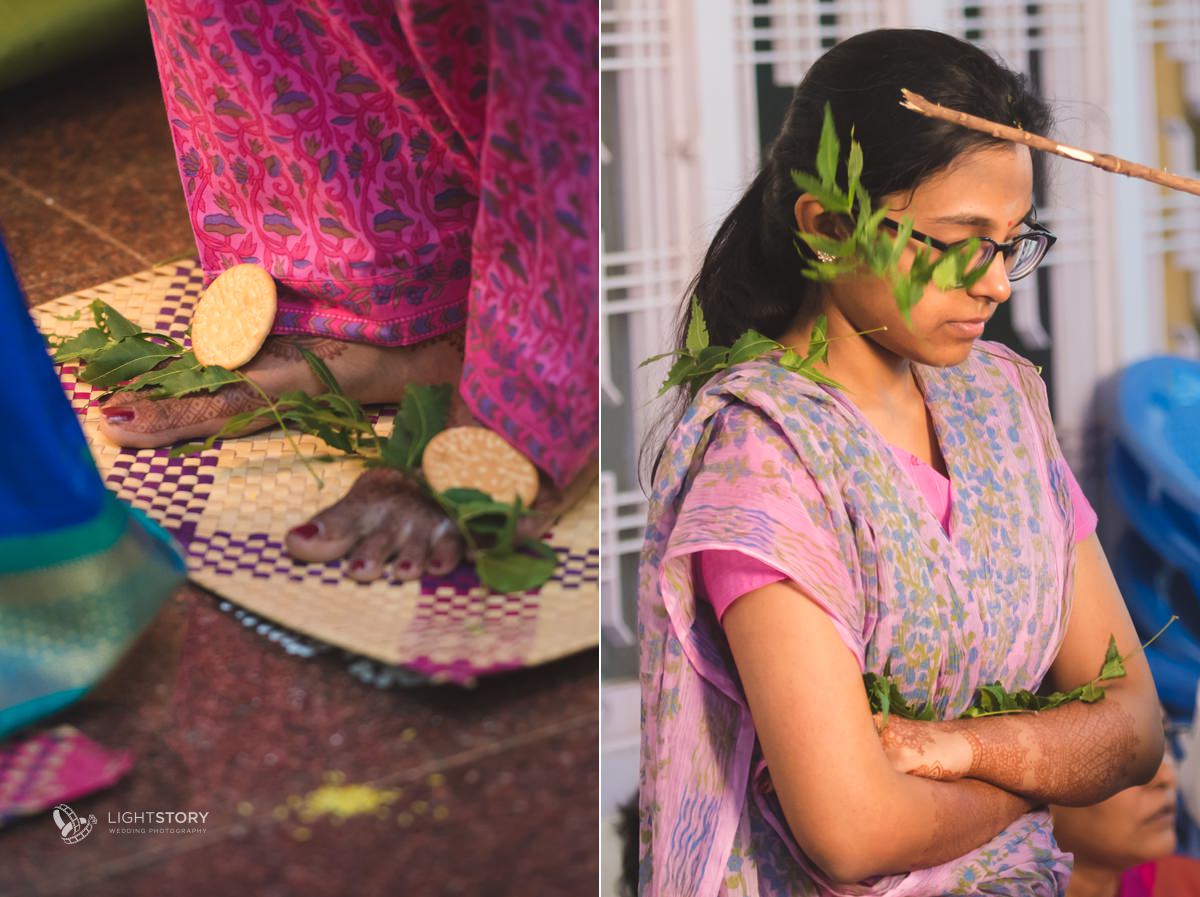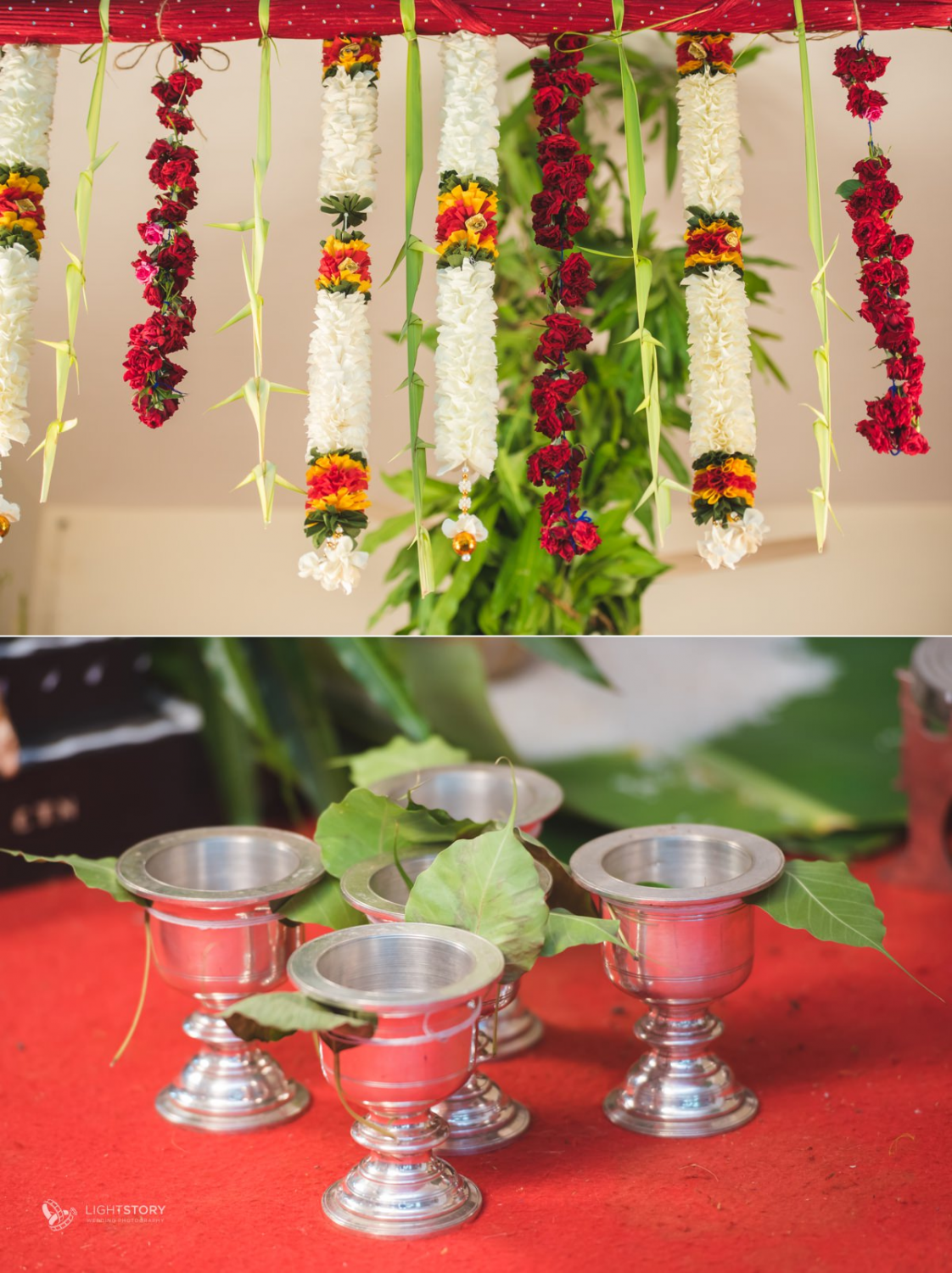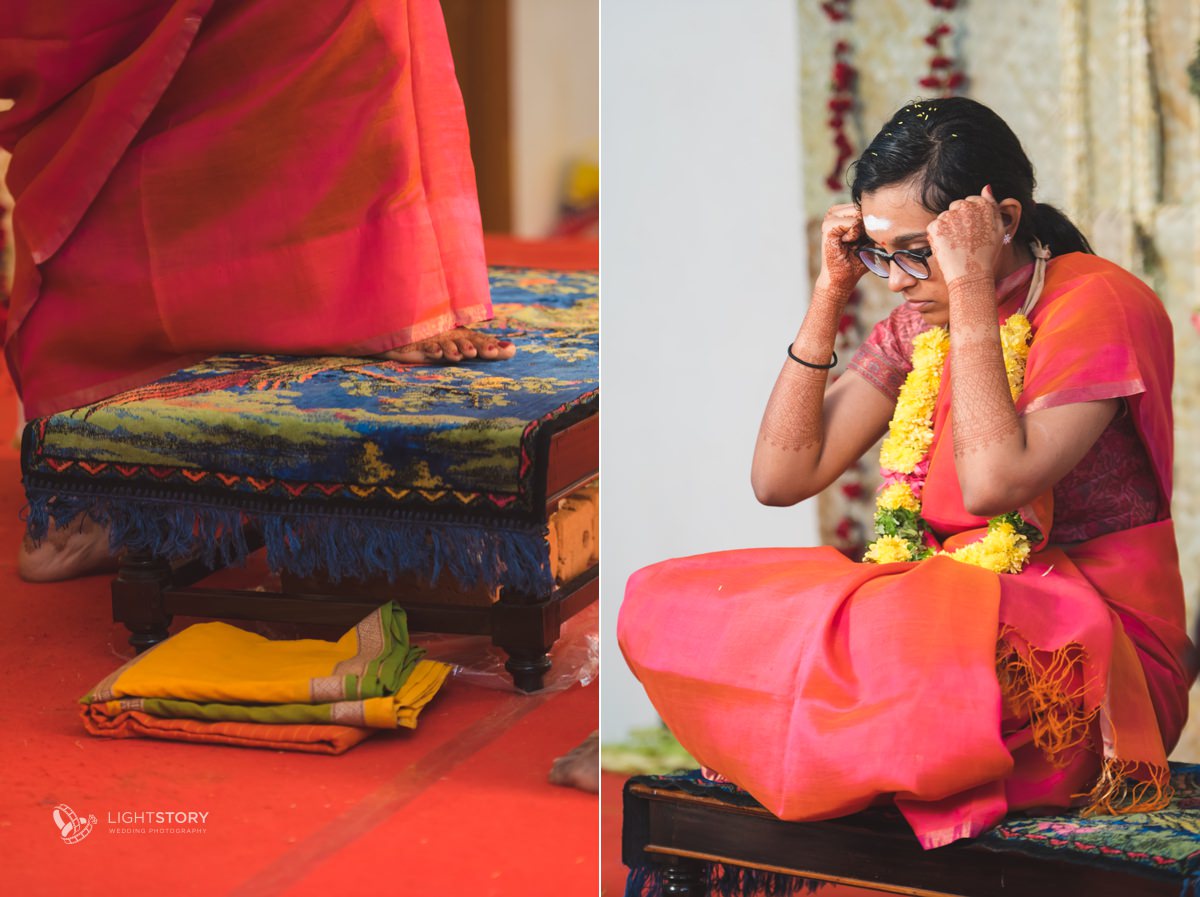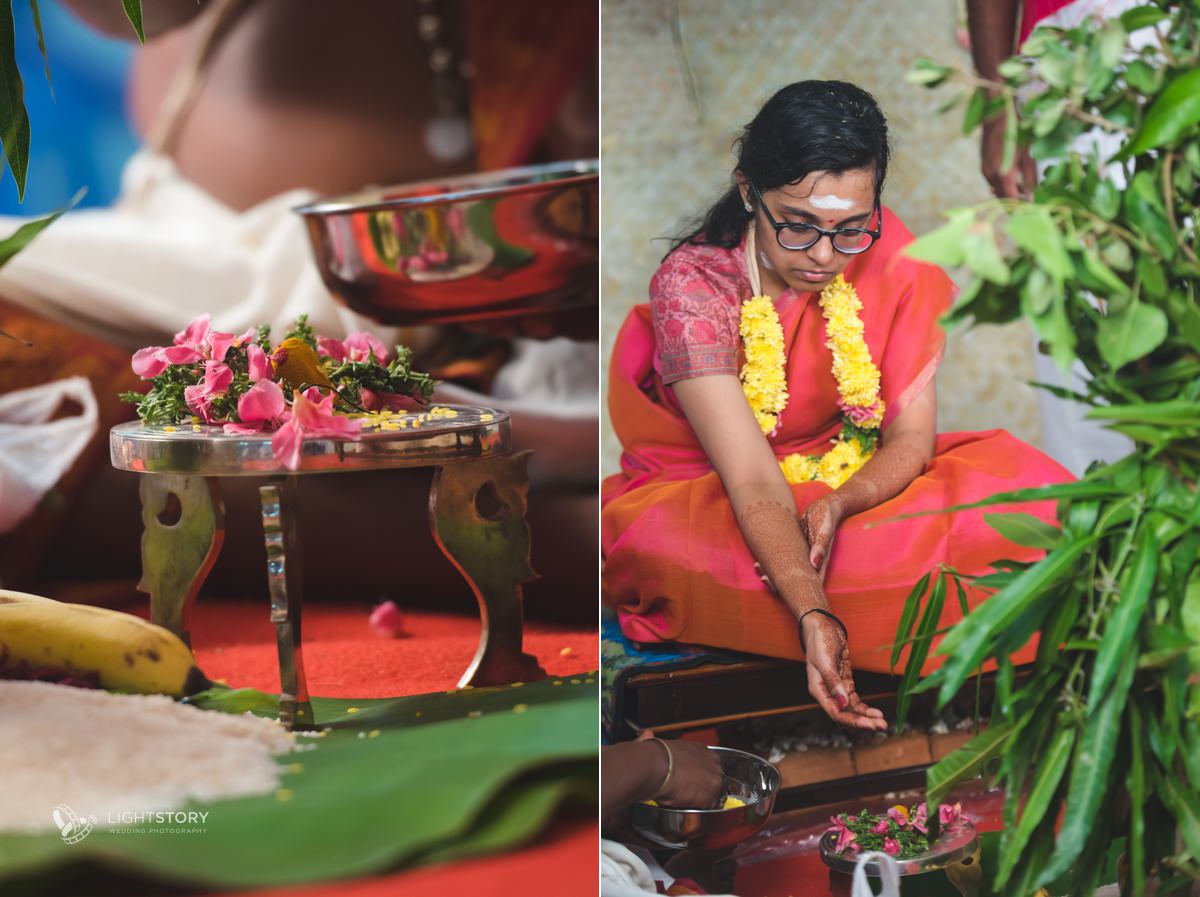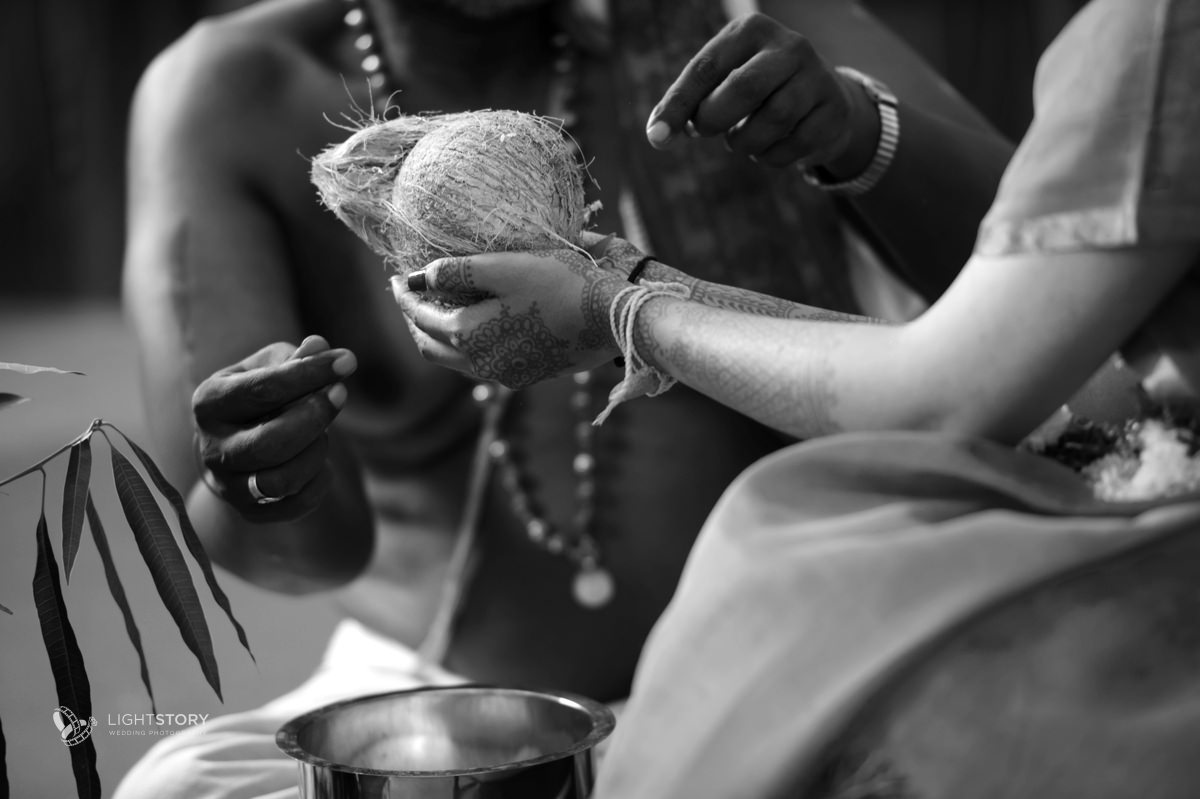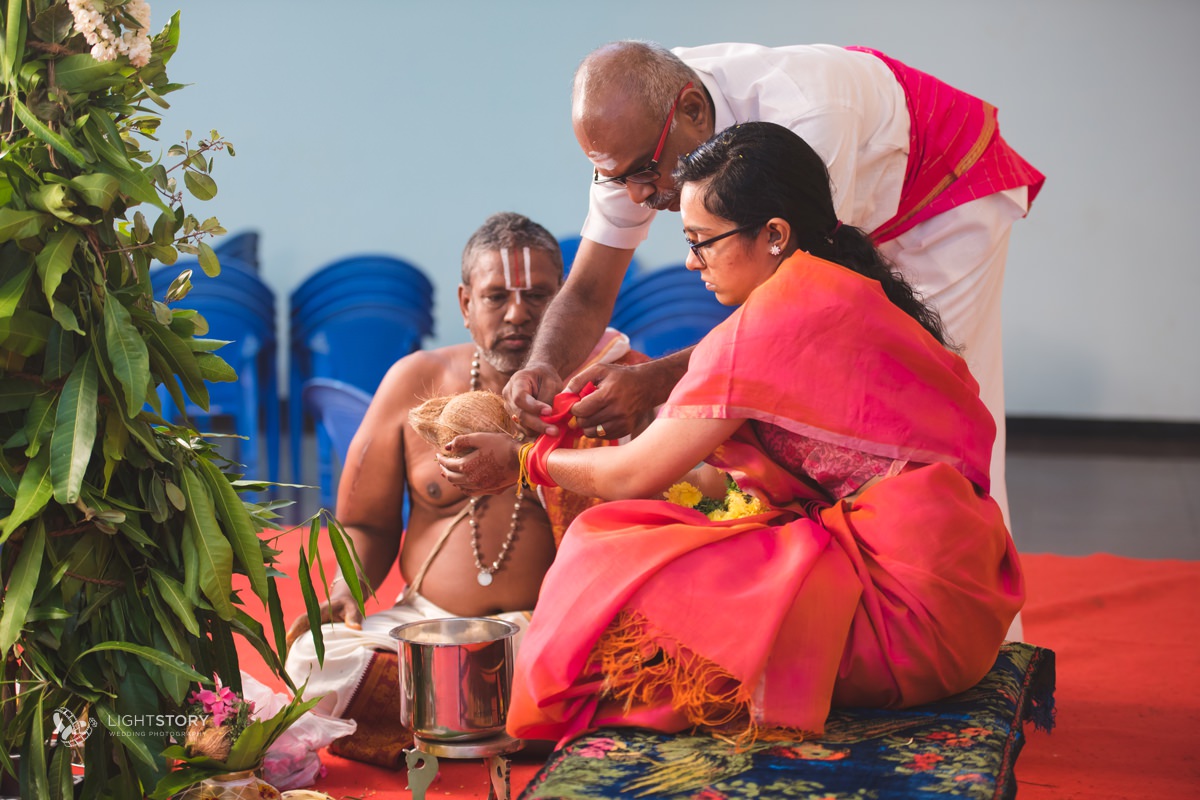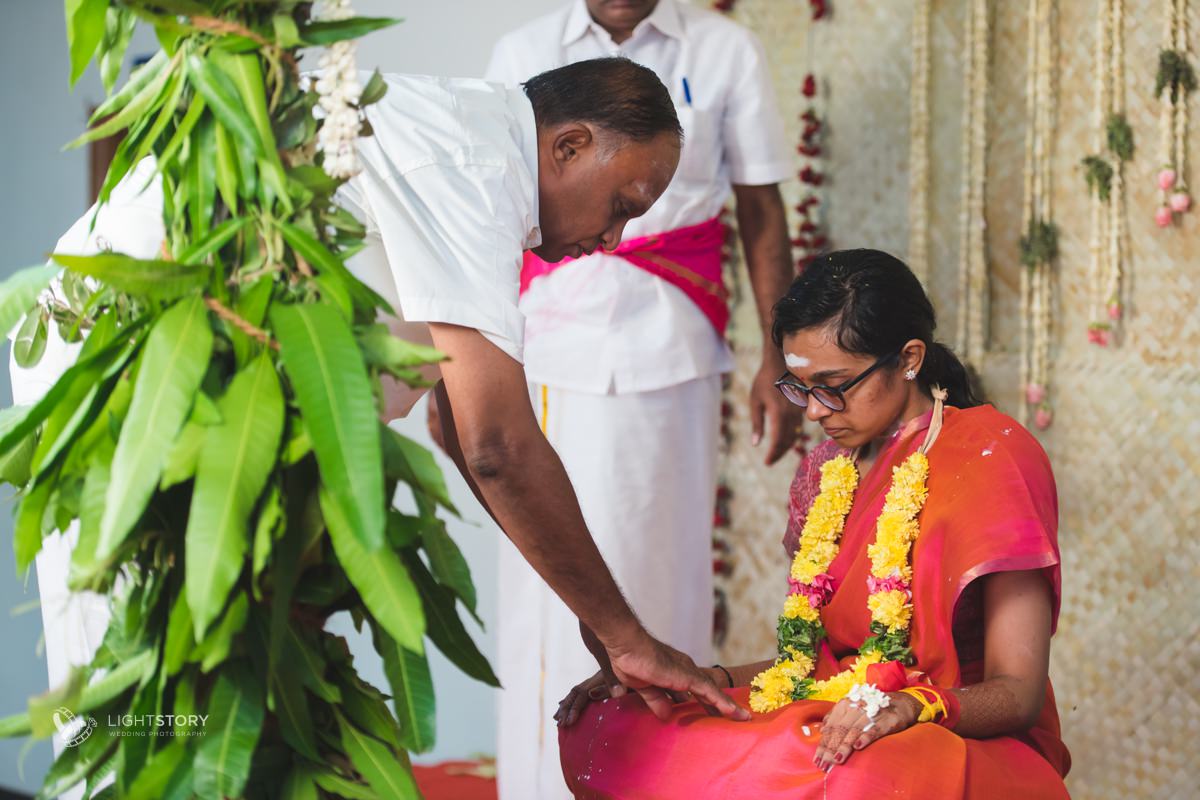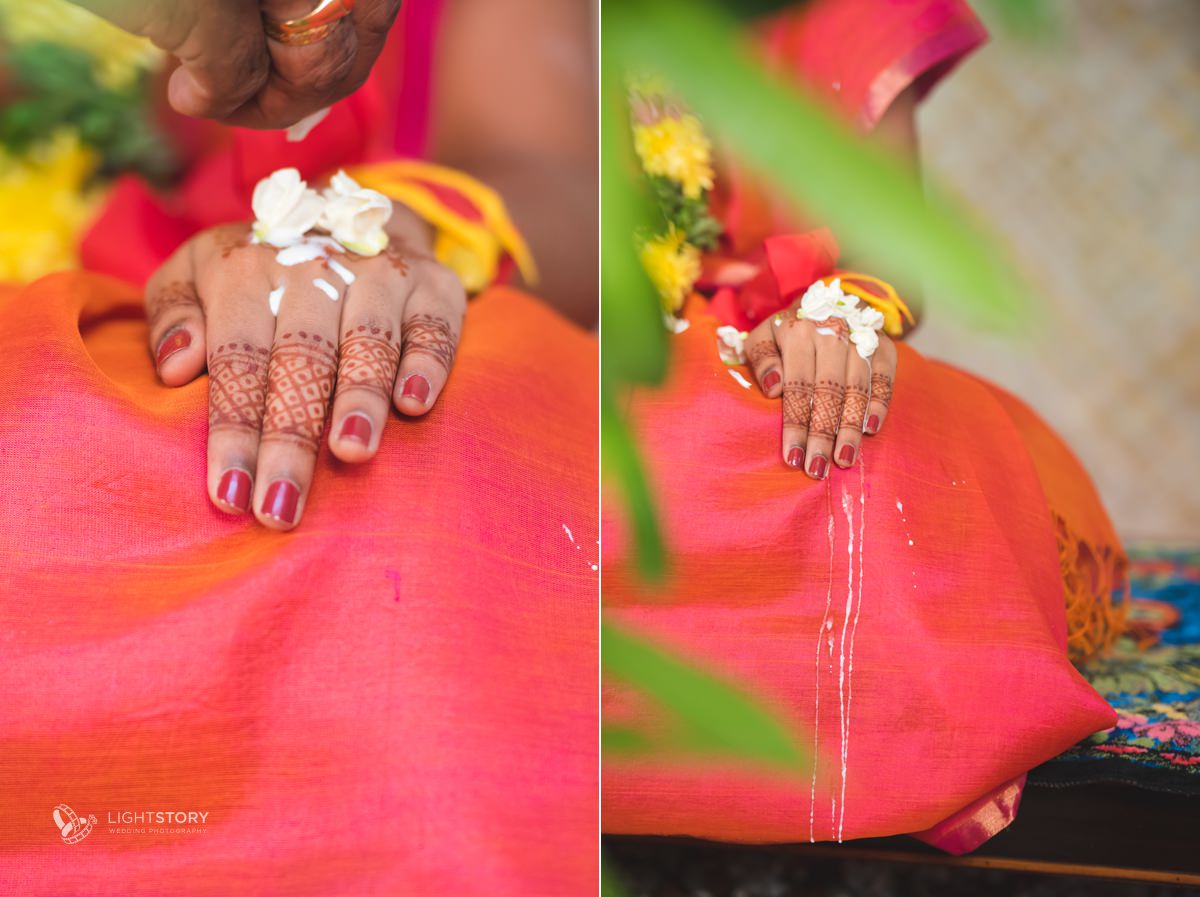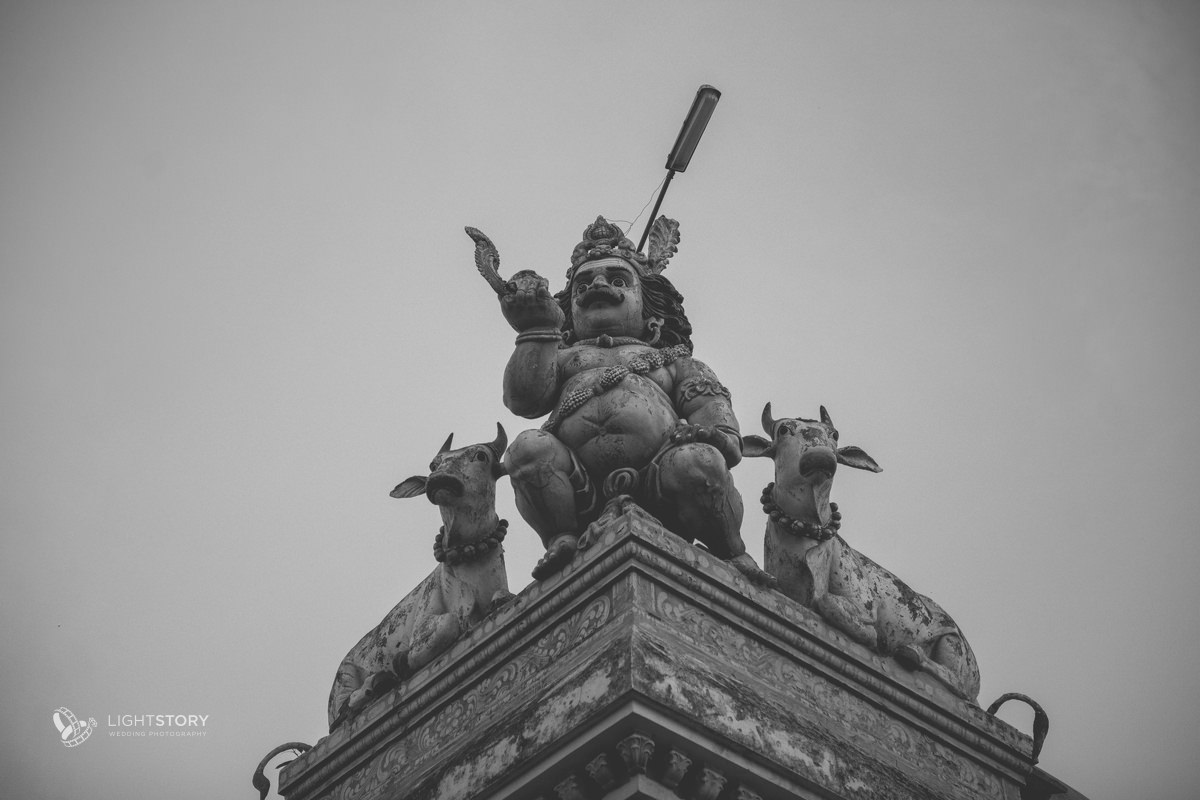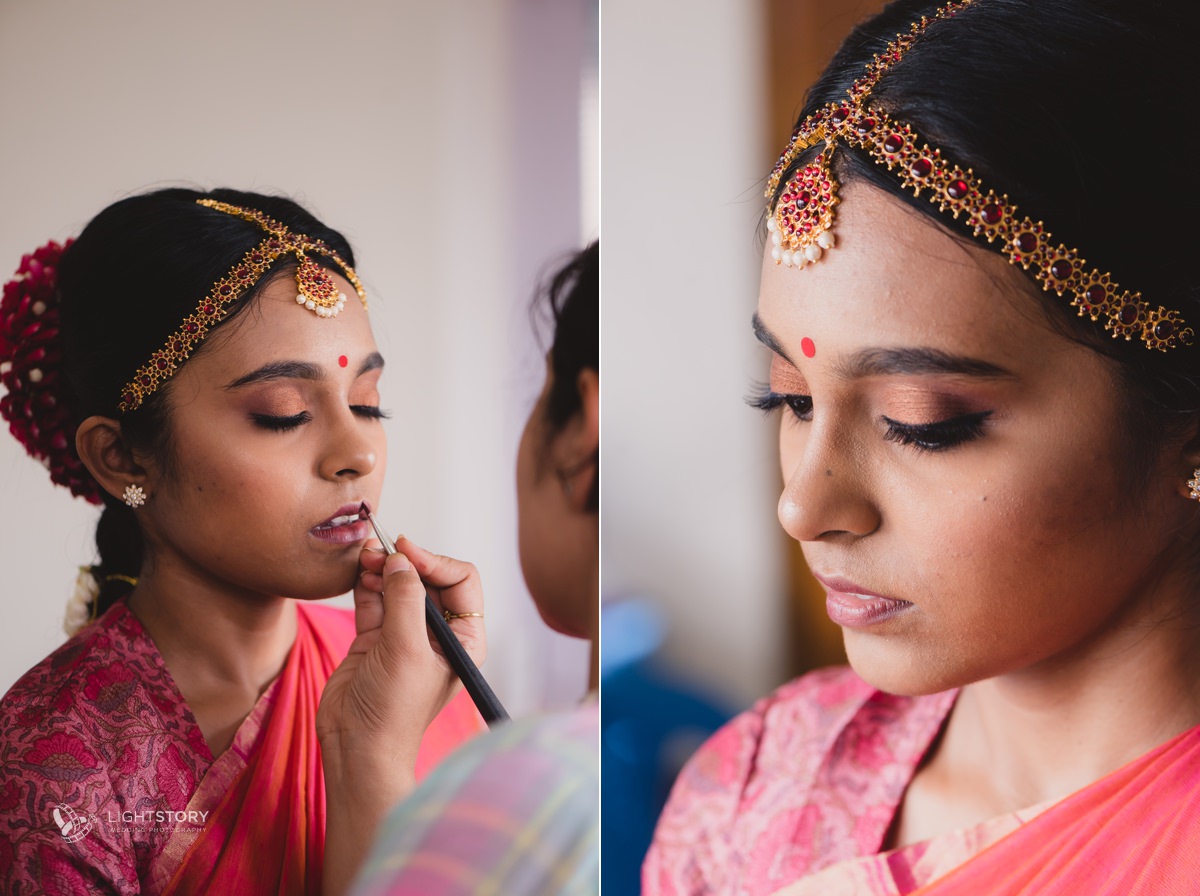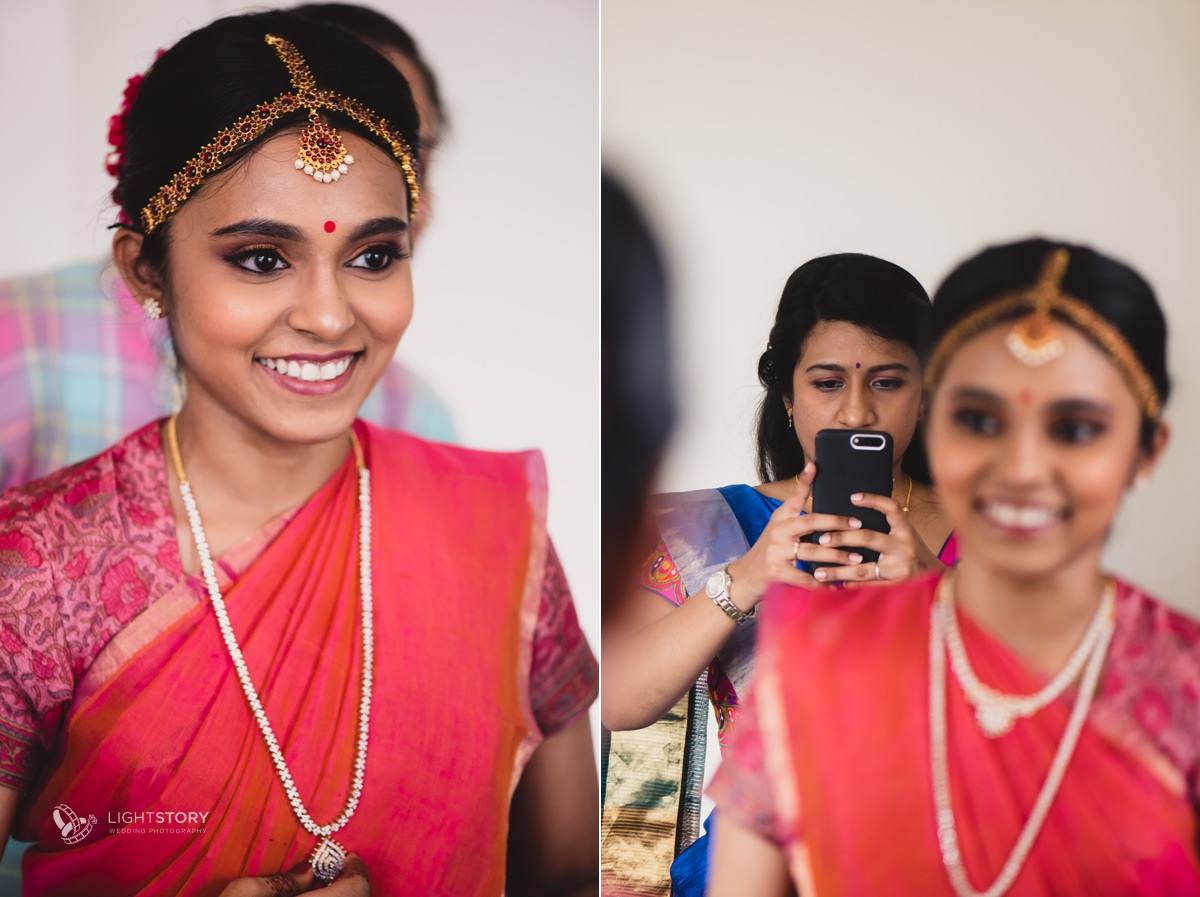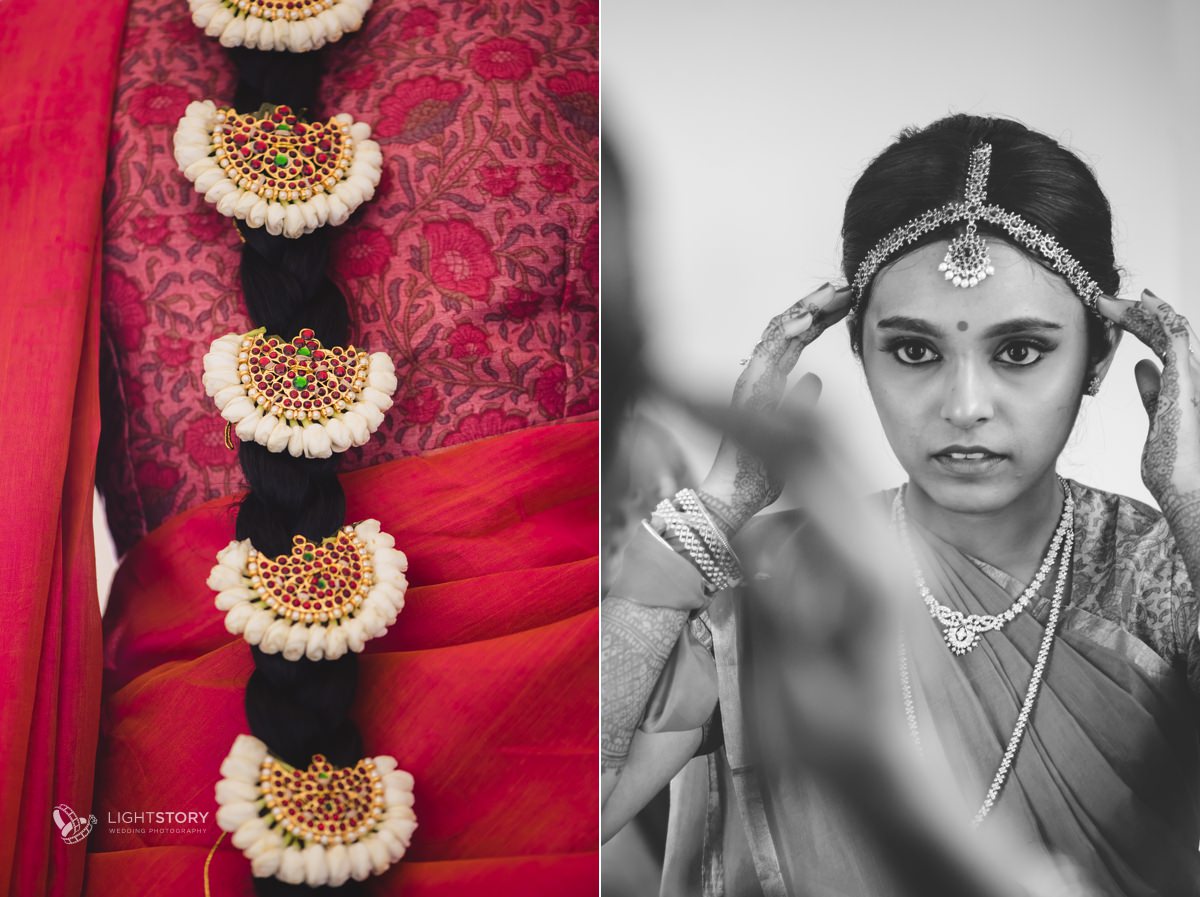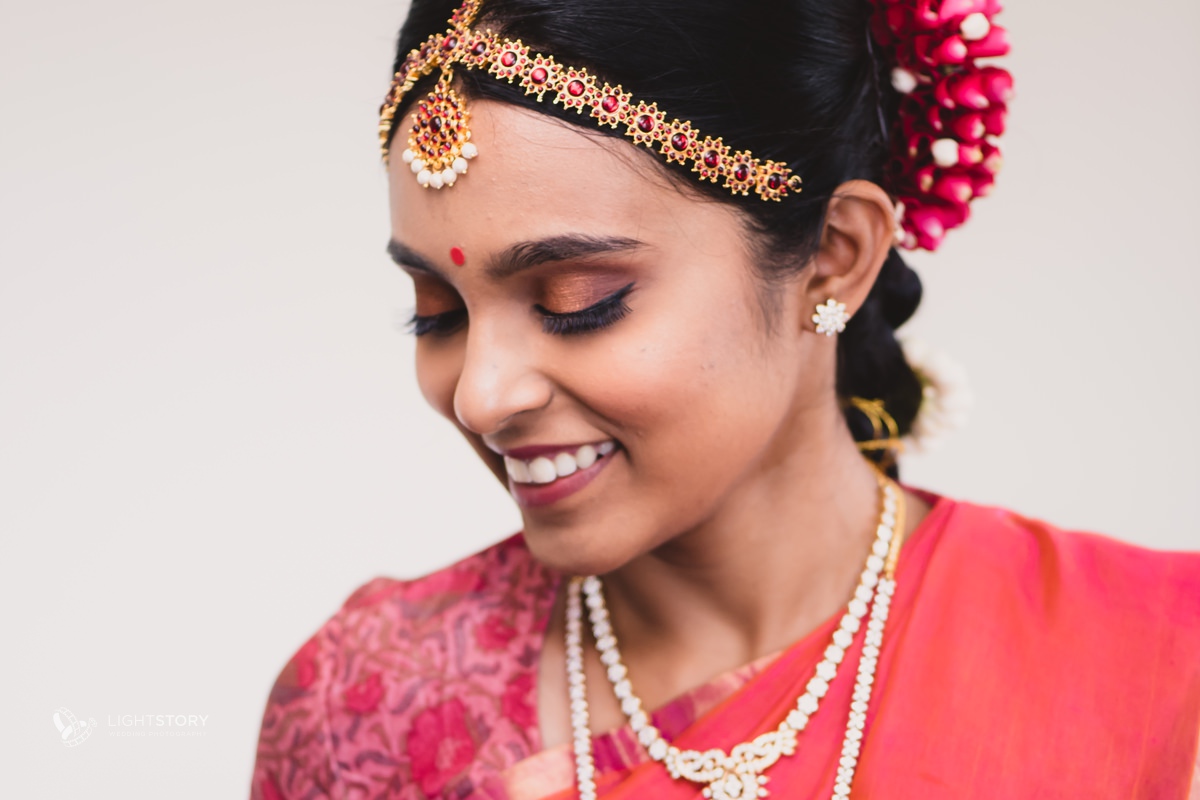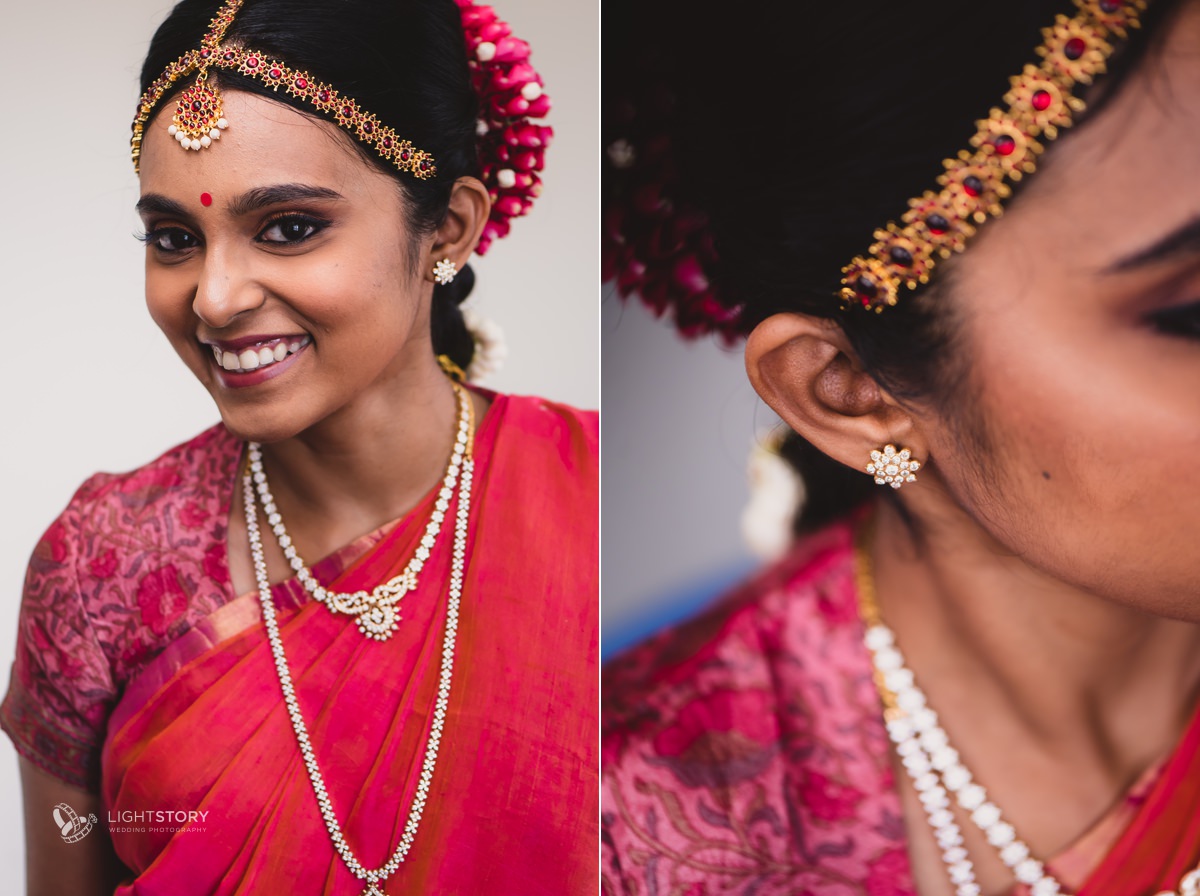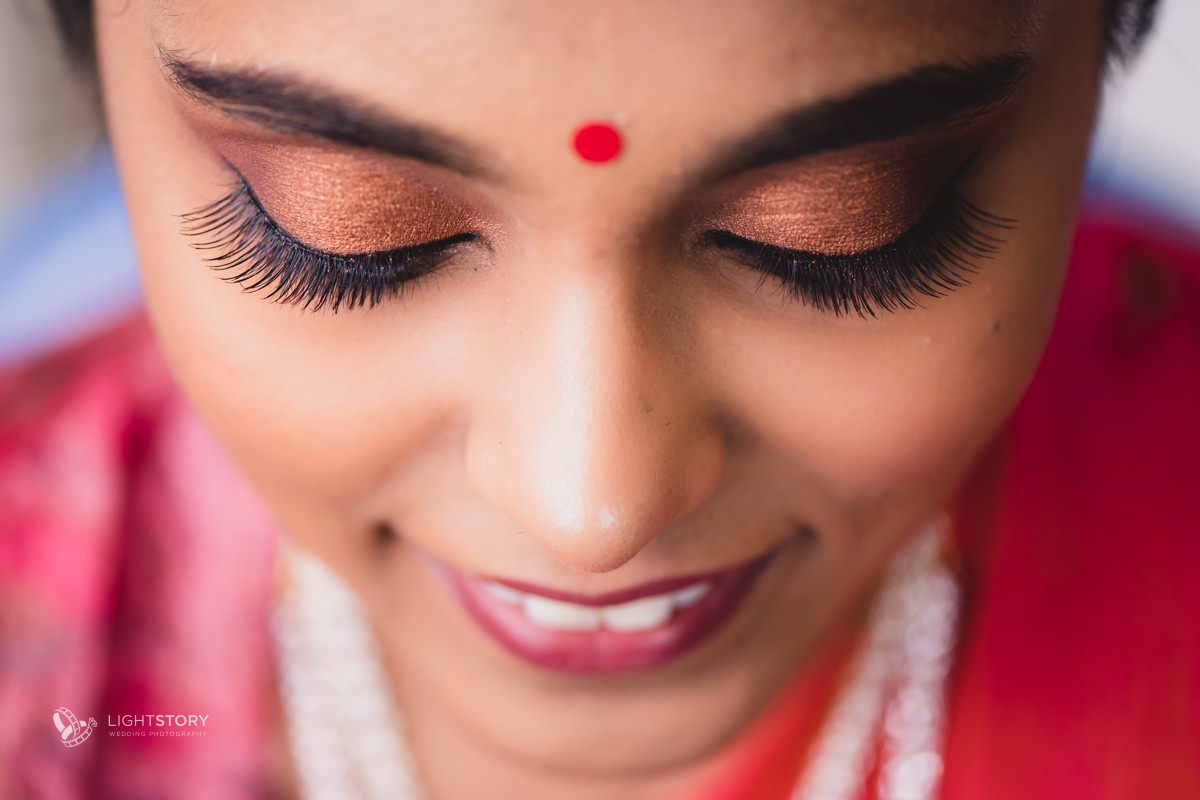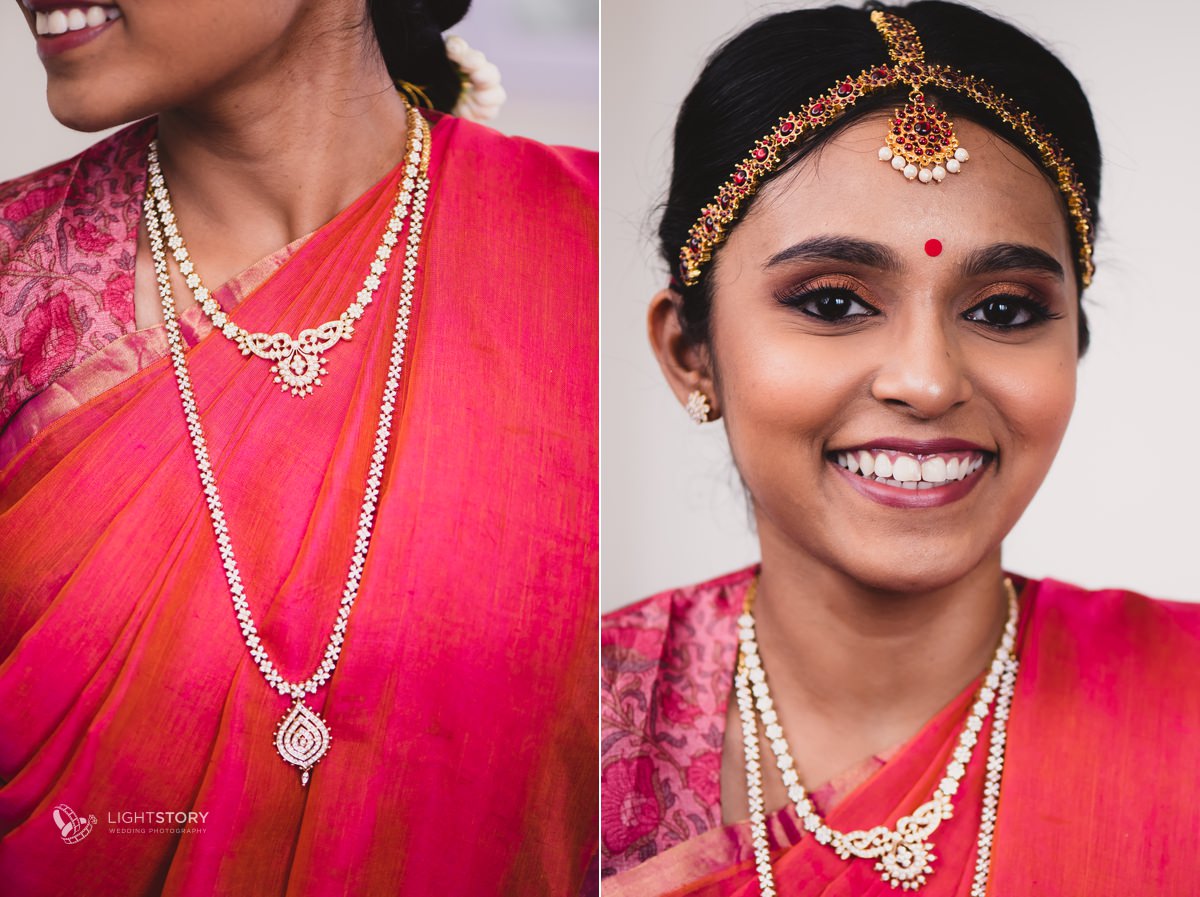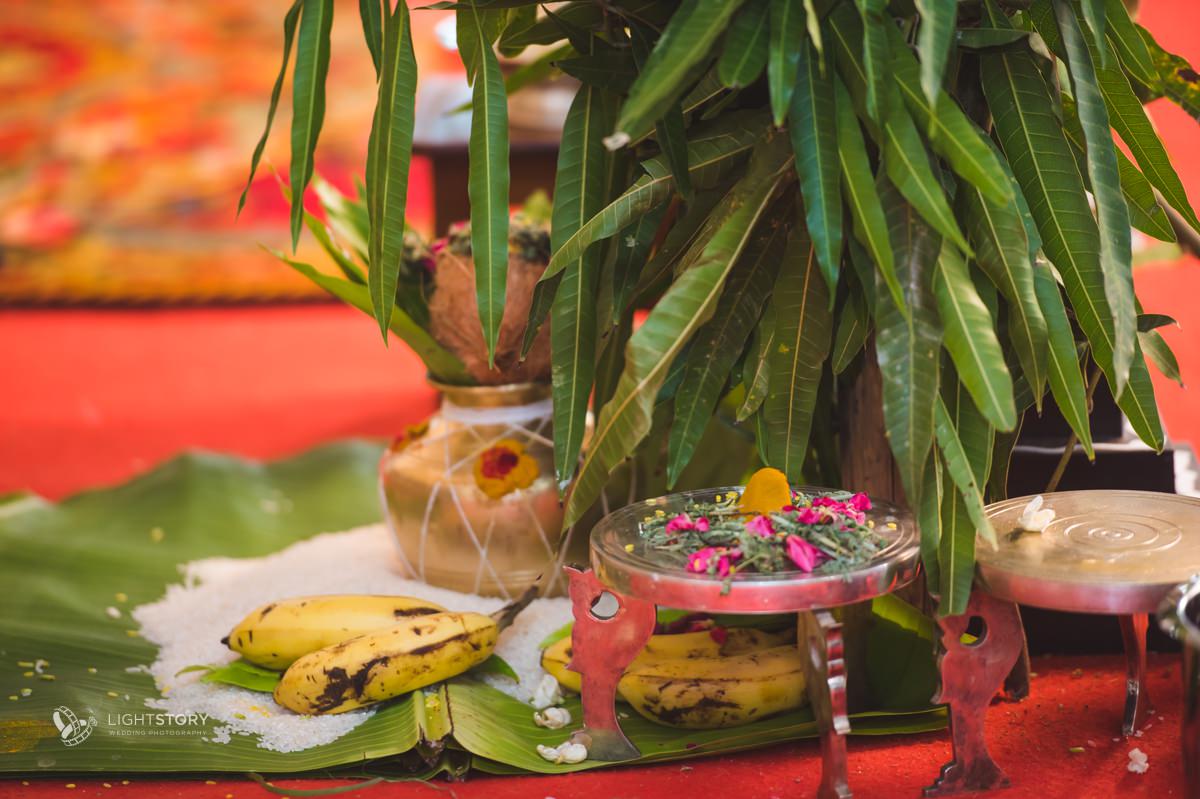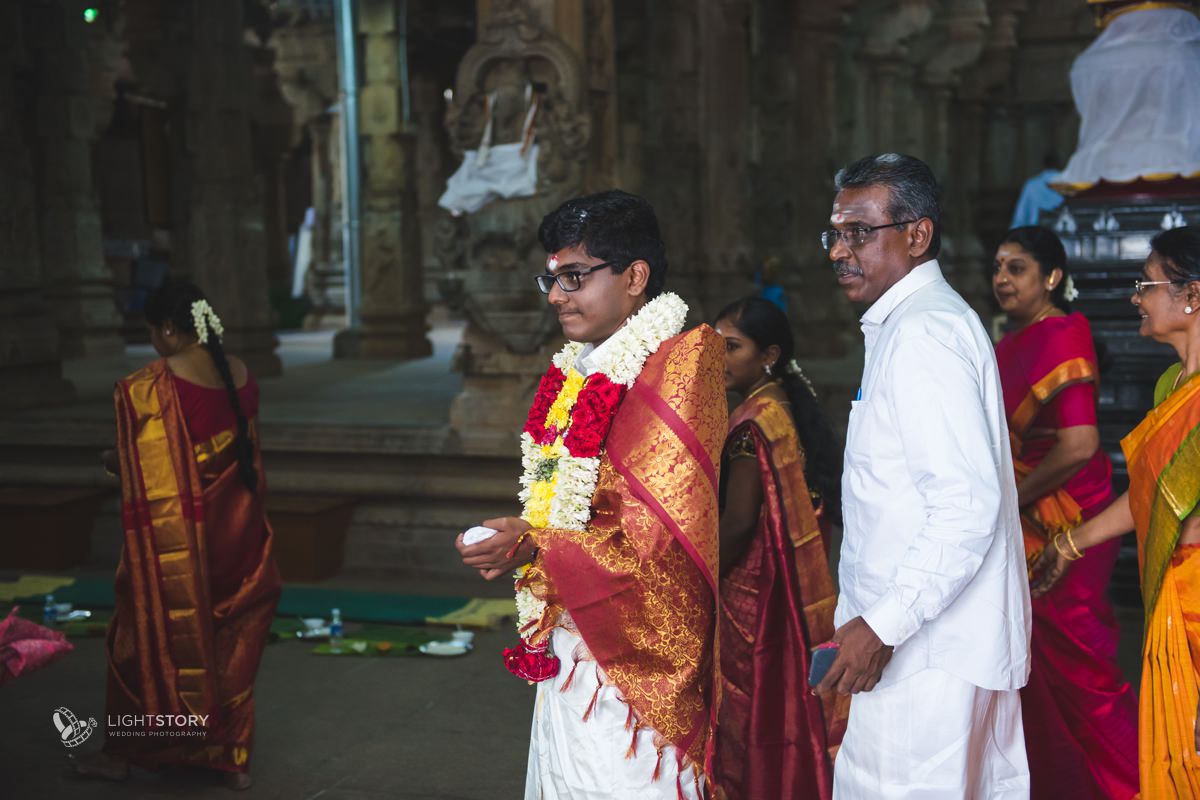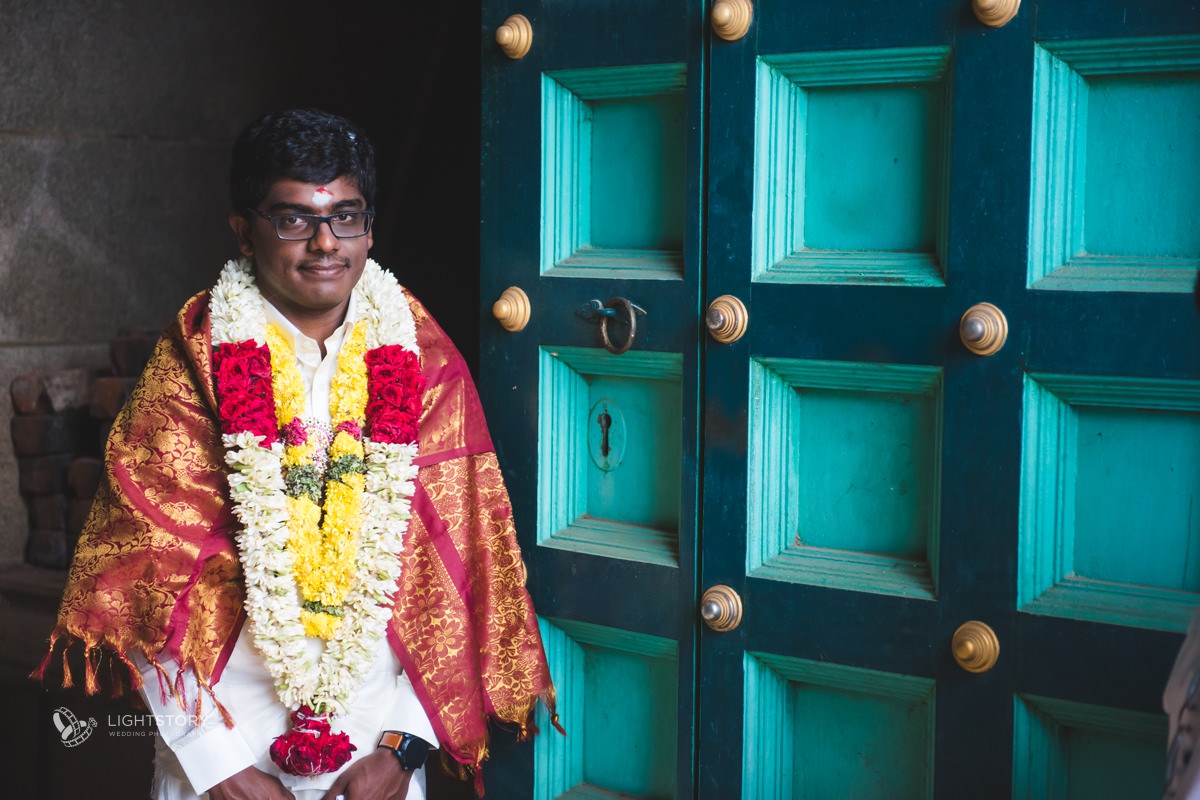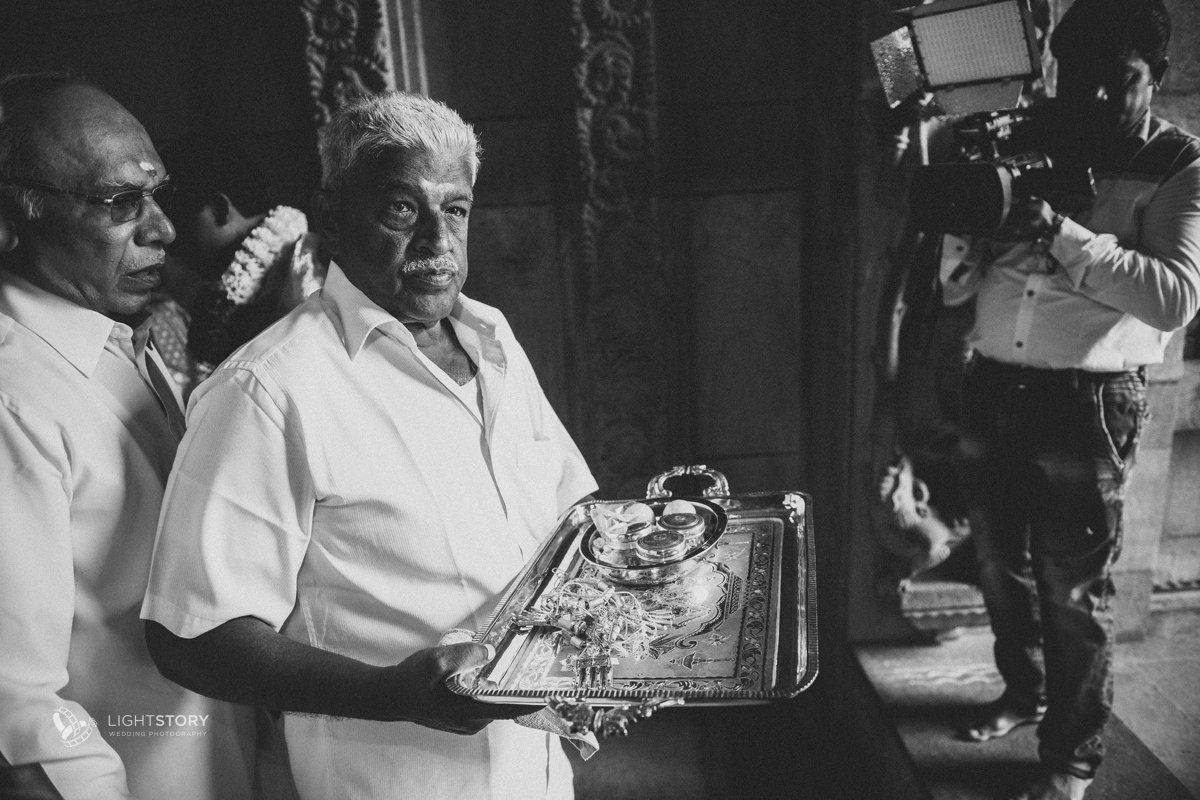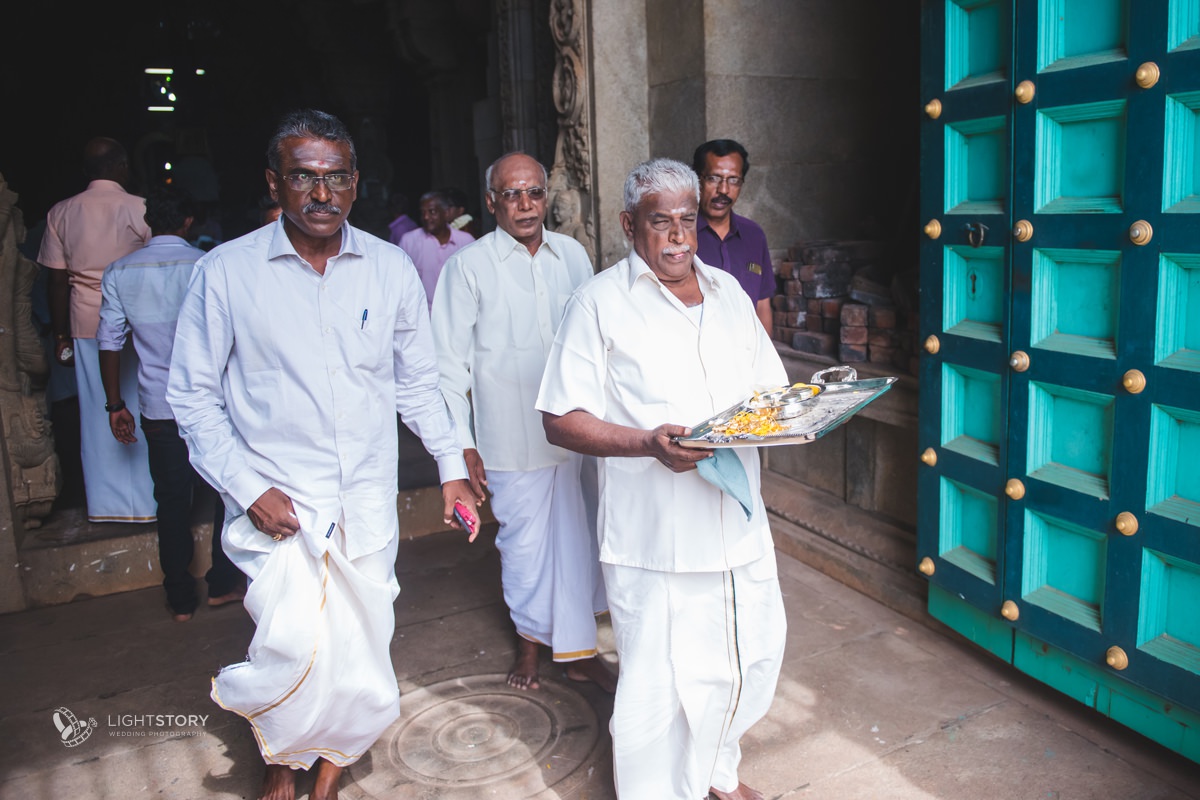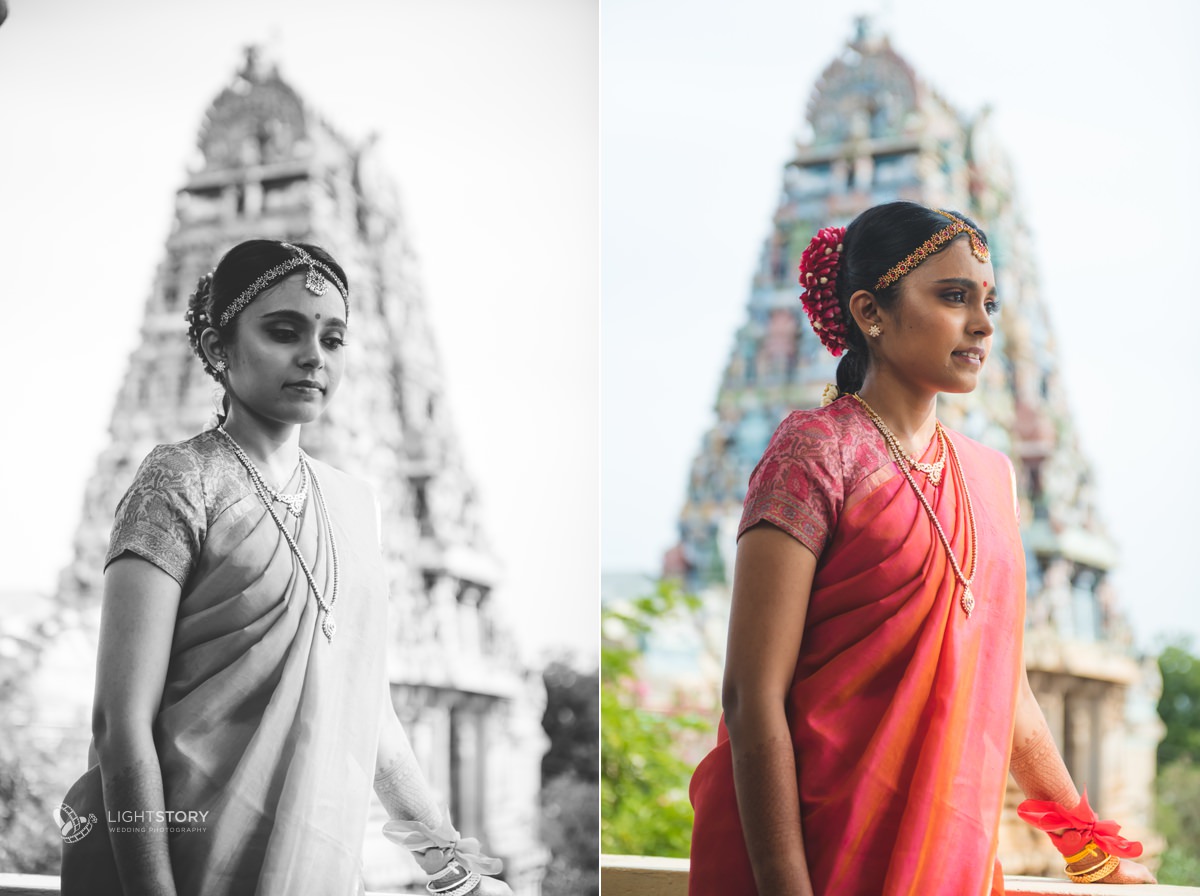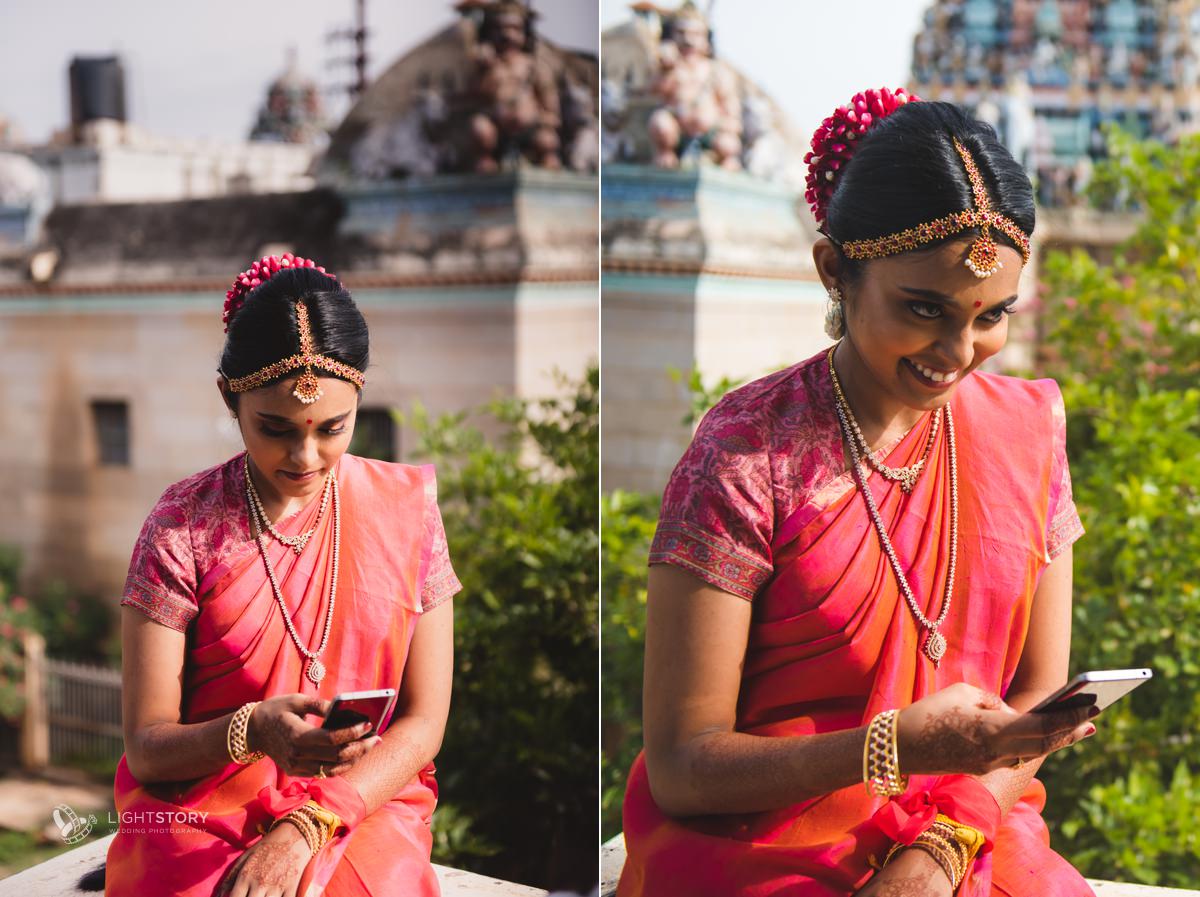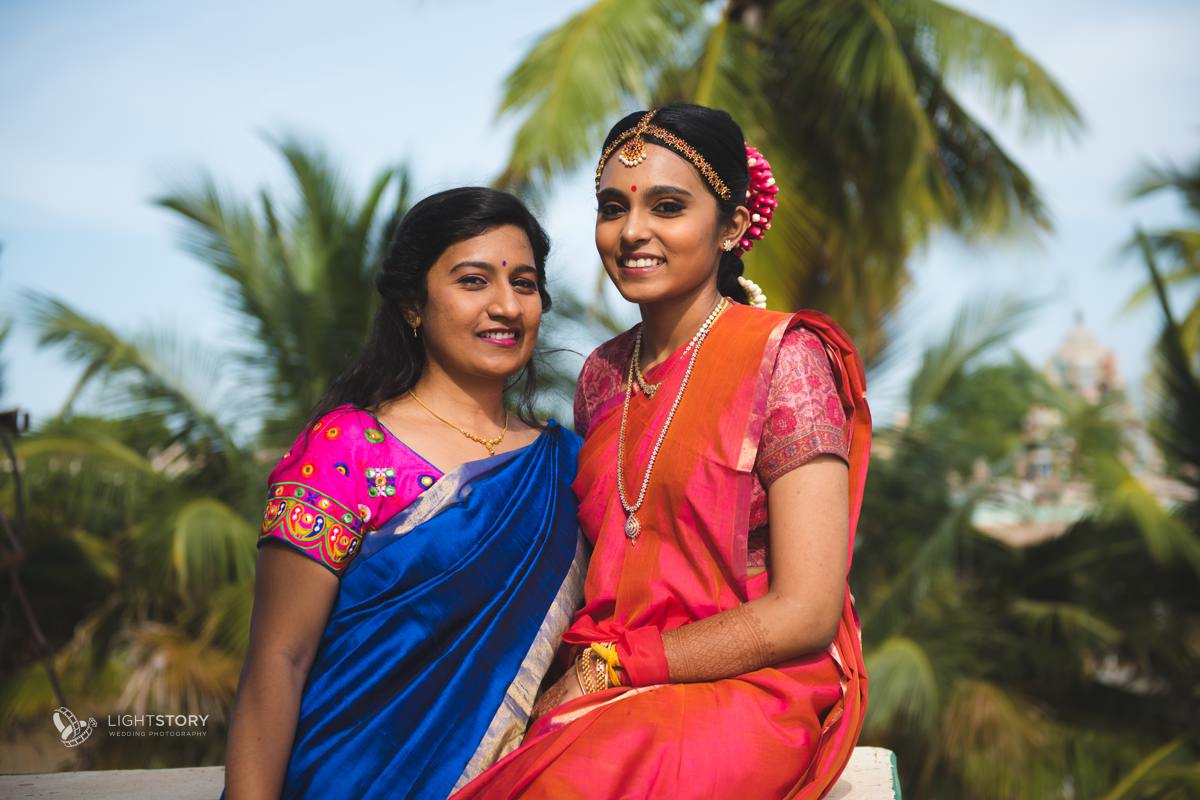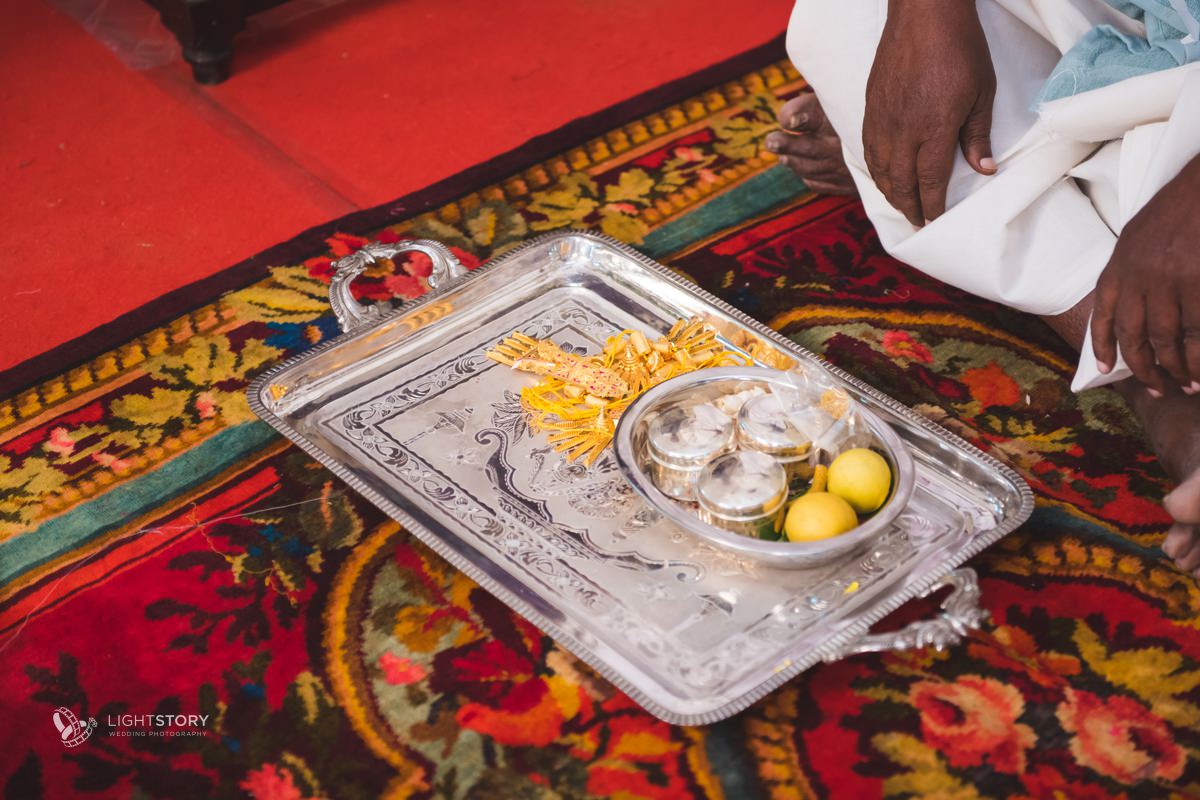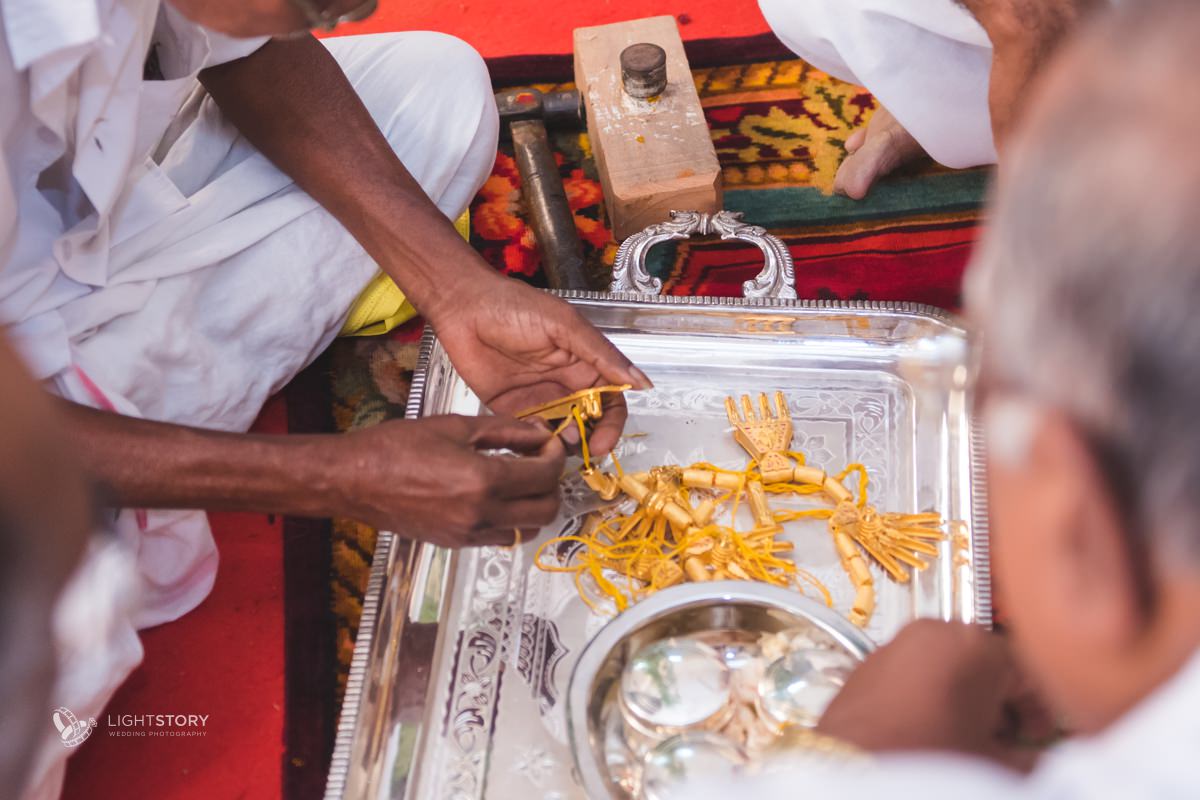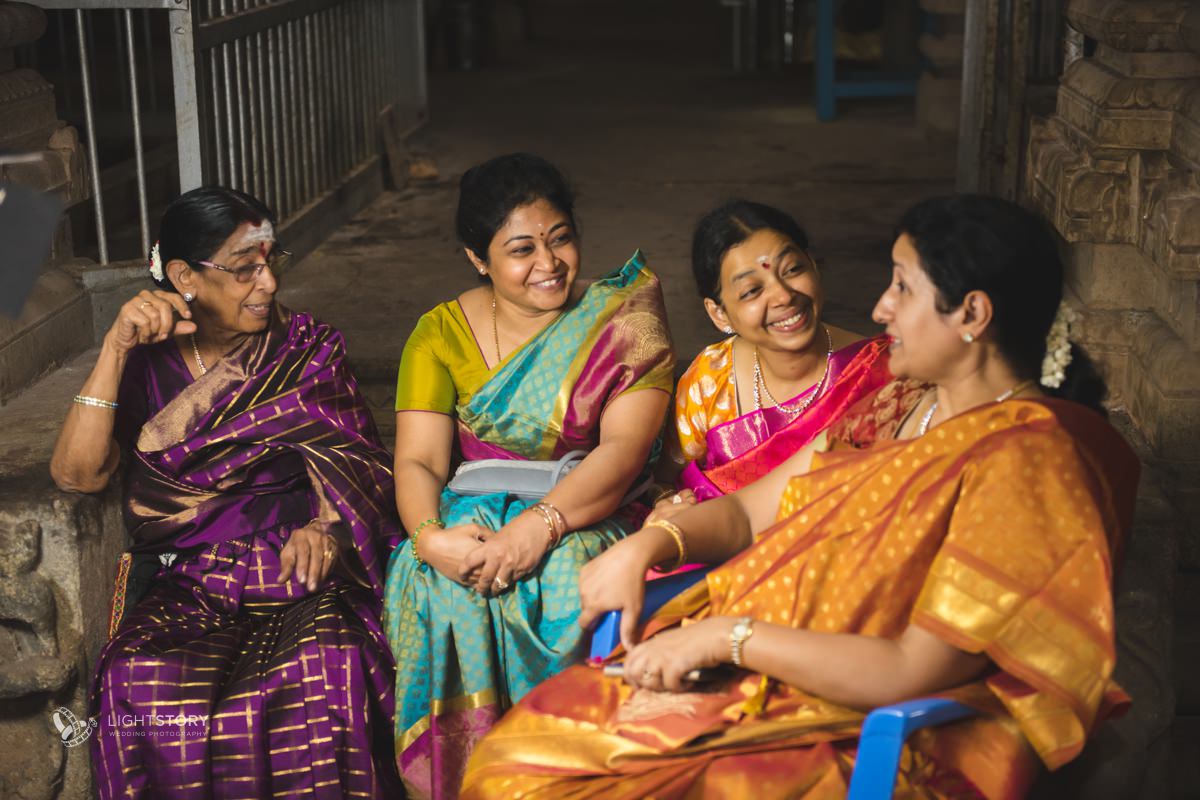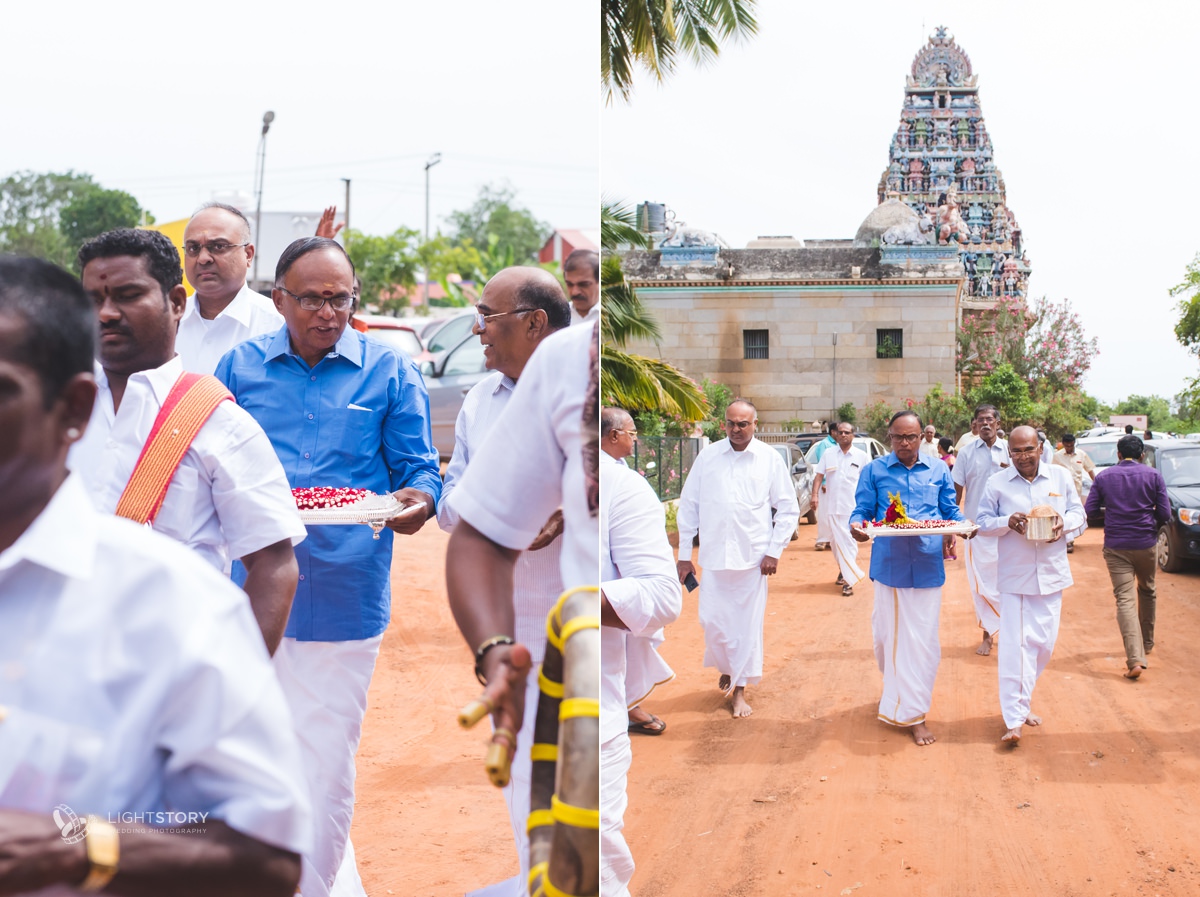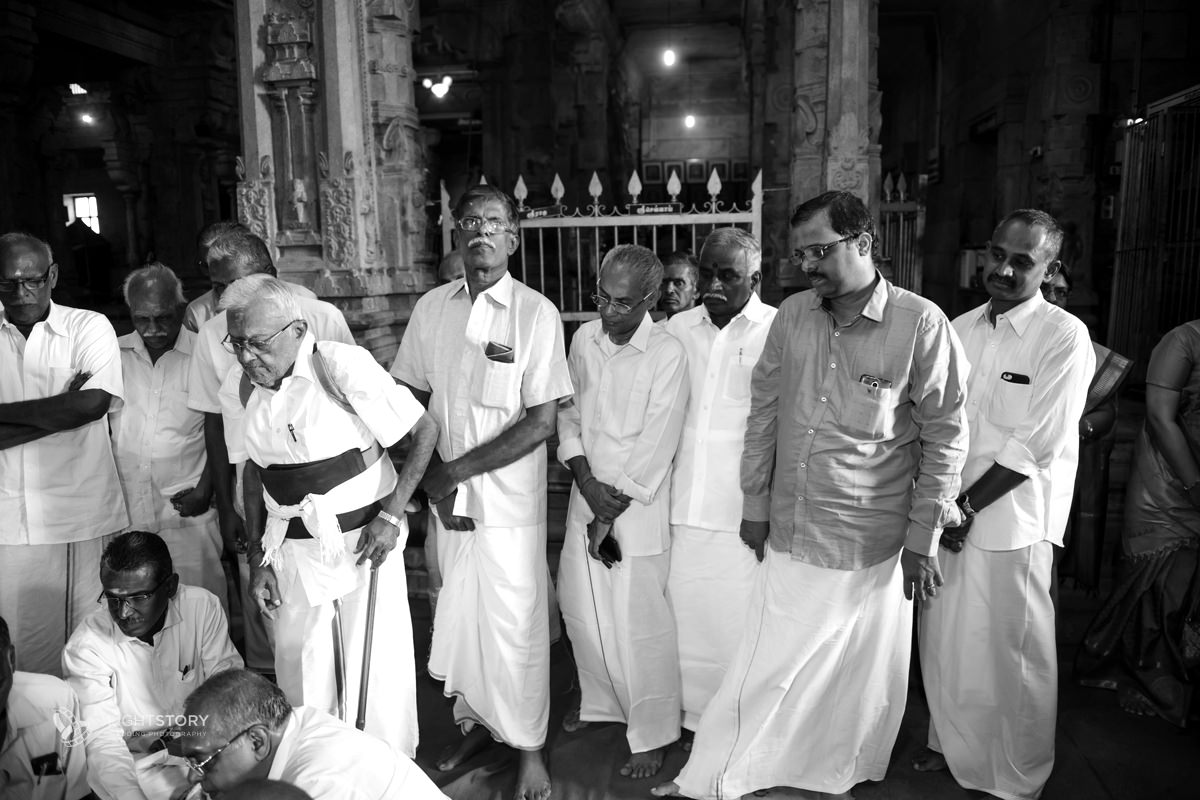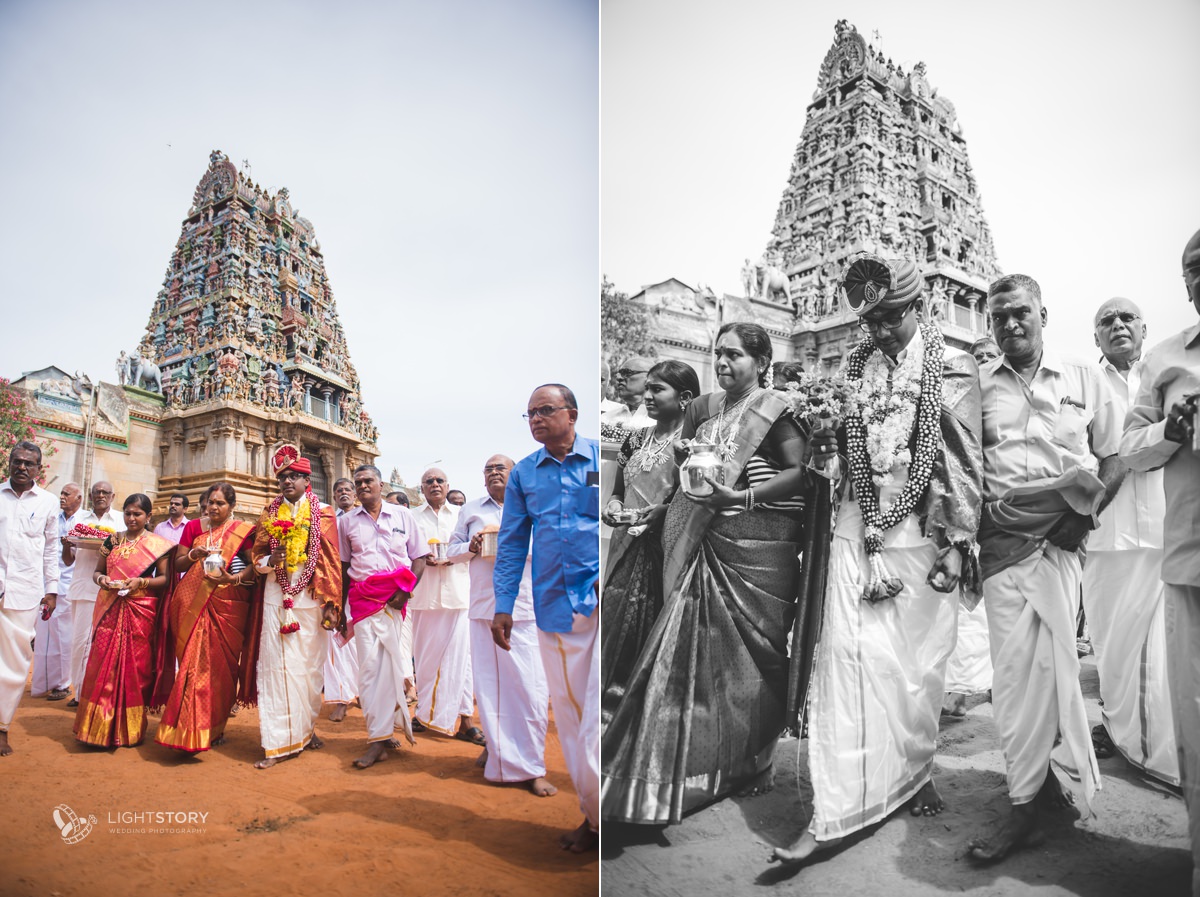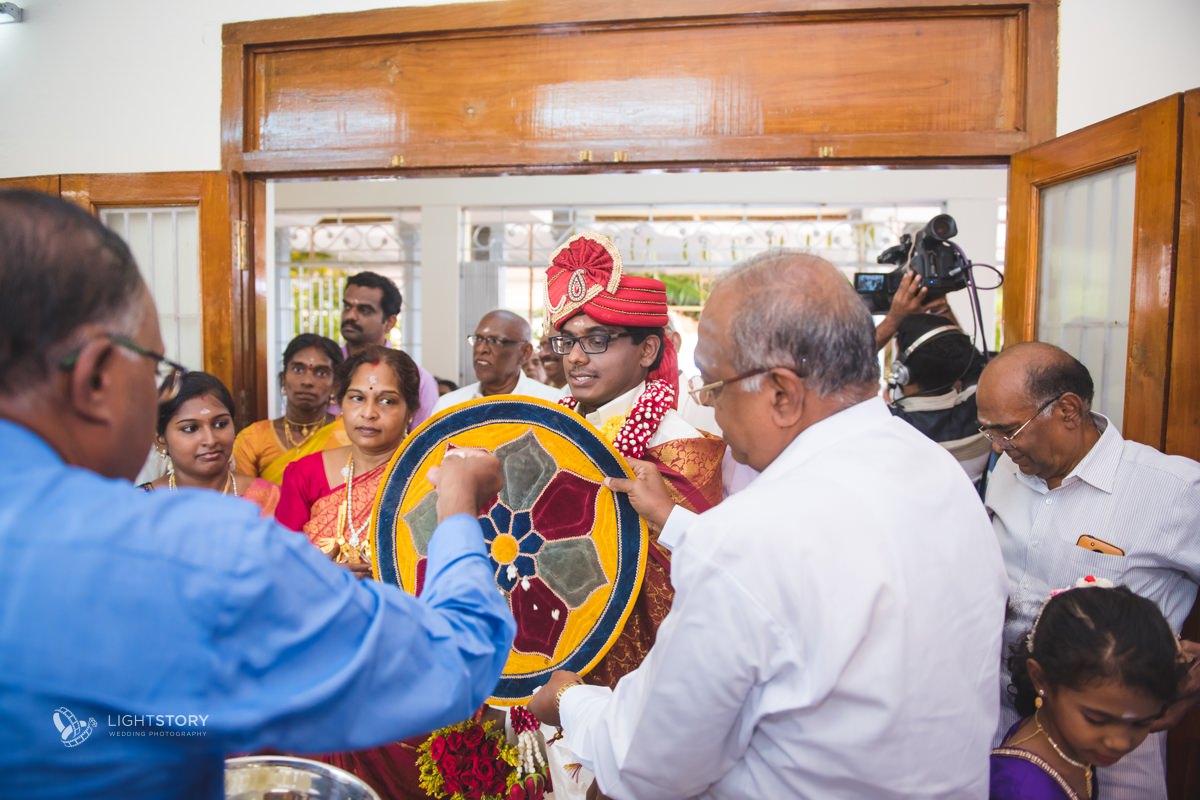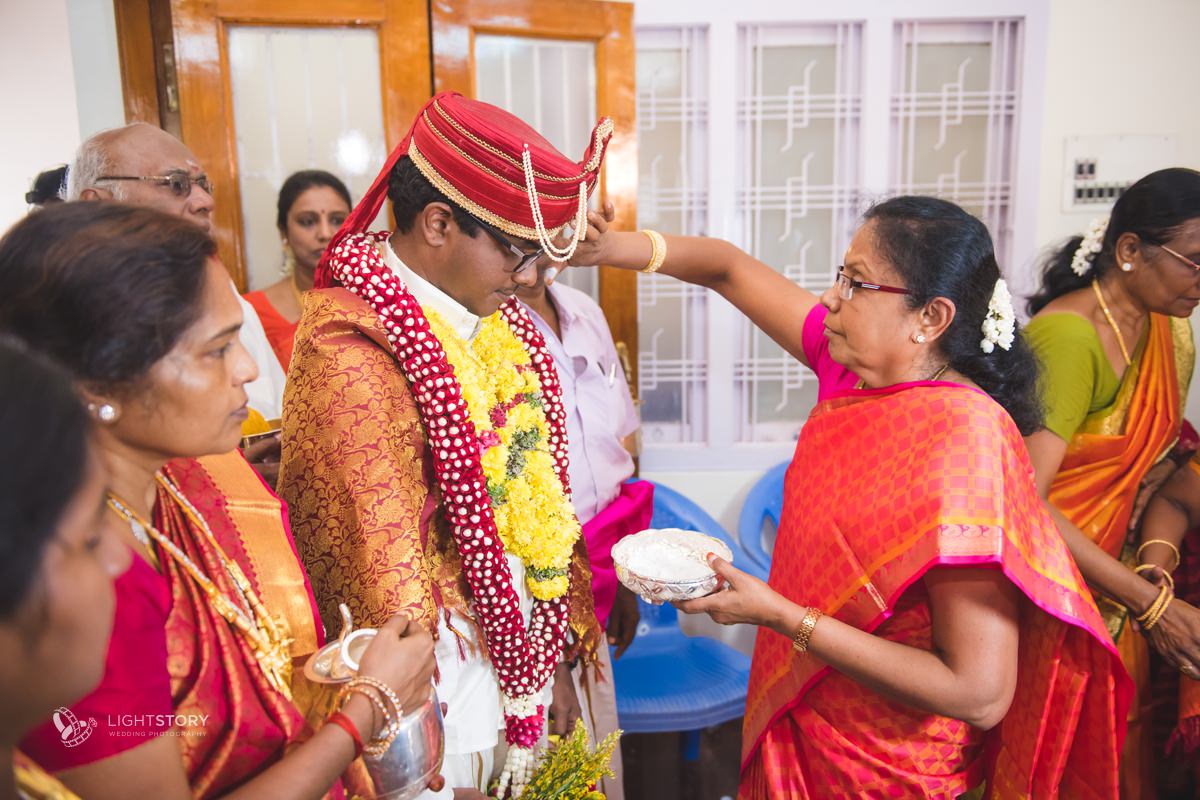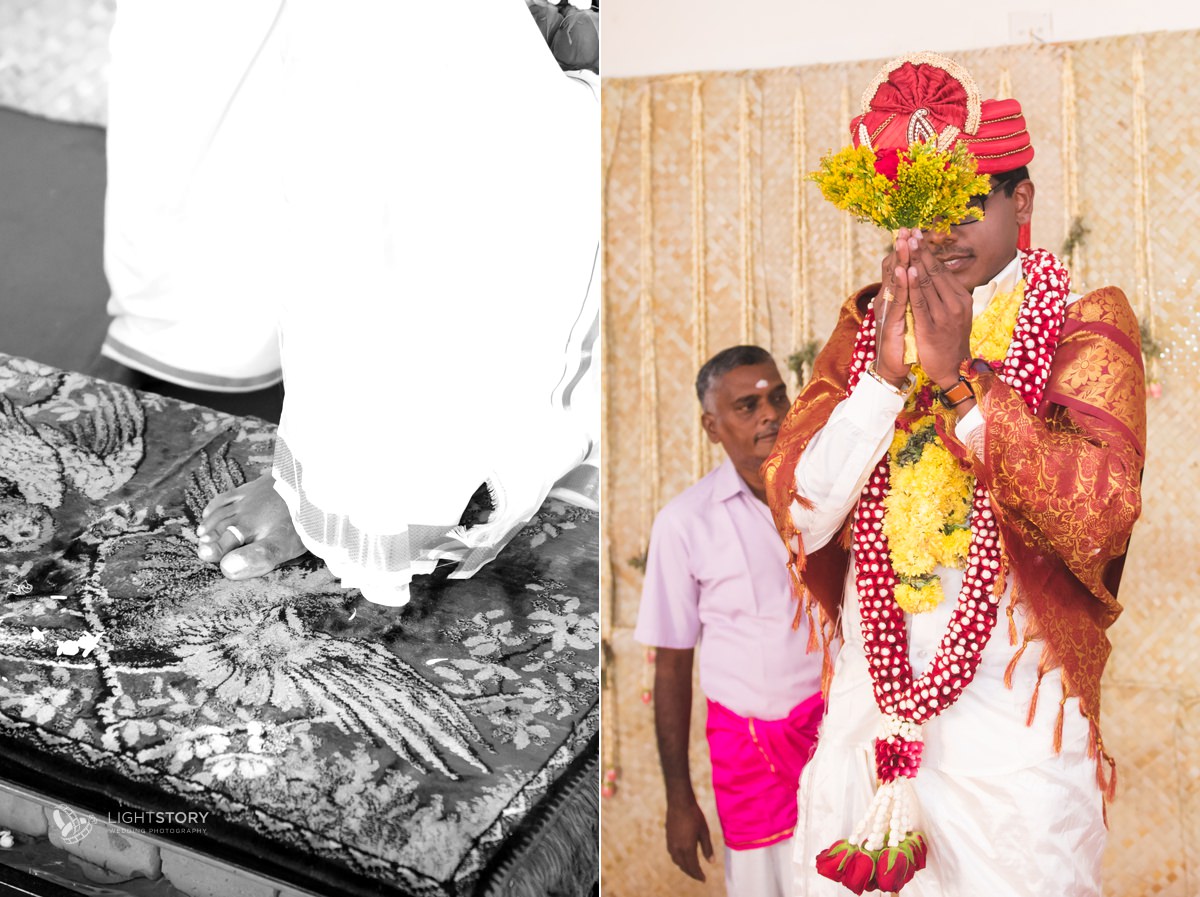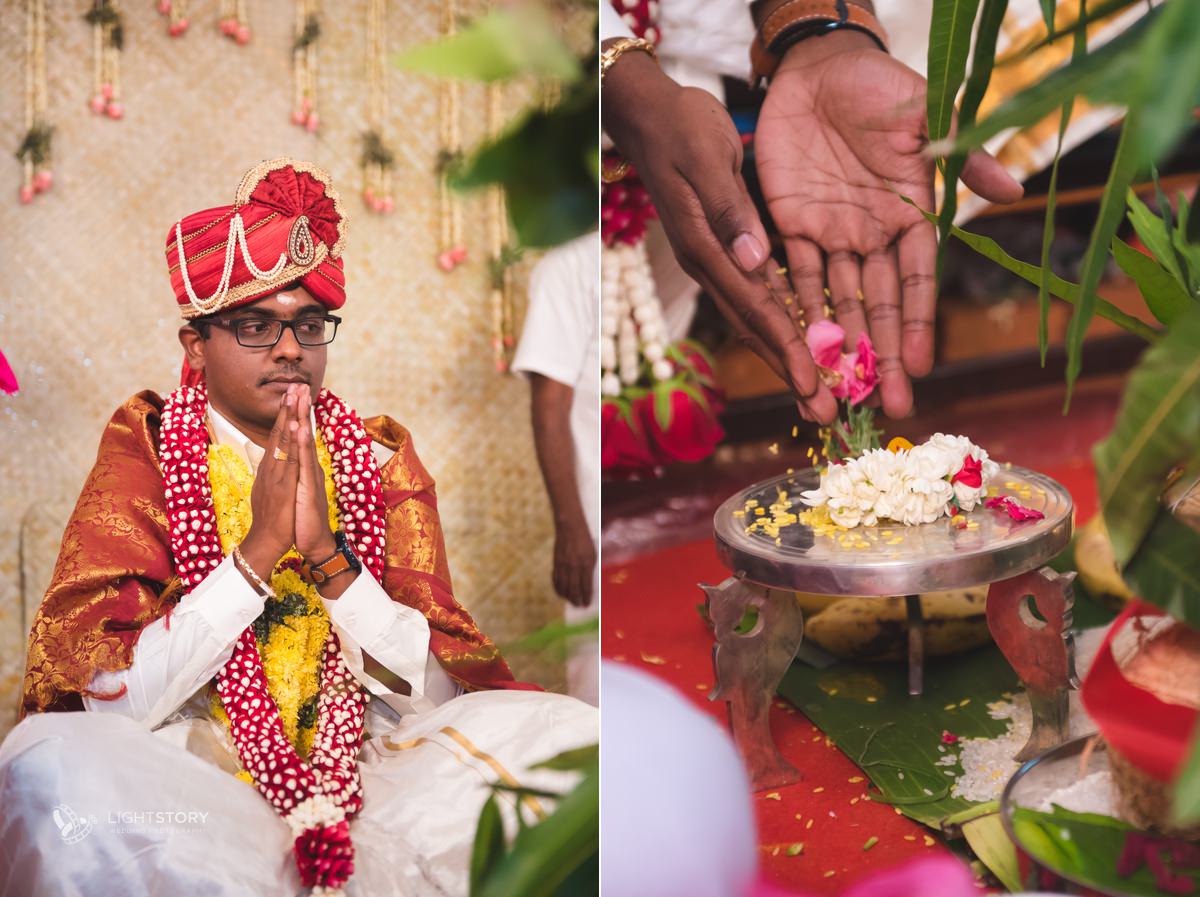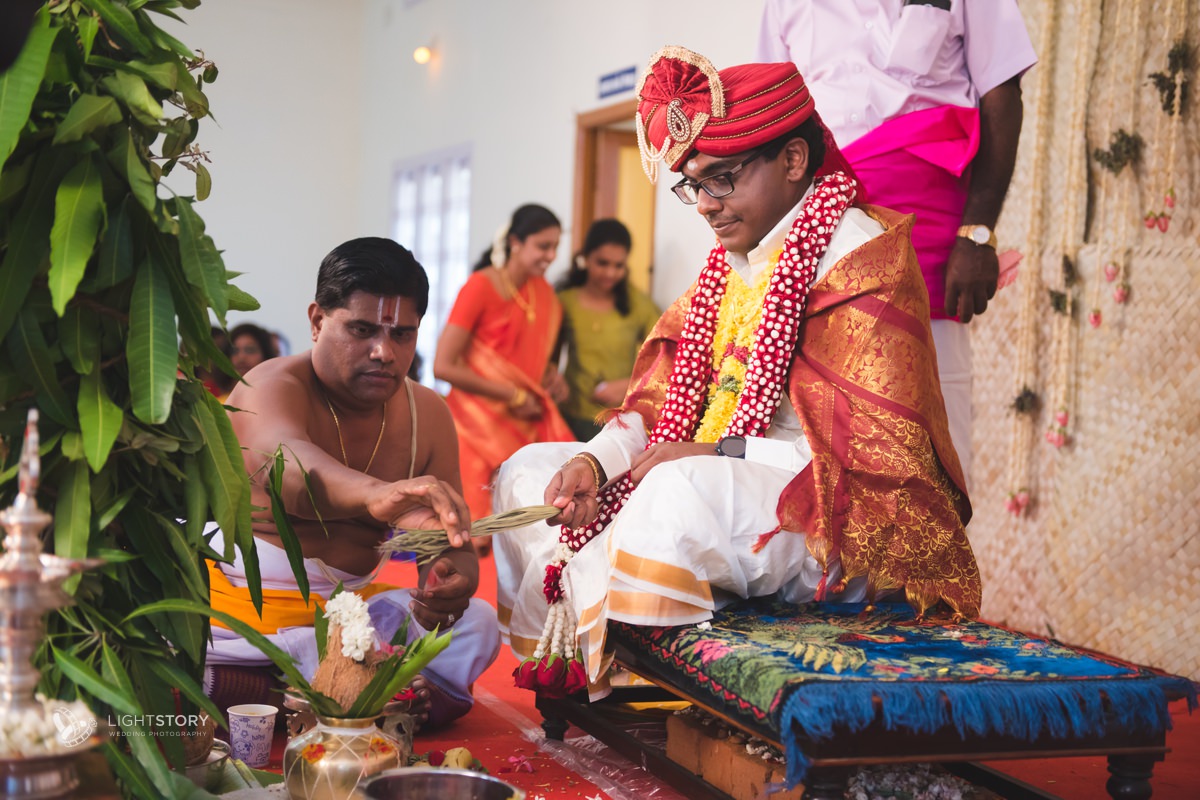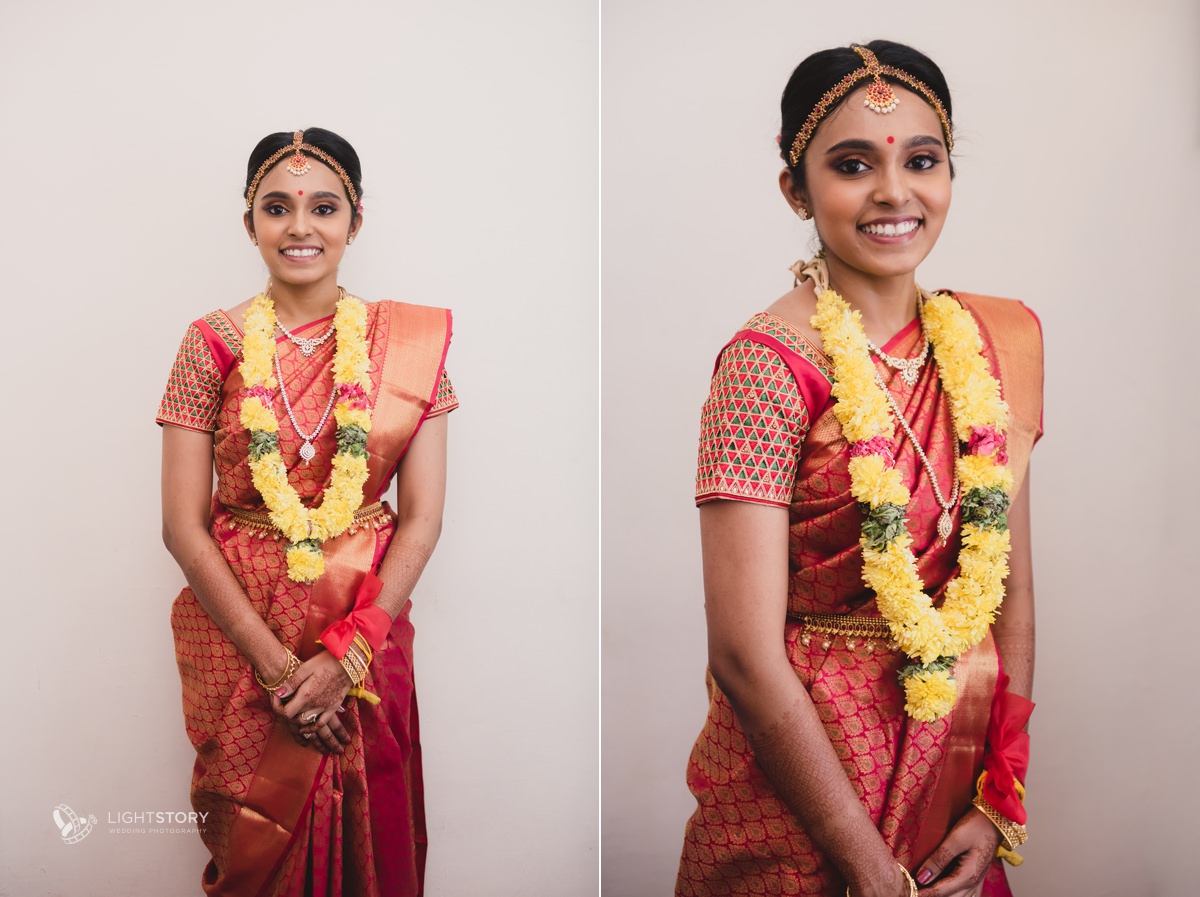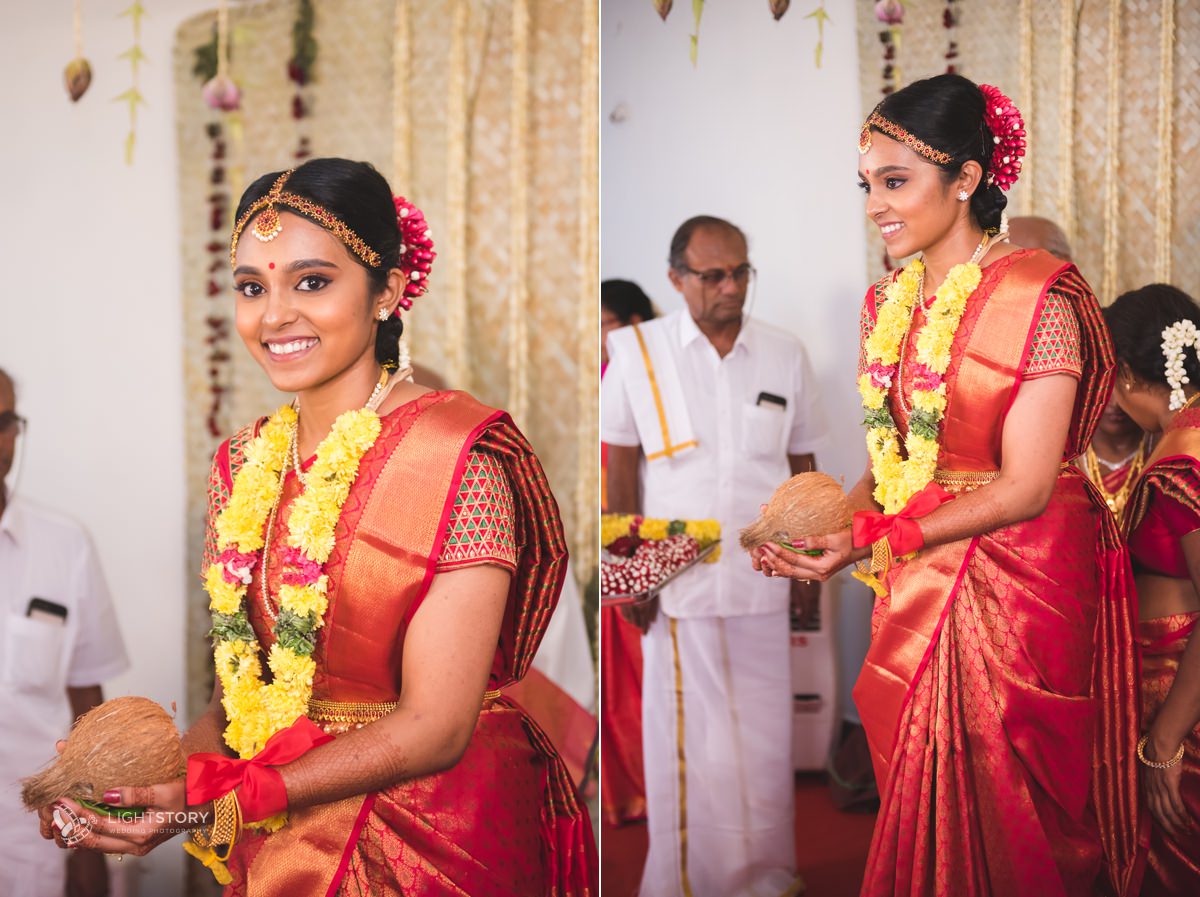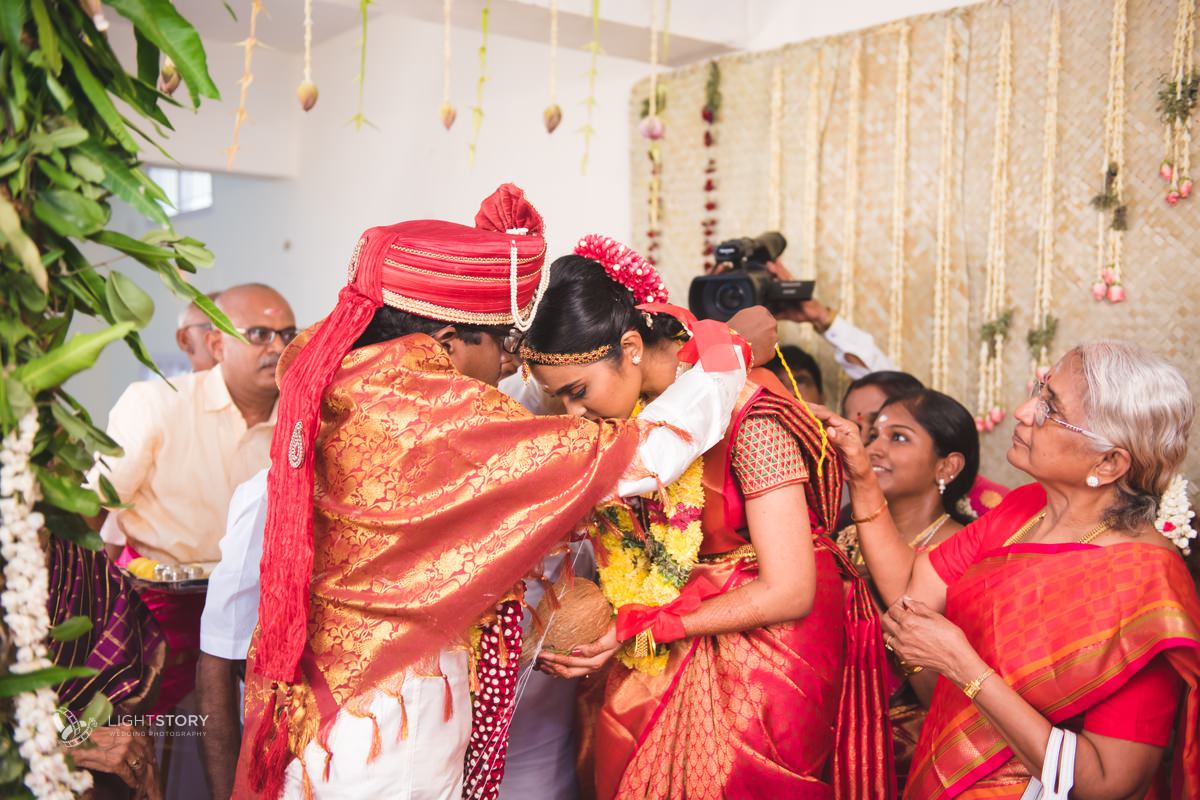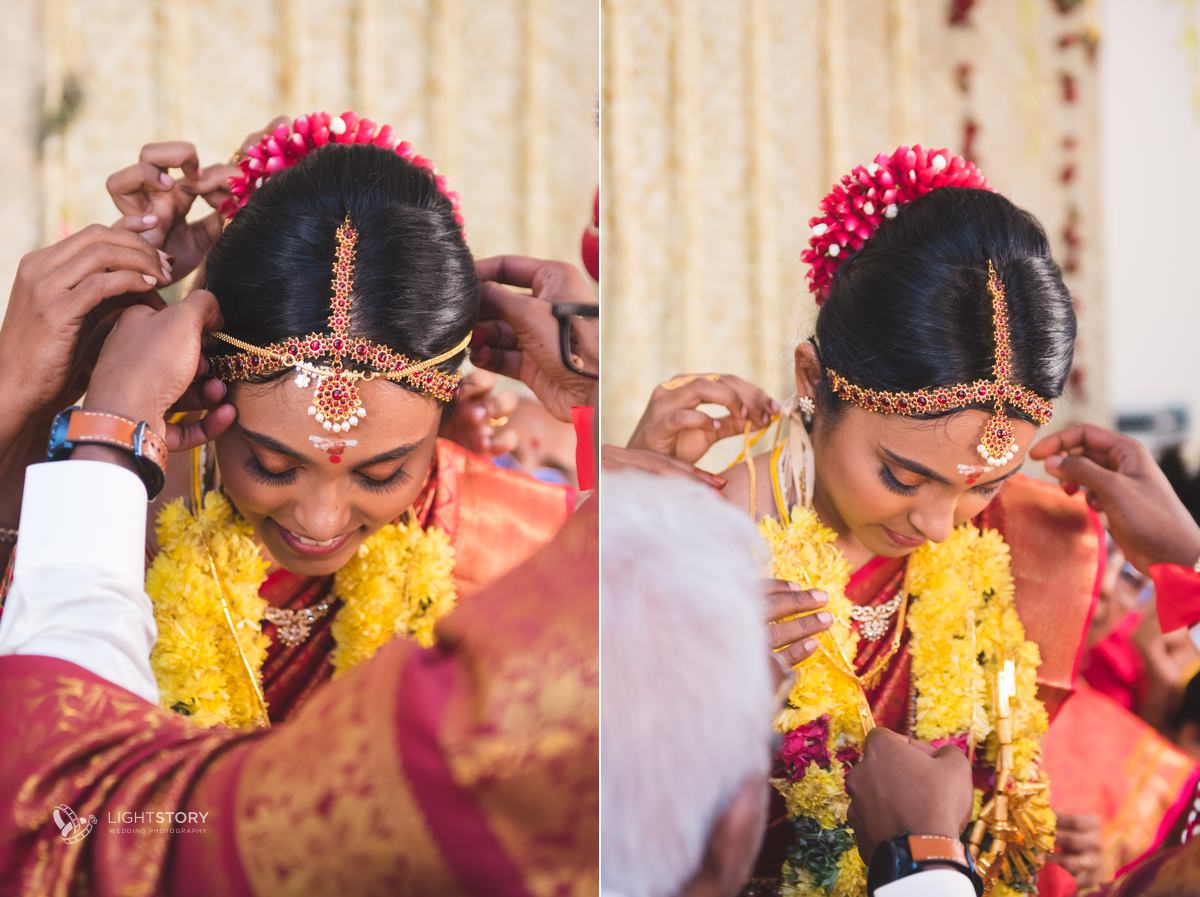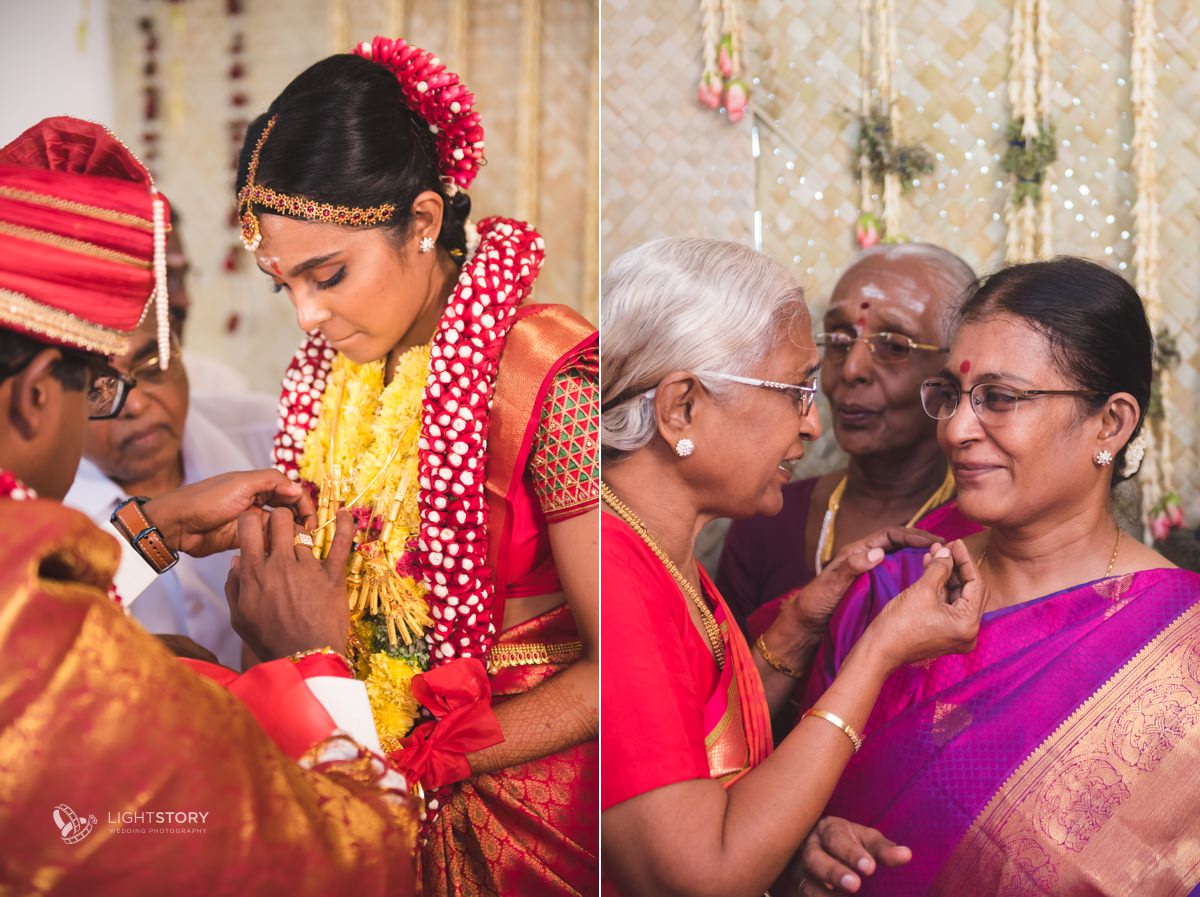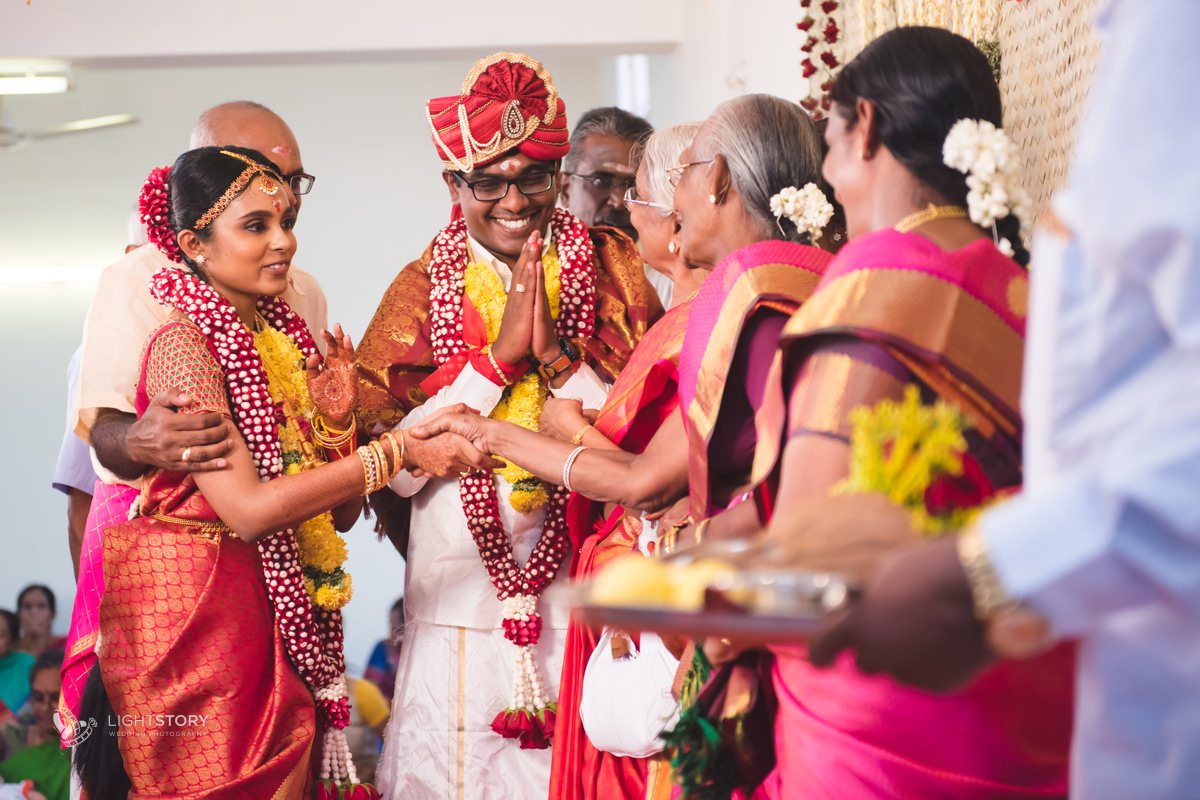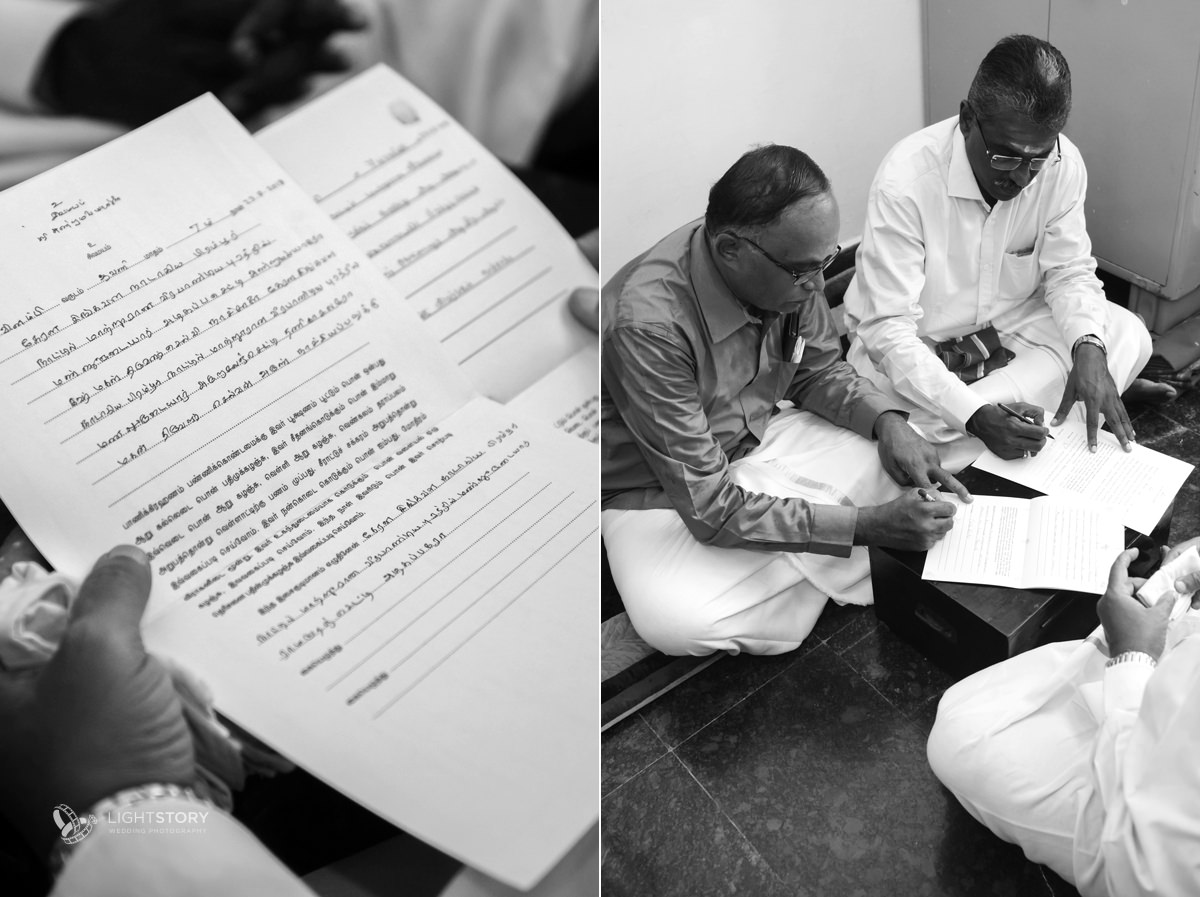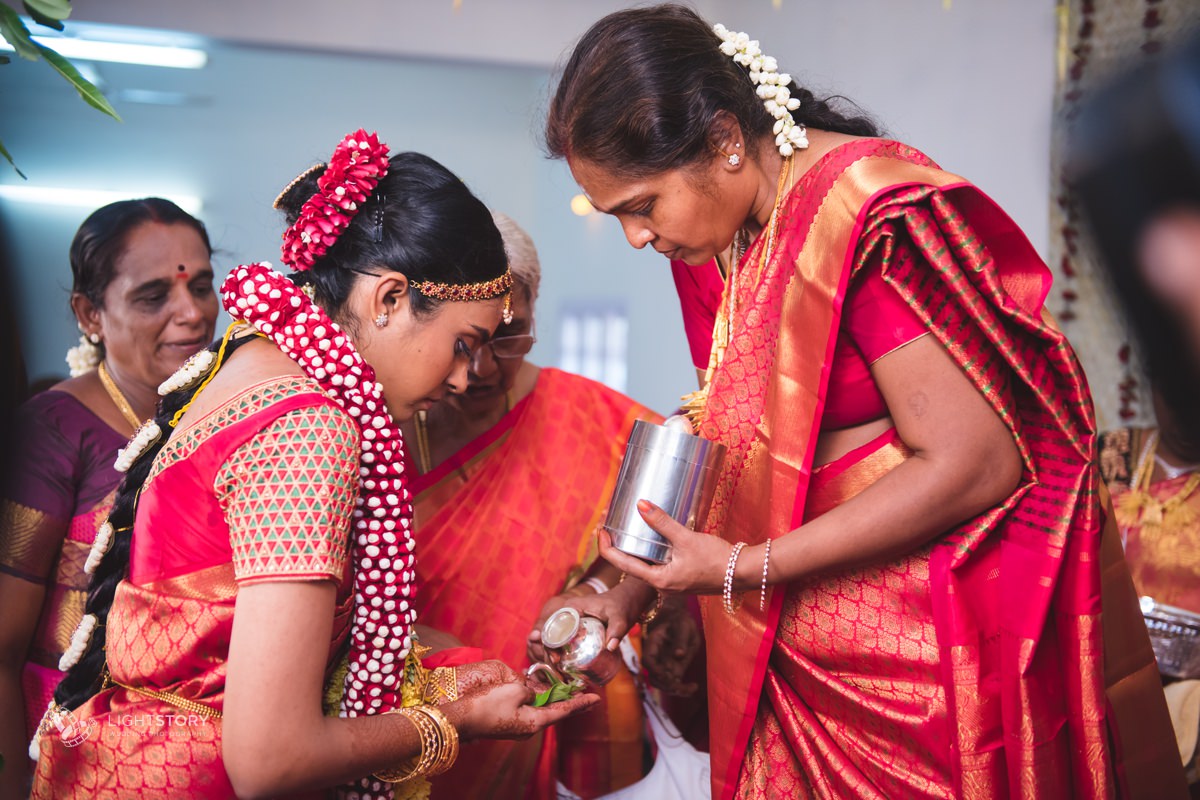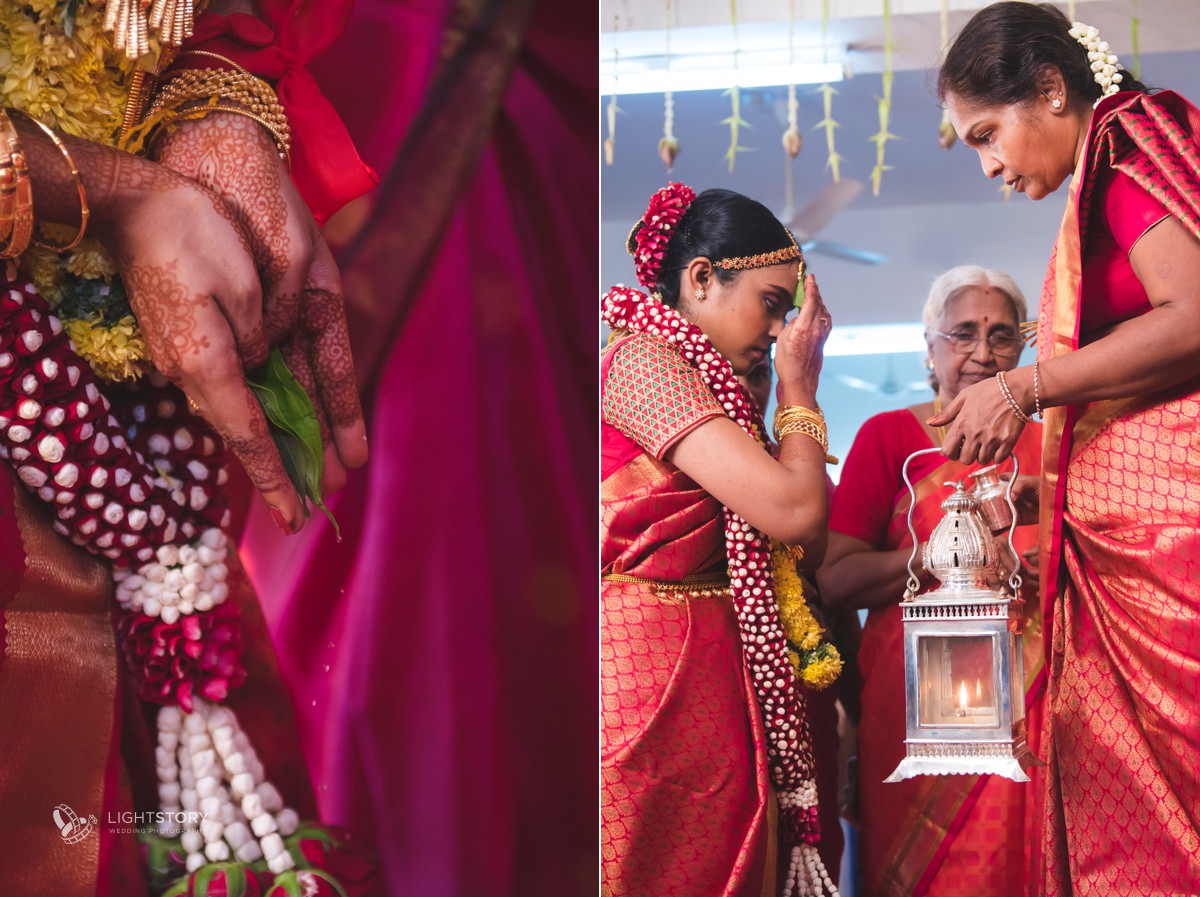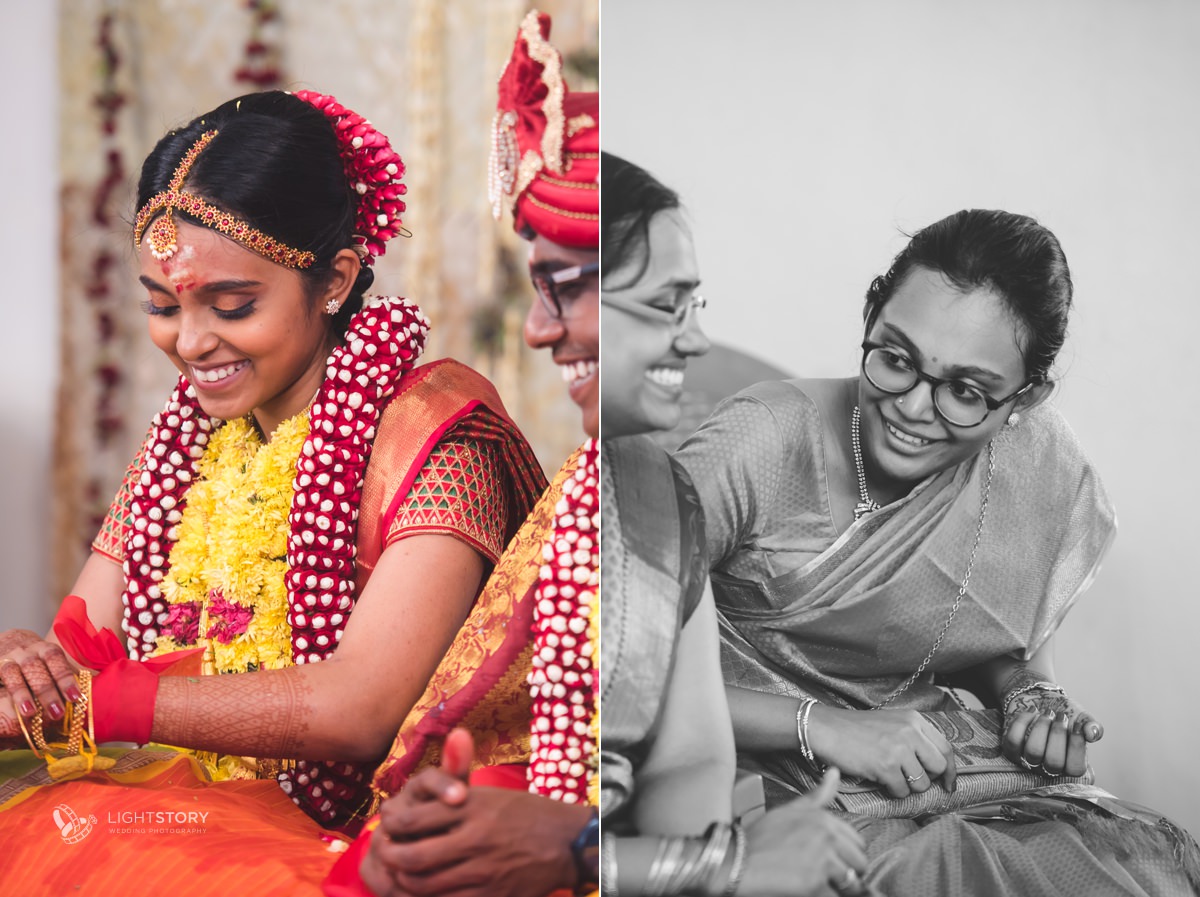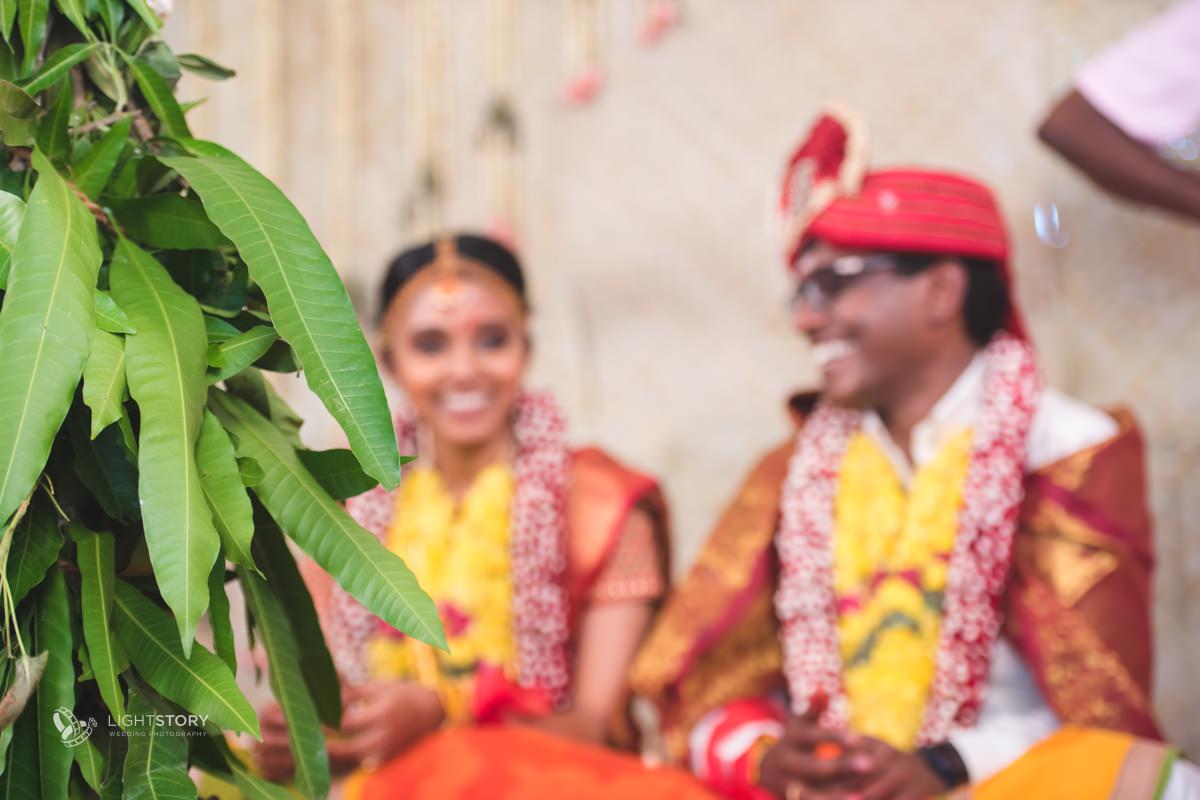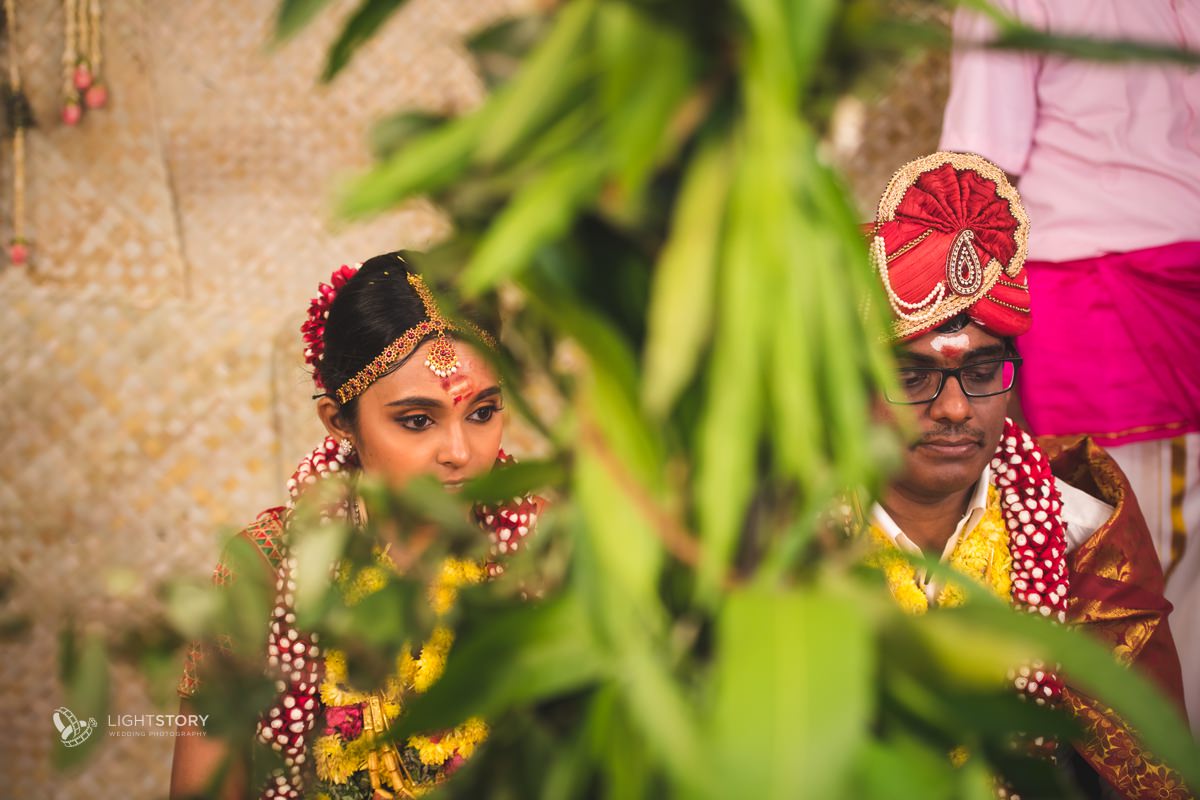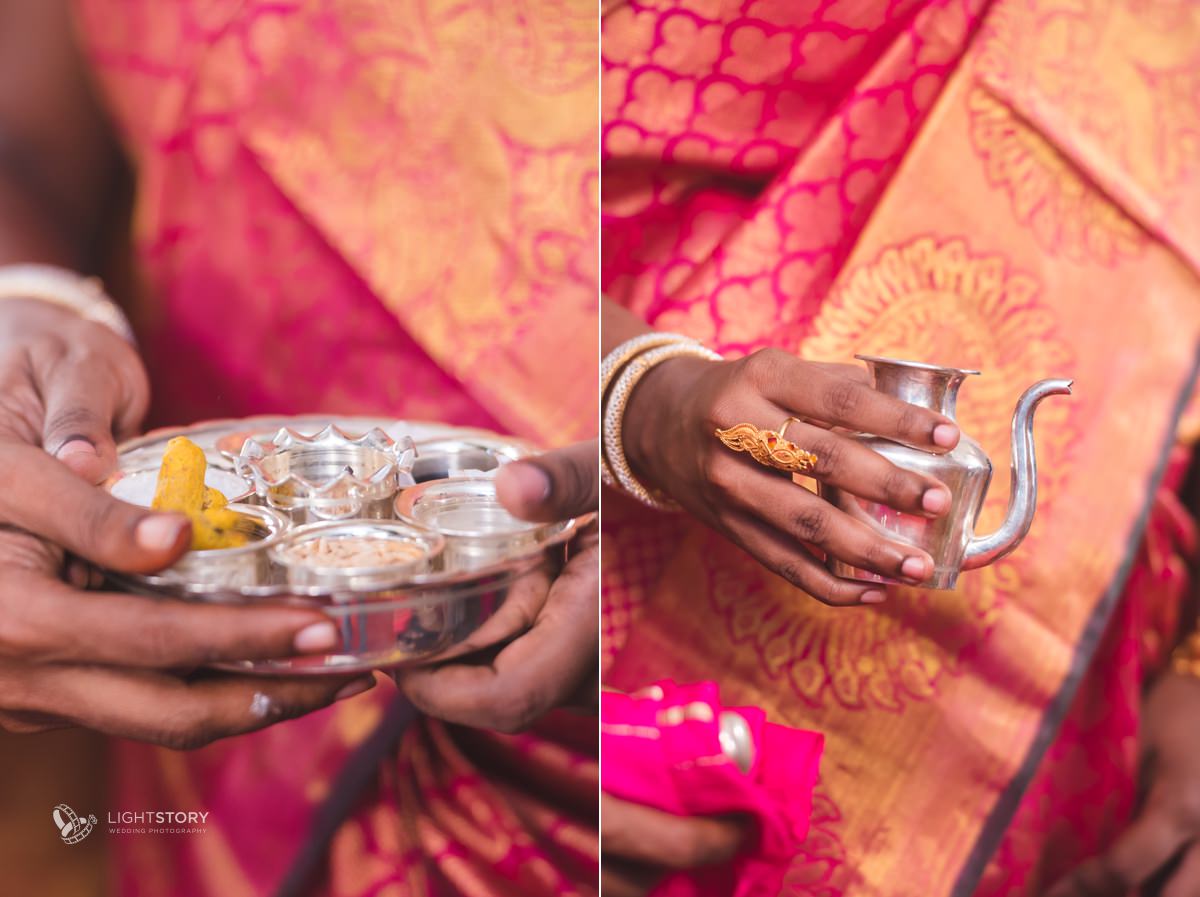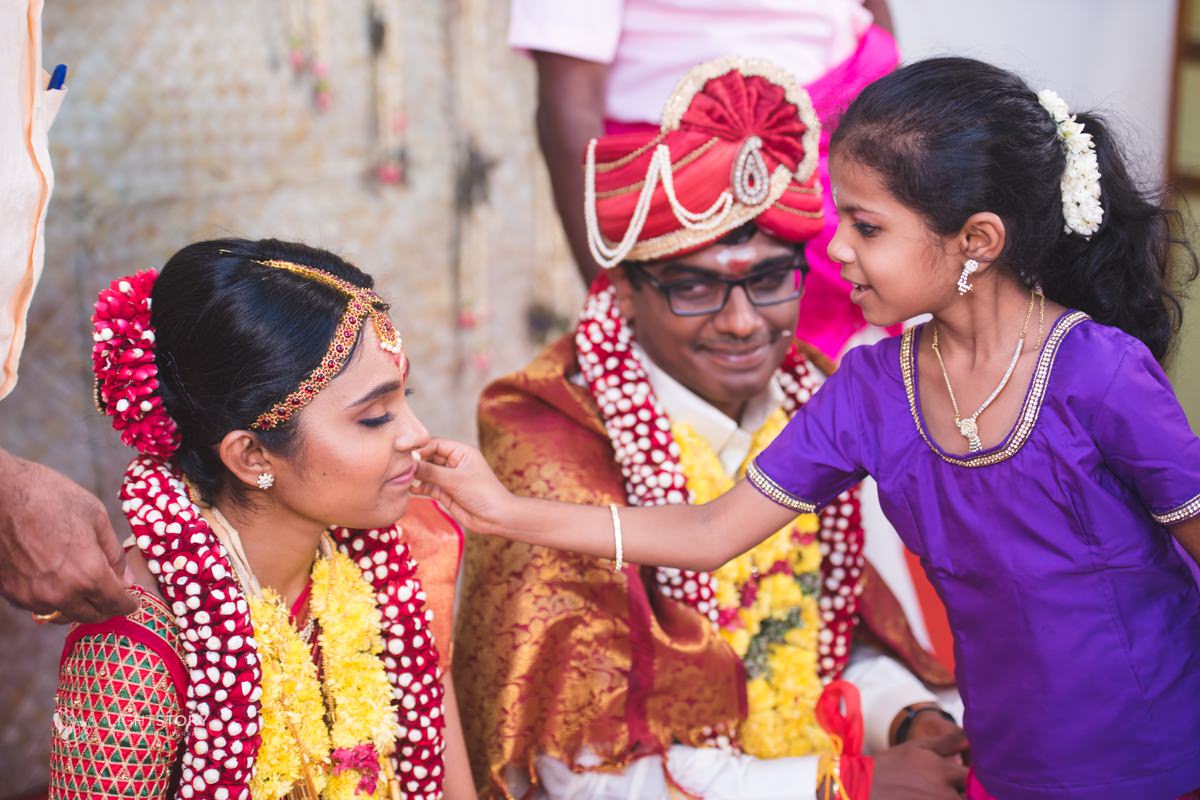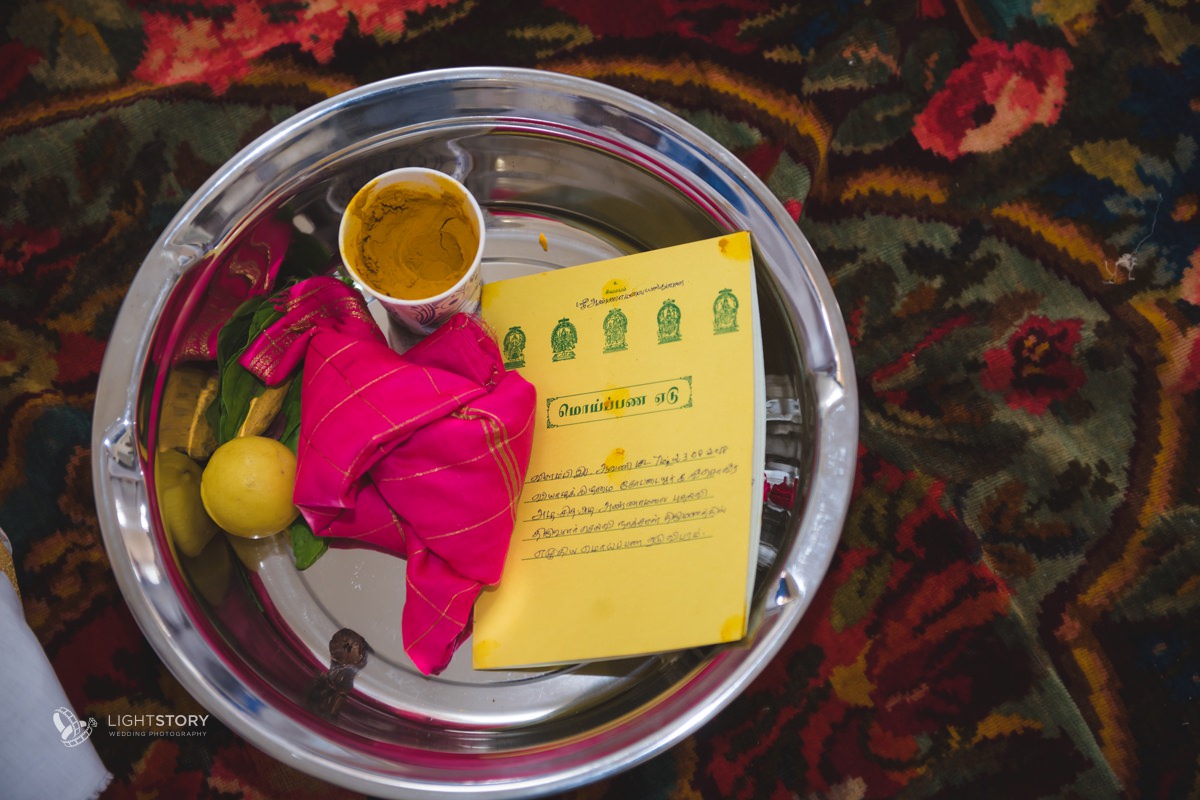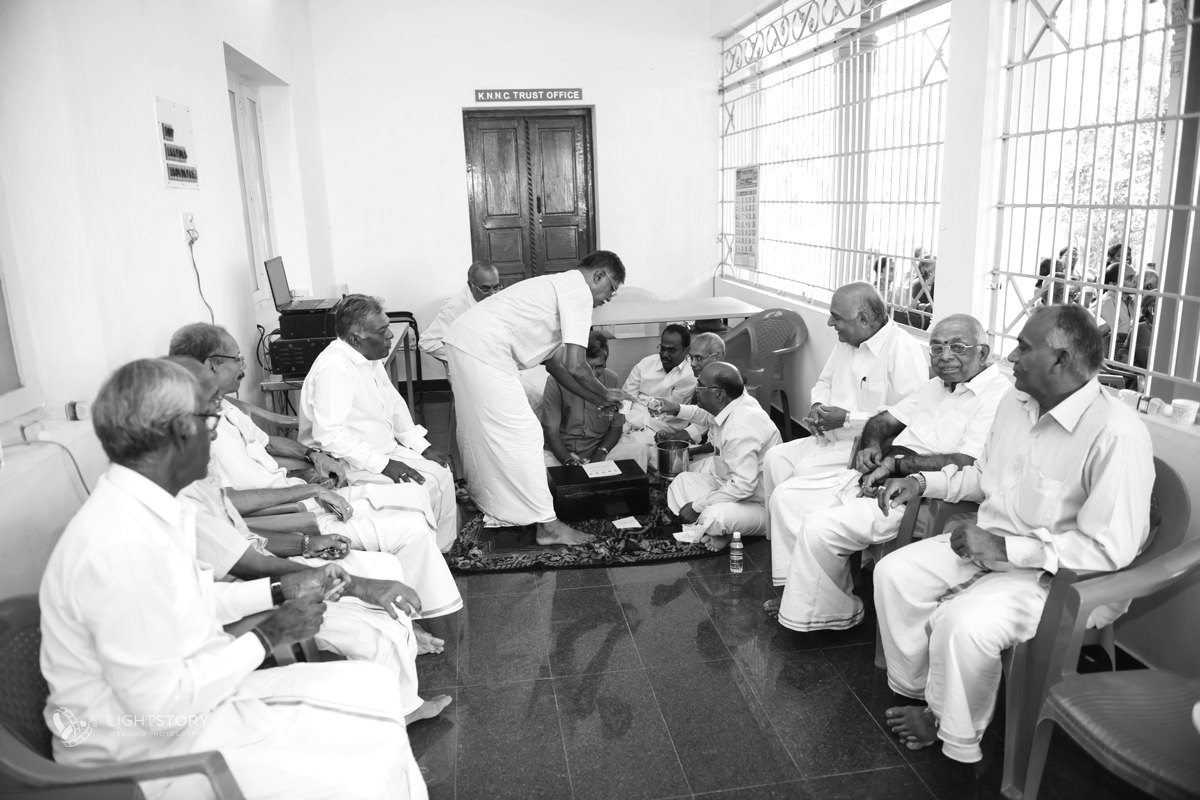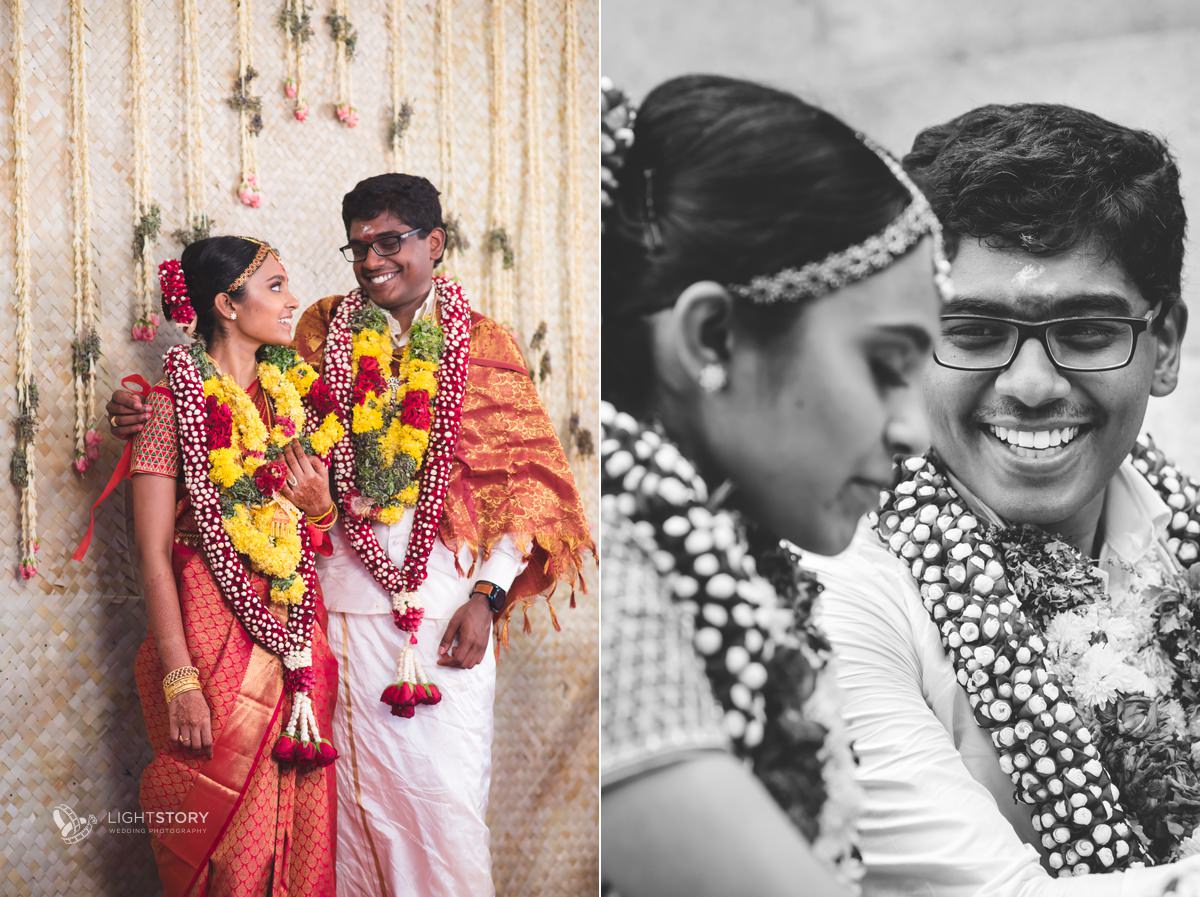 Light Story is a Candid Wedding Photography company documenting and narrating wedding stories since 2010. Based out of Chennai and Coimbatore, Light Story travels to all places around the globe where they can narrate a wedding  story. If you are looking to rope us in to be part of your celebration,  we are game. Reach out to us, we love to hear your story.